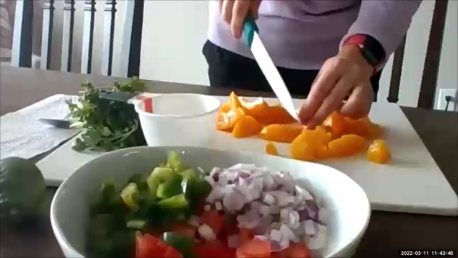 Welcome the University of New England's "Ten Tips for Adults" virtual training in nutrition for healthful aging!
This free training program includes eight video modules and associated handout materials, including a detailed cookbook covering featured recipes and many others. See modules 1-8 below. View at your own pace!
When you finish Module 8, click on "Finished" to take the post-survey. Questions? Email us.
When you have finished viewing the Module 8 video, please click FINISHED to complete the post-training survey.