*** CEAH is offering virtual learning and support during the COVID-19 crisis.***
Fall 2021 Online Event Schedule
As one of the first "age-friendly" universities in the country, UNE offers unique ways for older adults to engage with us. One is the Legacy Scholars Program.
Founded on the belief that some of the best learning about aging happens when younger students and older scholars come together in shared study and personal exchange. UNE Legacy Scholars are adults, aged 55+ years, who support our faculty and students in conducting research on aging that is inclusive and focused on making a difference.
Once enrolled, Legacy Scholars become part of the UNE family and participate in various special opportunities: Special Classes, Sitting for a Life Story Interview, Topical Coffee & Conversations and invitations to university events.
Together, Legacy Scholars also form a community of persons interested in healthful aging, lifelong learning, and service to others.
To register to be a Legacy Scholar click HERE.
To view our latest CEAH Newsletter click HERE.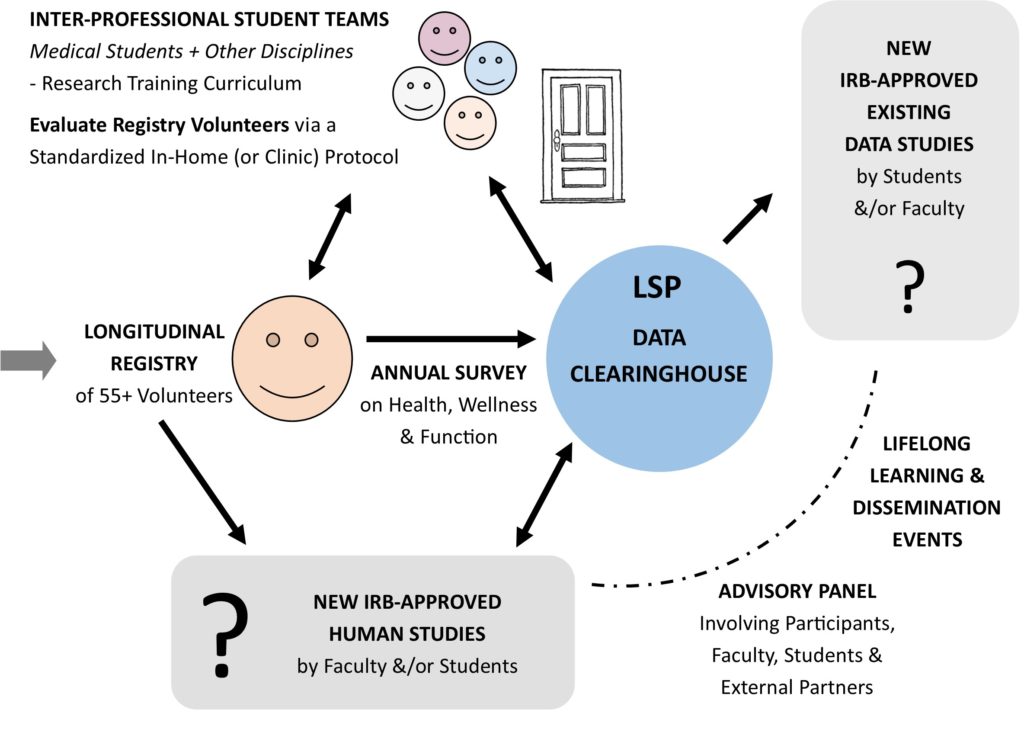 Upcoming Events:
Due to COVID-19 we will not be holding any in person events. However, we are offering Online Learning Support. If you wish to participate in these, register HERE.