Electronically Engaging Elders for Enjoyment & Education
Winter 2021
Our new "E-Power" Series promises to be a highlight of 2021. UNE faculty from across our two campuses will share their perspectives and expertise with our Legacy Scholars and other friends aged 55 years and older.
We look forward to you joining us online. See registration link below.
Registration is required to participate!
Please Register HERE.
We are offering all programs via Zoom video. Once you register a Zoom link will be emailed to you.
A "call in" option is also available.
Contact Kelly Abrams (207-221-4139) for instructions and with any questions.
Schedule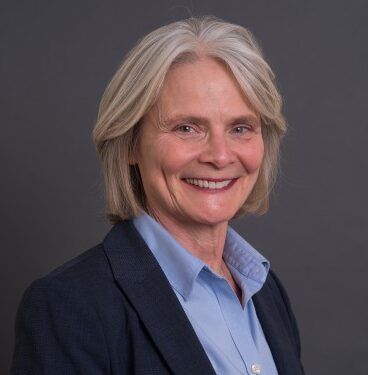 Susan Wehry, MD
Chief of Geriatrics, Primary Care, College of Osteopathic Medicine
Jan 13 @ 10am – Taking Care of  Yourself During Winter
Dr. Susan Wehry, Director of Geriatric Medicine at UNE, will share perspectives and advice on positive self-care during the winter months. Learn about how to care for your body, mind and spirit. Hear from others about how they care for themselves and stay connected.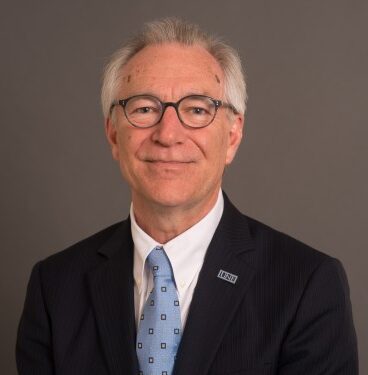 Joshua Hamilton, Ph.D.
Provost & Senior VP for Academic Affairs
Jan 27 @ 10am – Trust the Science: Perspectives on Today's Pandemic Climate
Dr. Hamilton will share perspectives from his long career in biological, clinical, and environmental research. Participants will learn about the scientific method for addressing questions and the importance of following a rigorous process to obtain trustworthy answers. This presentation and discussion to follow will be informed by current events and the value of science for human wellbeing.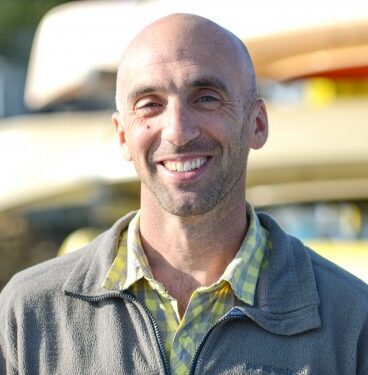 Noah Perlut, Ph.D.
Professor, Assistant Academic Director School of Marine & Enviromental Programs
February 10 @ 10am – Big City Birds: Costs & Benefits to Roof-top Nesting by Herring Gulls in Portland
Love them or hate them, gulls, especially Herring Gulls, define the sights and sounds of coastal Maine. Their population, though, is in steep decline. In 2011, the Perlut Lab initiated a project to understand these declines, especially how Portland's roof-top nesting population compares to and interacts with the island-nesting population.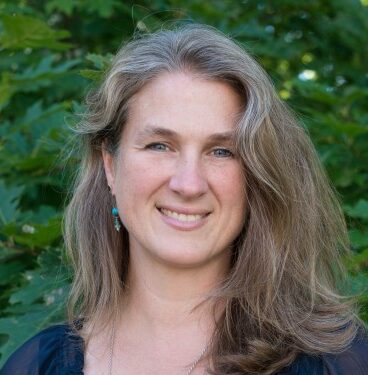 Alethea Carridi, MS Ed
Assistant Director of Sustainability
February 23 @1pm – Priorities for Earth's Future: Perspectives of the Gen Z and Baby Boomers
Join the discussion with a panel of UNE undergraduate students and legacy scholars from the Center of Excellence in Aging and Health as they explore intergenerational common ground and conflict on issues of climate change and environmental stewardship.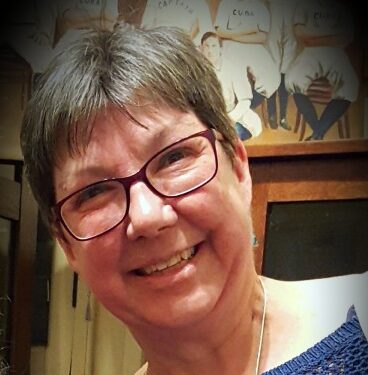 Elizabeth DeWolfe, Ph.D.
Professor of History, Co-Founder, Women's & Gender Studies
March 12 @ 10am  – Victorian Hairwork Jewelry: Mourning. Friendship & Hair
In the 19th century, middle-class American women spent hours braiding human hair into finely wrought flowers, elaborate wreaths, and poignant jewelry. While typically used for mourning the dead, hairwork jewelry also became a fashion craze. Let's explore the world of Victorian hairwork–how & why they crafted, how it appeared in literature, & why it all came to an end in the early 20th century.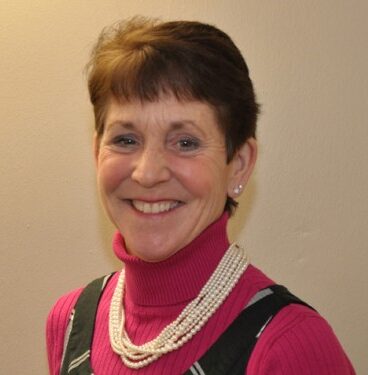 Anne-Marie Davee, M.S. R.D.N. L.D.,
Assistant Clinical Professor
March 23  @ 10am – Eating to Sustain Your Health & the Environment
This program will share the latest evidence-based information on eating for optimal health.  During this event, you'll receive tips on making shifts to more plant-based choices, evaluating your own diet and considerations for healthier beverage options. We'll look at the impact of choosing more locally grown and locally produced foods along with sharing healthy recipes that are simple and tasty.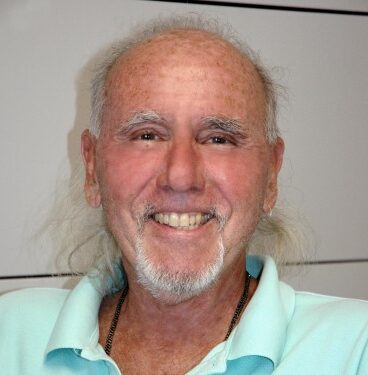 Joe Wolfberg, M.S.
Community Gerontologist, CEAH; Adjunct Professor in PA Program
April 8 @ 1pm – Making the Most of the Longevity Dividend
CEAH Director, Dr. Tom Meuser, and gerontologist, Joseph Wolfberg, will share perspectives on the "Longevity Dividend." Living longer means enjoying life, pursuing passions and contributing to society for years longer than those of past generations. We will explore this concept and celebrate the lives of Mainers who are making the most of this period of life.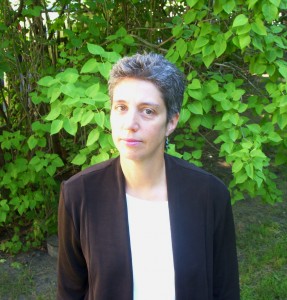 Deirdre McClure D.M.A.,
Adjunct Professor in Music
April 23 @ 10am – Protest Music—Now & then
In this talk, we will learn about the history of protest music in America and where it is headed.  We will listen to songs from major protest movements in this country's modern history – Environment and Equality struggles from the 40's and 50's, and Civil Rights and Vietnam protests of the 60's.
***If you missed a session and would like to view it, go to our CEAH Video Archives Page.