Meet the Eco-Reps!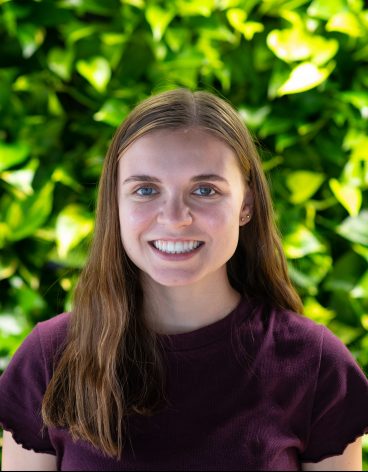 Alaina Duchin
Eco-Rep
My name is Alaina Duchin. I'm a Senior Nutrition major and I have been an Eco-Rep since my freshman year. I started out doing the recycling on campus then began to switch to office work during my sophomore year on. Since then, I have completed tasks such as logging emissions from university endeavors, blogging, and posting to our social media. I have been involved in both the Environmental Council and the Planetary Health chapter on campus. Last semester I studied abroad in Spain. I love being involved with environmental initiatives at our university.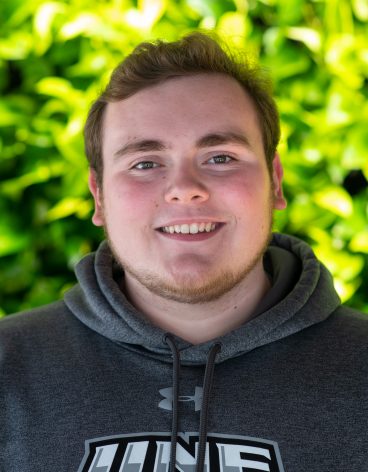 Spencer Jones
Eco-Rep
My name is Spencer Jones. I am a third-year in the Environmental Studies program, with a minor in Climate Change Studies. I'm originally from Pittsford, New York. When I'm home you can usually find me kayaking in Lake Ontario, hiking the Finger Lakes hills or the Adirondacks, as well as birding and doing photography around the state of New York. I'm particularly interested in water quality concerns and environmental policy and law. I hope to eventually work in the field of environmental law or for the Department of Environmental Conservation.
McKayla Arsenault
Eco-Rep
My name is McKayla Arsenault and I am a second year environmental science student. I enjoy being an eco-rep because I am directly working towards sustainability in my life and on campus. It's empowering to be able to influence change on campus, little or big.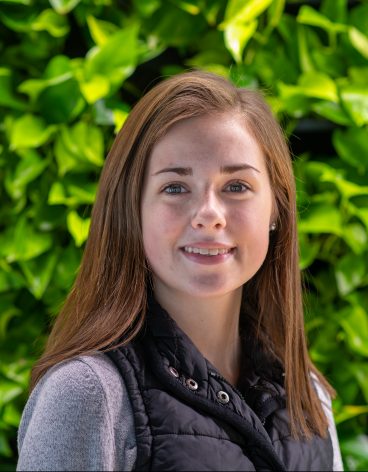 Samantha Heath
Eco-Rep
My name is Samantha Heath and I'm a first year. My major is nursing. I'm from Albion, Maine. I like being an eco rep because I love knowing that I'm actively making a difference on campus with helping out with recycling. I also enjoy educating people about how important recycling is on campus.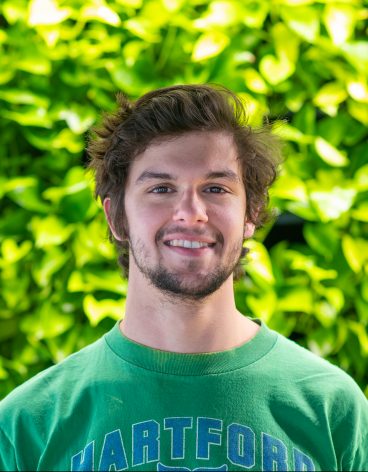 Daniel Littlefield
Eco-Rep
My Name is Daniel Littlefield and I am a third year environmental science major with a minor in Geographical Information Systems here at UNE. I am originally from Waterford, Connecticut, where I enjoyed playing hockey and skiing in the winter. During the warmer months, when not busing tables at a local seafood restaurant, I am hiking, fishing, bird watching, or kayaking in the Niantic River. My greatest interest is wildlife research and management, specifically of threatened species. I hope to do work in Ornithology in the future.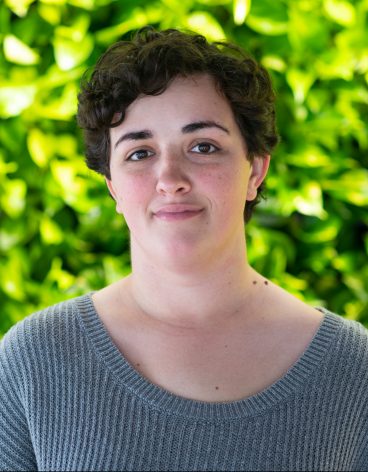 Shayna McGehee
Eco-Rep
My name is Shayna McGehee and I'm a junior from Massachusetts in the Environmental Studies major. I like being an Eco-Rep so I can help make UNE as sustainable as possible and inform other students on campus on how they can be more eco-friendly.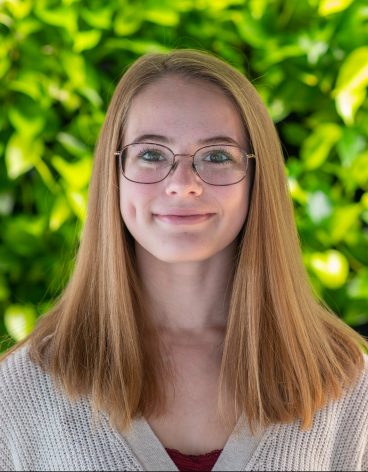 Maggie Veronesi
Eco-Rep
Hello, my name is Maggie Veronesi and I am a first year Nursing student. I am from Andover, Connecticut and have lived there my whole life. I enjoy working as an eco-rep because I know my work on campus helps to ensure our campus is as environmentally friendly as possible, even with so many students and faculty living and working here.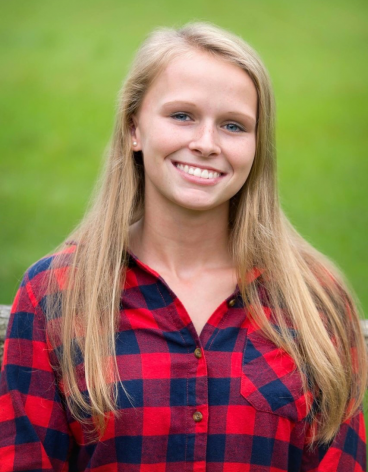 Ariana Walker
Eco-Rep
Hello, my name is Ariana Walker and I am a first-year environmental science student. I am from western Massachusetts but spent most of my childhood years in southern Vermont. I am very passionate about the environment and have always enjoyed the many activities offered by it. My goal as an Eco-Rep is to gain knowledge and insight, in order to apply these skills in a career to ensure that people in the future enjoy the same luxuries we do.