Meet the Eco-Reps!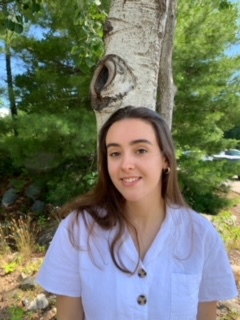 Jasmine Bouchard
Eco-Rep
Hello everyone, my name is Jasmine and I'm a senior Environmental Studies major/Art minor! I am also an officer for UNE Earth's ECO. I am very passionate about the environment and keeping it healthy for generations to come! I decided to become an Eco Rep so I could get more involved with on campus environmental initiatives and make positive change. My favorite projects include the Clean Seas kiosk and projects that contribute to our edible campus initiative!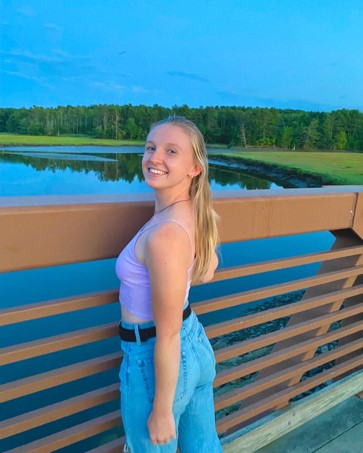 Olivia Lauricella
Eco-Rep
I am an Animal Behavior Major graduating in 2024. My favorite thing about being an Eco-Rep is the feeling of taking action and helping out with sustainability projects that will make a beneficial environmental impact within the UNE community.
My favorite campus sustainability initiative is the composting program. I appreciate how convenient it is to compost on campus and know that my food scraps won't end up in a landfill. My favorite thing to do outside is going for hikes and going on bike rides. As an Eco-Rep one of my proudest accomplishment has been making the club tennis team a little bit greener. During one of my tennis practices I realized the tennis balls were getting hit over the fence into the woods once the balls were no good. To solve this problem I was able to help install a place to recycle tennis balls that would eventually be used to build tennis courts, or recycled in another way through the program Recyleballs.org.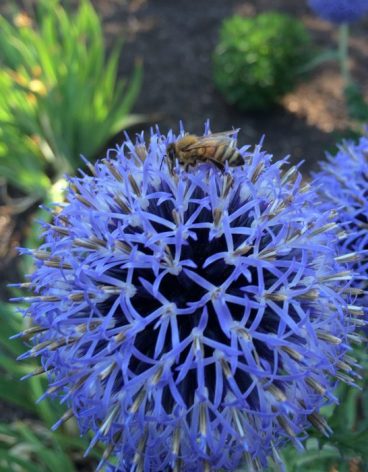 Cloey Parlapiano
Eco-Rep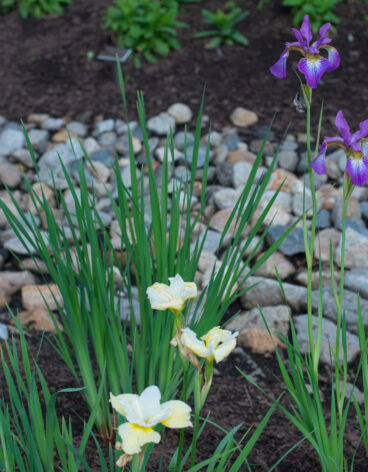 Ana Accordino
Eco-Rep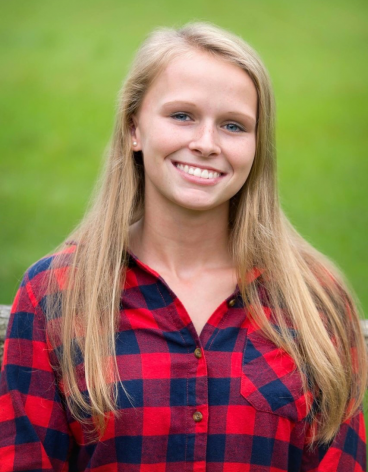 Ariana Walker
Eco-Rep
Hello, my name is Ariana Walker and I am a first-year environmental science student. I am from western Massachusetts but spent most of my childhood years in southern Vermont. I am very passionate about the environment and have always enjoyed the many activities offered by it. My goal as an Eco-Rep is to gain knowledge and insight, in order to apply these skills in a career to ensure that people in the future enjoy the same luxuries we do.