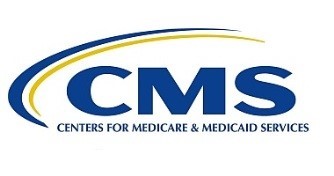 As COVID-19 vaccines begin rolling out across the country, the Centers for Medicare & Medicaid Services (CMS) is taking action to protect the health and safety of our nation's patients and providers and keeping you updated on the latest COVID-19 resources from HHS, CDC and CMS.
CMS is compiling resources and materials to help you share important and relevant information on the COVID- 19 Vaccine. You can find these and more resources on the CMS COVID-19 Policies & Guidance and the HHS COVID Education Campaign page.
Vaccine information for those on Medicare:
---
After Vaccination: A couple of things to keep in mind:
Side effects can be similar to the flu symptoms, but they should go away in a few days.
Your body will need time to fully develop protection once you've been vaccinated, just like any other vaccine.
Continue to practice the 3Ws (Wear, Wait, Wash) even after vaccination. Cover your mouth and nose with a mask when around others, stay at least 6 feet away from others, avoid crowds, and wash your hands often.
---
Visit CDC.gov for additional trustworthy information on the COVID-19 vaccines.
Guide to vaccinations: costs, how-tos, and their importance
---