Dementia Action Alliance Discussion Groups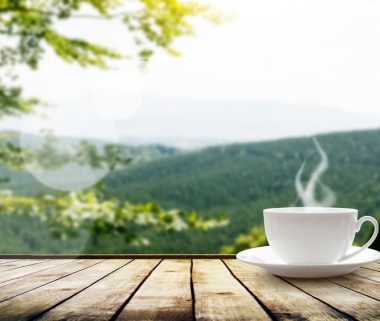 Dementia Action Alliance offers a variety of online weekly discussions for friendship, community, and connections.
Dementia Discussions: Specific topic discussion hosted by members of the DAA's Advisory Board living with dementia – weekly on Thursday's at 1:00 pm Eastern time.
Faith, Hope and Love: A non-denominational discussion about spirituality in your lives hosted by individuals living with dementia – weekly on Friday's at 1:00pm Eastern time.
The link below will connect you to our free chats – all you need is a phone, tablet, or computer with a camera.
Here is the zoom link for access to all of the Discussions – https://zoom.us/j/4567882023
COVID-19 Caring Conversations

COVID-19 Caring Conversations provide an opportunity for caregivers and people living with dementia to get support and learn strategies to deal with the unique challenges and concerns of the COVID-19 pandemic
TOPICS INCLUDE
Living with Early Dementia
Getting through the Day with Less Stress
Tips for Caregivers with Loved Ones in Residential Care
Tips for Caregivers at Home
Emergency Planning if You or Your Loved One Gets Sick
These 30-minute programs are presented Wednesdays at 11am and 6pm, and most are available in English and Spanish.
For more information visit Alzprograms.org or call our 24/7 Helpline at 800.272.3900