The Center for Excellence in Public Health (CEPH) engages UNE faculty, students, and community partners in the nexus among health care, public health, and education, to improve the health of local, regional, and global populations through interprofessional learning opportunities, research, and evaluation opportunities and engagement in our community partnerships.
The center was created in 2016 by combining the former Center for Interprofessional Education with some of UNE's public health programs. With external funding from a variety of federal, state, and private foundations, CEPH contracts with clinical and public health organizations across Maine and northern New England.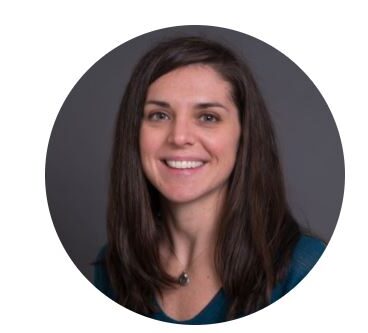 Elizabeth Mann, RN, M.S.N., PHNA
Clinical Educator for Public Health Practice
As the Clinical Educator for Public Health Practice, Liz focuses on integrating public health knowledge and skills into UNE health professions students pre-clinical and clinical learning experiences, with emphasis on the challenges and strengths of populations vulnerable to health disparities.   She also works to develop, implement, and expand clinically-based initiatives for students and external partners in public health concepts, frameworks, and practice.
Prior to joining UNE, Liz enjoyed a diverse nursing career in women's health & prenatal care; as nurse team lead in an urban federally qualified health center; as infection preventionist for a health care system in Midcoast Maine; and as nurse care manager for a behavioral health home program in Portland, focused on ensuring integrated and coordinated care for Medicaid beneficiaries with serious & persistent mental illness, medical co-morbidities, and socioeconomic challenges, in an effort to positively impact the Triple Aim.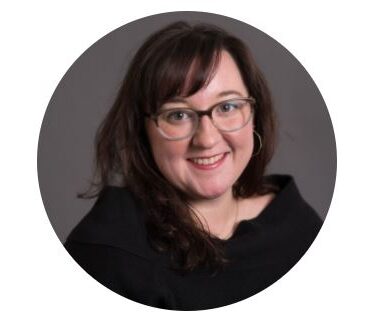 Micaela Maynard, M.Ed
Primary Care Training and Enhancement Projects Assistant
Micaela Maynard serves as the Primary Care Training and Enhancement (PCTE) Project Assistant supporting UNE awarded HRSA grants in Maine and Northern New England. She facilitates the logistics, coordination, and communication for participants and partners of two HRSA awarded PCTE grants within the Center for Excellence in Public Health.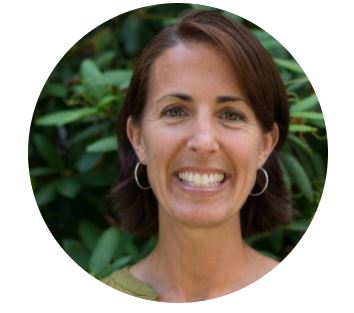 Jennifer Gunderman, MPH
Maine AHEC Director
I came into public health by failing organic chemistry as an undergraduate at Providence College. My goal was to be a physician but soon realized that my skill and passion belonged elsewhere. Luckily my college has a public health major, and the rest is history.  My background includes being a Peace Corps volunteer in Niger, working with the state of Maine health department as an infectious disease epidemiologist, providing technical assistance to Caribbean countries on HIV surveillance, and even owning an organic farm.  I live in Belfast, Maine with my 3 children where we enjoy being outdoors as much as possible.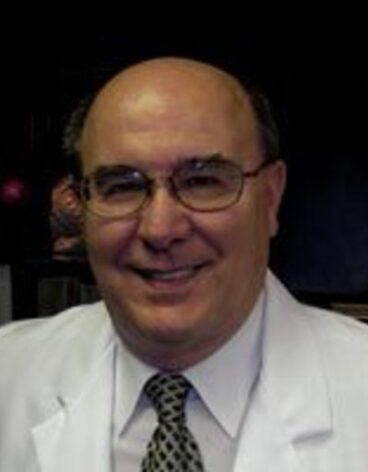 John Kazilionis, DO
Maine AHEC Network Medical Director
John Kazilionis, D.O., is Associate Clinical Professor of Geriatric Practice at the University of New England College of Osteopathic Medicine, Medical Director of St. Andre Health Care and Maine AHEC Network Medical Director.
A graduate of the Philadelphia College of Osteopathic Medicine, Dr. Kaz has over 45 years of diverse experience, especially in Family Practice.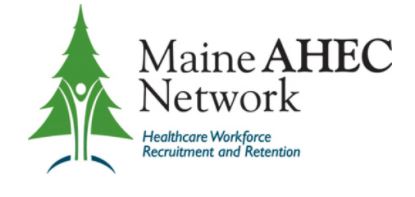 The Maine Area Health Education Center (AHEC) Network's mission is to alleviate health workforce shortages in rural and underserved areas of the state. AHEC supports that effort by working with academic and community partners to:
Provide rural, community-based clinical training experiences for medical and other health professions students
Encourage Maine youth and mid-career professionals to explore health careers
Support practicing health professionals with continuing education and distance learning opportunities
The Maine AHEC Network consists of the:
Program Office at the University of New England (UNE) on the Portland Campus and our three Centers:

Eastern Maine AHEC Center at Northern Light – Eastern Maine Medical Center in Bangor
Northern Maine AHEC at Northern Maine Community College in Presque Isle
Western Maine AHEC at Franklin Community Health Network in Farmington
The Maine AHEC Network is supported by funding from the Health Resources and Services Administration (U.S. Department of Health and Human Services), UNE, and the Finance Authority of Maine.