September is National Suicide Prevention Month! Throughout September, we've been sharing resources, stories, art, and more in an effort to shed more light on this highly stigmatized topic.
As part of our series, we reached out to Greg A Marley LCSW, Director of Suicide Prevention at NAMI Maine, to see if he'd be interested in featuring on our blog. He graciously accepted! Keep reading for his wisdom and insights around suicide prevention:
Suicide is a Mostly Preventable Tragedy; It's up to all of us
by Greg Marley LCSW, Director of Suicide Prevention (NAMI Maine)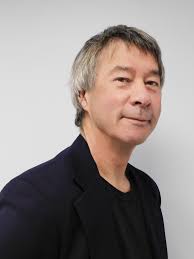 Suicide is a shocking, unexpected and premature end to a life. If you lose a loved one by suicide, it triggers a wake of despair and a lasting and complicated grief. Over the past decade (2008-18) we have witnessed a 25% increase in the rate of suicide across the US. While every age group has seen an increase, the greatest rise has been among the youngest. Suicide rates among kids (5-15) have increased by 200% and adolescents and young adults (15-24) have increased almost 50%. This is sobering and dismaying evidence about the increased stresses on people in our culture and, even more so, the impact of that stress on the lives of youth.
And still, there is action we can take to intervene in a crisis and to prevent a tragic death. Former US Surgeon General David Sacher once said, "Suicide is perhaps our most preventable form of death." This is a quote I think of often and an intention that informs the work I do in suicide prevention. One of the foundational beliefs of the Maine Suicide Prevention Program is that suicide is preventable and further, that preventing suicide relies on the caring concern and the efforts of ALL of us. As evidence, I want to underscore the reality that most people who attempt suicide, at least 90% get through that dark time and they re-engage with hope and access help; and they live. They do not go on to die by suicide. Our role is to recognize when someone is struggling and to offer an active hand of support. So what does that look like, and how can all of us be a force of help?
September is national Suicide Awareness month, a time to recognize the issue and to make sure we have to tools to support prevention. The first step is to learn about suicide and the elements that may increase risk. Also learn to recognize the observable changes in behavior that often signal a crisis and may indicate increased suicide risk. We call these warning signs, and they include things like excessive substance use, withdrawal and isolation, acting recklessly, like it does not matter what happens. It can also include statements of hopelessness and of a sense of purposelessness; like "you would be better off without me," or statements about wanting to die or to disappear. Of course, these statements may appear as social media posts or texts. If you notice anything that raises your concern about someone in your life, treat it as an invitation for you to make contact. Always treat these signs as a cry for help and an invitation to reach out and show your concern. If it enters YOUR mind that they might be thinking of dying or of suicide, then ask the direct question such as, "are you thinking of ending your life?". And, if the answer is yes, or maybe, or sometimes, then support them to access help. Offer to go with them; be the warm hand-off to the next level of help. And then follow-up with the person. It takes guts to reach out for help.
As I write these words, I make helping someone through a suicidal crisis seem so commonplace, such a small thing to do. In reality, this is hard work and a big step. If you are in the role of supporting someone through a phase of hopelessness, make sure you are also supported and have people to talk with. Don't be the only one with their story of risk; ensure there are others who are engaged in helping them. Remember: suicide prevention is up to us all, it's up to you and it is up to me.
There are resources for help:
The Maine Crisis Line 1-888-568-1112. 24/7 by phone, text or chat.
NAMI Maine Helpline 1-207-622-5767 weekdays 8-4:00 for resources and guidance
Suicide is a Mostly Preventable Tragedy; It's up to all of us. – Greg Marley LCSW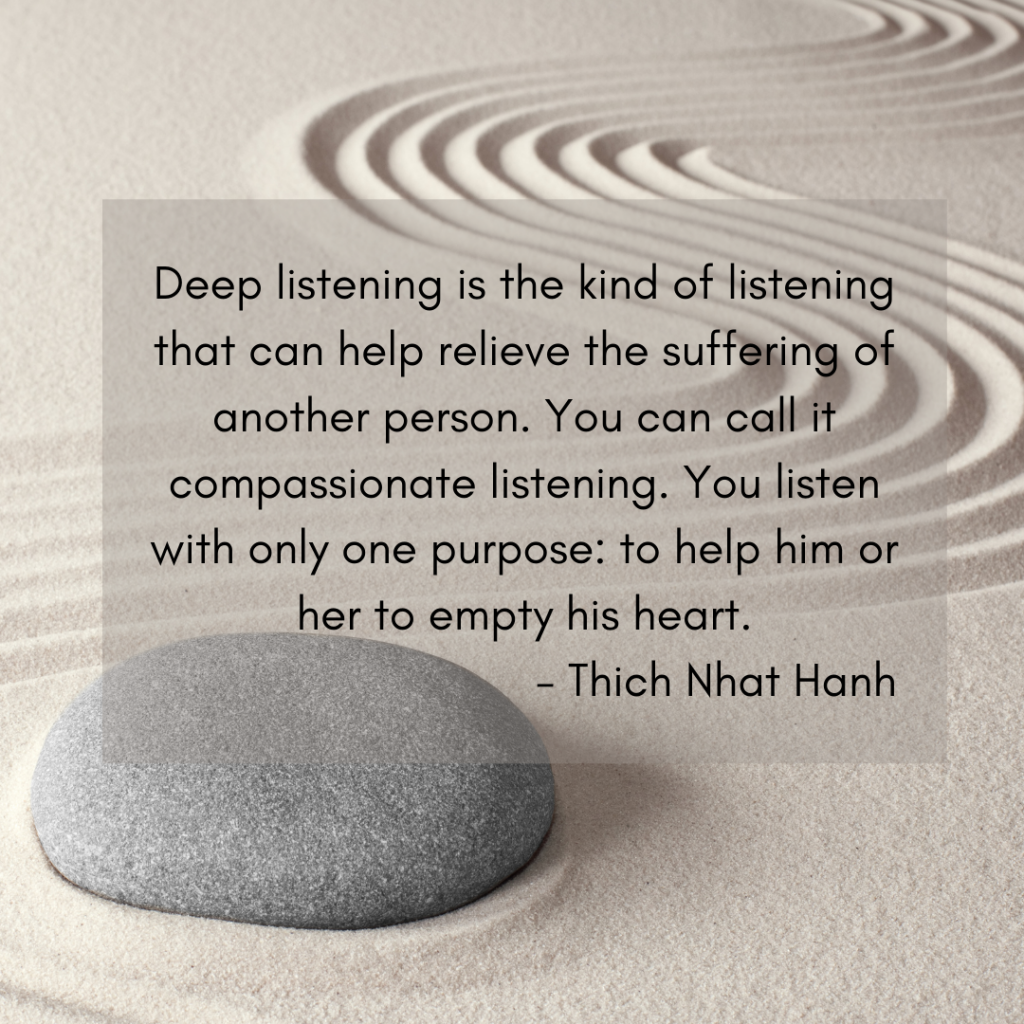 NAMI Maine's Teen Text Support Line is for youth 14 – 20 years old and staffed by individuals under 23 years of age. Lots of things are different right now due to COVID-19, and that can feel overwhelming. Talk about your feelings and get support from another young person. Text us at (207) 515 – 8398. You are not alone!
UNE's Crisis Response is Available 24/7:
UNE Crisis Response: (888) 568-1112
Featured image by Libby Vander Ploeg