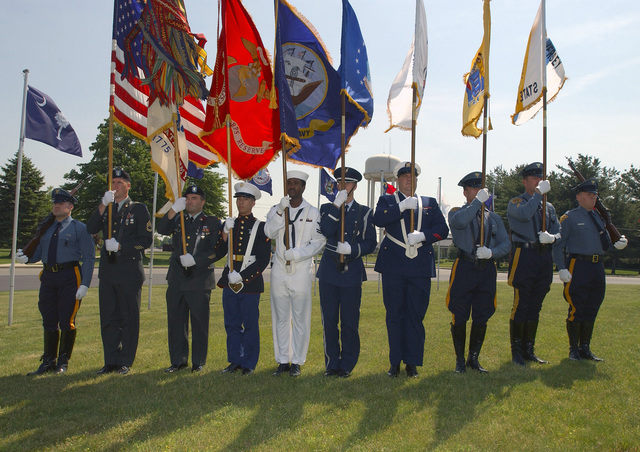 Have you served your country?
OR………..Do you want to provide services to those who have?
OR………..BOTH?
Join us November 10th 5-7pm for a virtual (zoom) info session about UNE's MSW on campus program option, featuring veterans populations: Work/Study AS a veteran, WITH veterans and FOR veterans.
The info session will open with a general program overview (curriculum, certificate options, field placements, scheduling options, progression timelines etc.) followed by a panel discussion featuring individuals who are either veterans themselves and/or working with veterans populations. Panelists include: a Licensed Clinical Social Worker, UNE MSW field faculty, MSW student and spouse, MSW alumni, and UNE veterans benefits representative. SSW admissions staff will be available to answer any other questions you may have.
Check out this video by UNE MSW adjunct faculty (and UNE Alumni!) Kelli Godfrey about why military social work is so important!
Learn more about Kelli by visiting THIS BLOG POST
UNE offers distinctive advanced integrated clinical education with unique certificate options in Trauma-informed Practice, Applied Arts and Social Justice, and Training in Aging and Diversity ($10,000 Stipend). Our Field Education network is the largest in Maine and our cutting edge interprofessional opportunities prepare you to become competent leaders in a rapidly changing world. With multiple, creative, and flexible pathways, UNE SSW ensures that an MSW is attainable for all who aspire to make the world a better place.
featured image by Benjamin Faust