Our classes officially open this week and per usual, we welcome another vibrant cohort! Each year we spotlight a handful of our incoming students, ask them why they chose UNE, why social work, and where their passions and interests lie. We'll be dispersing these over the next few months. Today, we hear from Makayla Caisse!
Makayla (Kayla) Caisse '23 (she/her/hers)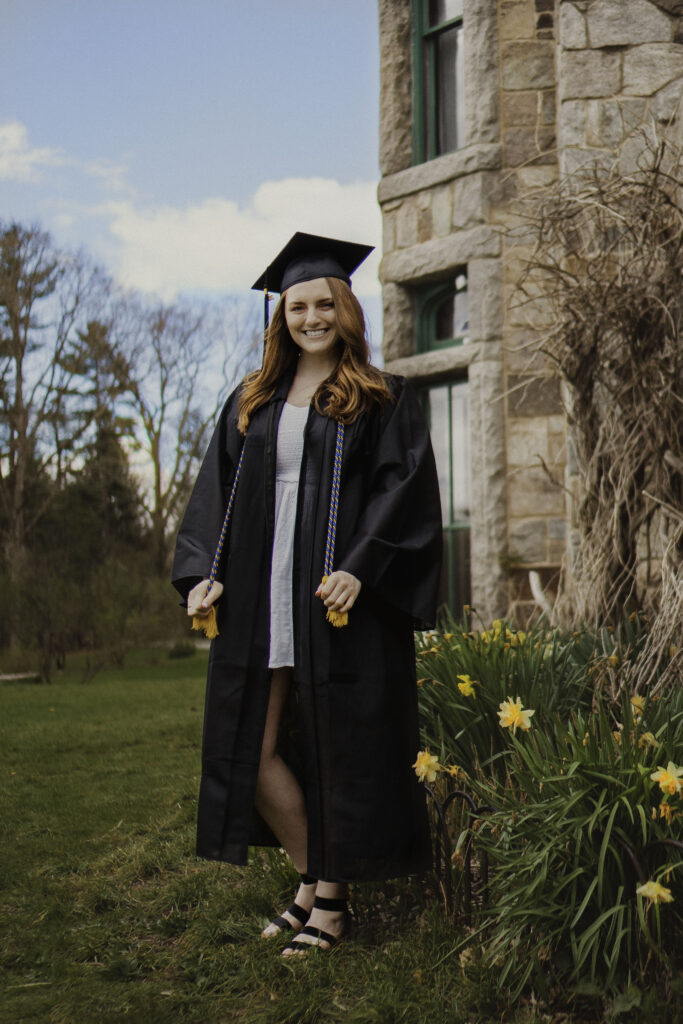 WHY DID YOU CHOOSE UNE'S MSW PROGRAM OVER OTHERS? Location, Location, Location! Maine is an all around amazing spot to study and interact with people.
WHY DID YOU CHOOSE TO PURSUE SOCIAL WORK? Going through certain situations in my life has made me want to help others who are going through similar situations, as well as wanting better for people all around and hoping I can make an impact.
WHAT AREA(S) OF SOCIAL WORK ARE YOU MOST PASSIONATE ABOUT? Working with children, trauma-based social work, school social work etc.
WHICH CERTIFICATES DO YOU PLAN TO PURSUE? Trauma
WHAT DO YOU WANT TO DO WHEN YOU GRADUATE? I want to work in a hospital setting or work with the Department of Children in Families in some manner.
WHAT ARE YOU LOOKING FORWARD TO MOST ABOUT STUDYING IN PORTLAND, MAINE? I'm excited to be able to go hiking, snowboarding, and exploring Portland, Maine!
WHAT'S YOUR FAVORITE SELF-CARE ACTIVITY? Hiking!
Search the "WHY UNE" Category for more new student snapshots!