Sarah Kelley '23 (she/her/hers)
Each year we spotlight a handful of our incoming students (WHY UNE). We ask them why they chose UNE, why social work, and where their passions and interests lie. Today, we hear from Sarah Kelley '23!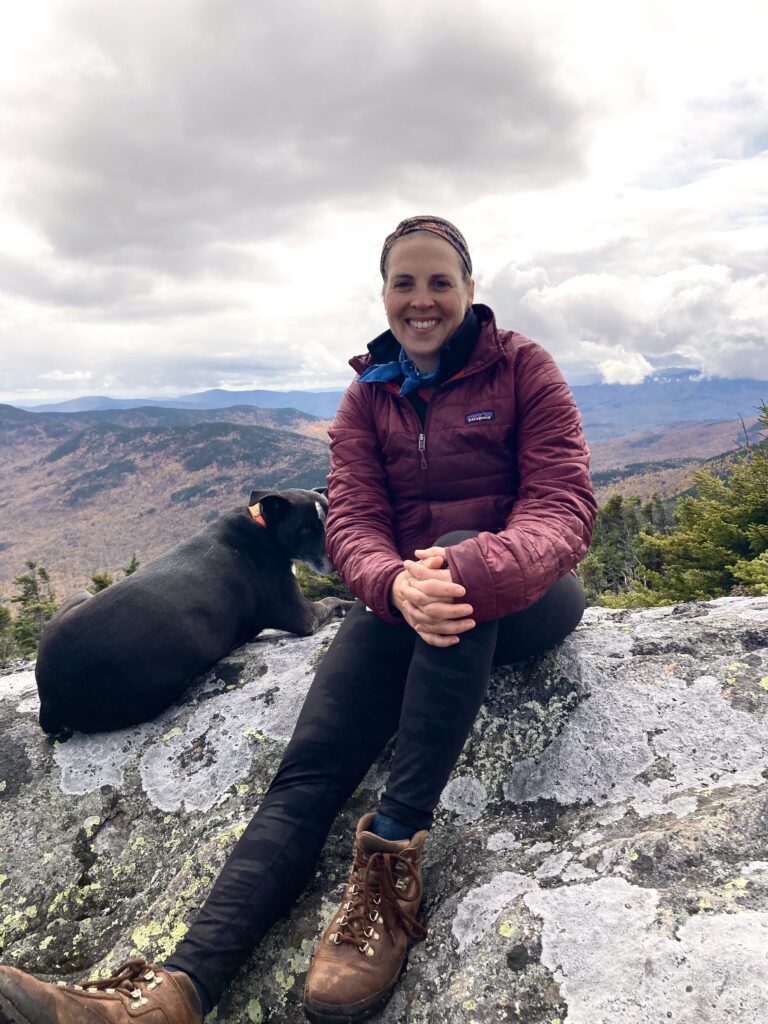 WHY UNE? I chose UNE for a number of reasons: The program's commitment to a diverse and progressive view of mental health, the strong faculty, and the unique certificate options.
WHY SOCIAL WORK? I believe many of the life experiences I've had already have sharpened the lens on the work I'll do as a social worker. The mental health professions feel like a good alignment of what I can offer and will find rewarding.
WHICH CERTIFICATES DO YOU PLAN TO PURSUE? Applied Arts and Social Justice and Training in Aging & Diversity (TRIAD)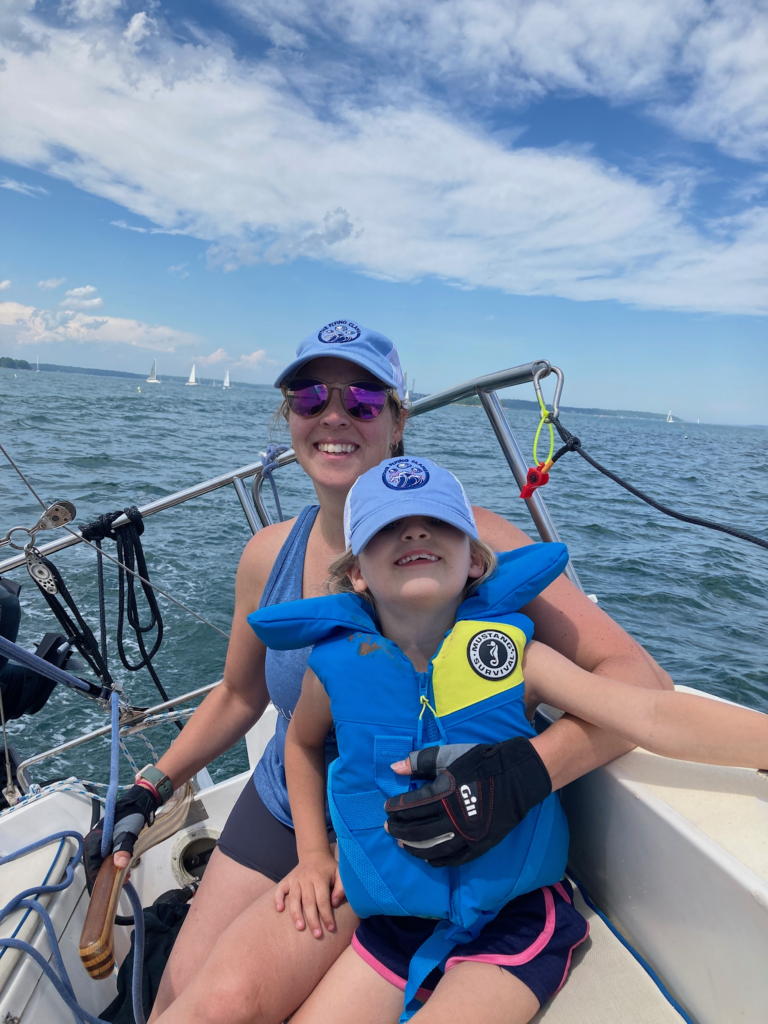 WHAT DO YOU WANT TO DO WHEN YOU GRADUATE? I'm interested in clinical private practice or possibly school counseling. Research and publishing appeal to me as well.
WHAT ARE YOU LOOKING FORWARD TO MOST ABOUT STUDYING IN PORTLAND, MAINE? I've been here for 15 years already. I love raising my family as native Mainers – we truly take advantage of every season and the many activities from sailing, backpacking, camping, skiing to cooking fresh foods from local farms and the sea.
WHAT ARE YOUR FAVORITE SELF-CARE ACTIVITIES? Dancing! A long walk with a friend to get in deep rambling conversation, dinner out with my husband alone, 1:1 time with each of my kids, and puppy snuggles.