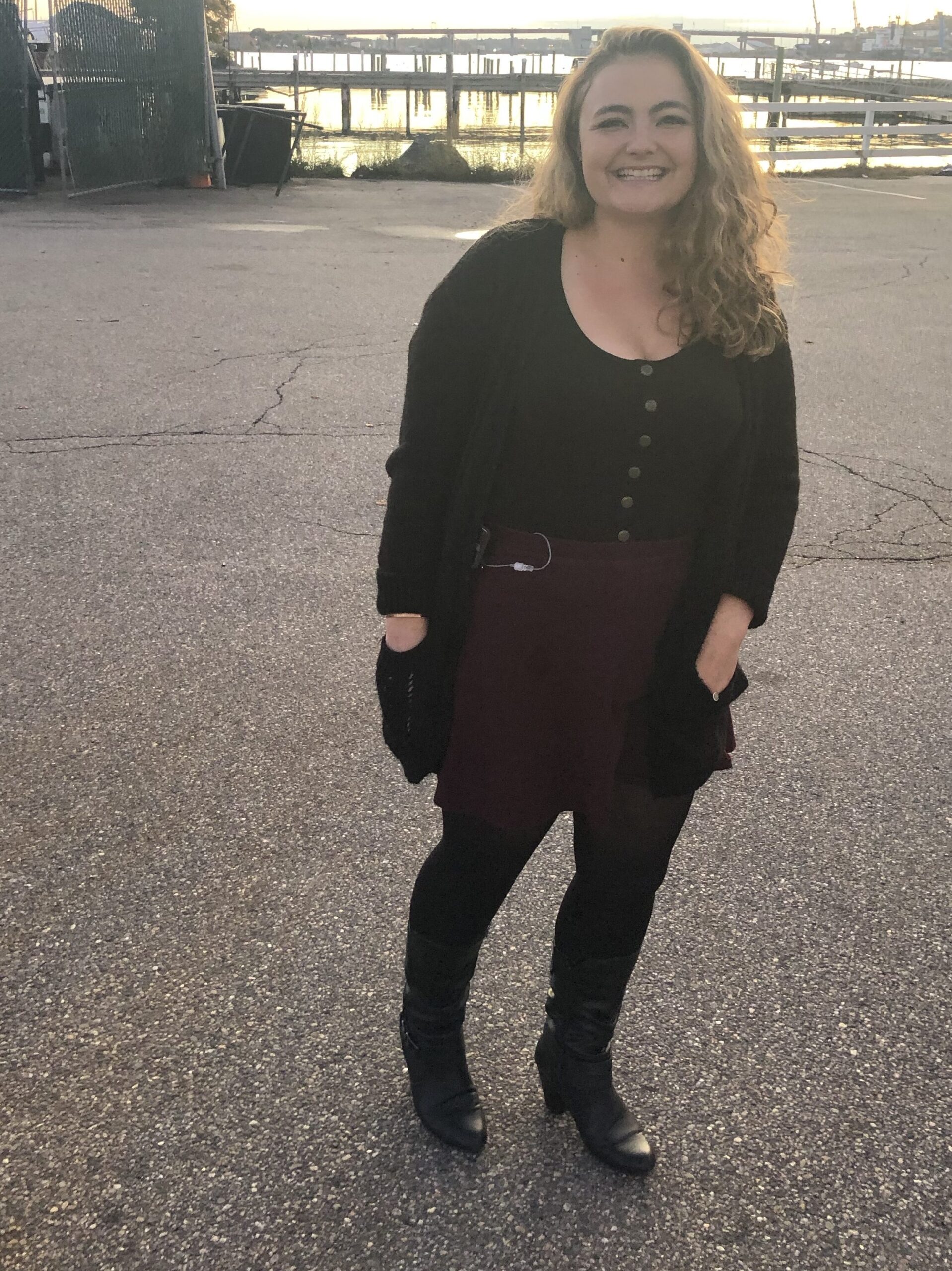 WHAT HAVE YOU BEEN UP TO SINCE GRADUATING? I recently started a job as a Children's Residential Clinician with the Morrison Center. This is the first step in my dream of working with children as a clinician. One reason I was chosen for the position was having the Certificate in Trauma-informed Care on my resume.
Visit our TRAUMA category to hear more stories from students.
WHY DID YOU CHOOSE UNE? The Certificate in Trauma-informed Care is what solidified my choice to choose UNE over another University. The certificate is extremely valuable, important, and marketable. As part of the certificate, I created a training around racial and intergenerational trauma and how that affects children from minority groups throughout Maine. Studying at UNE allowed me to continue to serve the communities that I grew up in. UNE is also a small program which means there is a lot of time to get to know your cohort and your professors. I also knew that UNE had a good reputation in the community.
WHY DID YOU CHOOSE SOCIAL WORK? My undergrad was in Counseling Psychology and I always knew that I wanted to be a clinician. After undergrad I thought I was going to pursue a Psy.D, but the expense was too much to justify the program. I knew I could still achieve my dream of becoming a therapist with my LCSW and at a fraction of the cost.
CHECK OUT THIS BLOG POST ABOUT THE DIFFERENCES BETWEEN SOCIAL WORK AND PSYCHOLOGY
DESCRIBE AN INTERESTING INTERPROFESSIONAL/EXPERIENTIAL LEARNING EXPERIENCE YOU HAD WHILE AT UNE:The best experiential learning I experienced was through the Empowering Cultural Education class I took. The course was open to health professions students outside just social work and brought in speakers from various minority communities in Maine. They provided information on how to best work with these populations as well as shared resources available throughout the state.
HOW WOULD YOU DESCRIBE THE UNE COMMUNITY? The people I met at UNE were all wonderful. Some of the professors I've had have changed my life forever. I consider them some of the best teachers I've ever had. The friendships I made here will be life-long.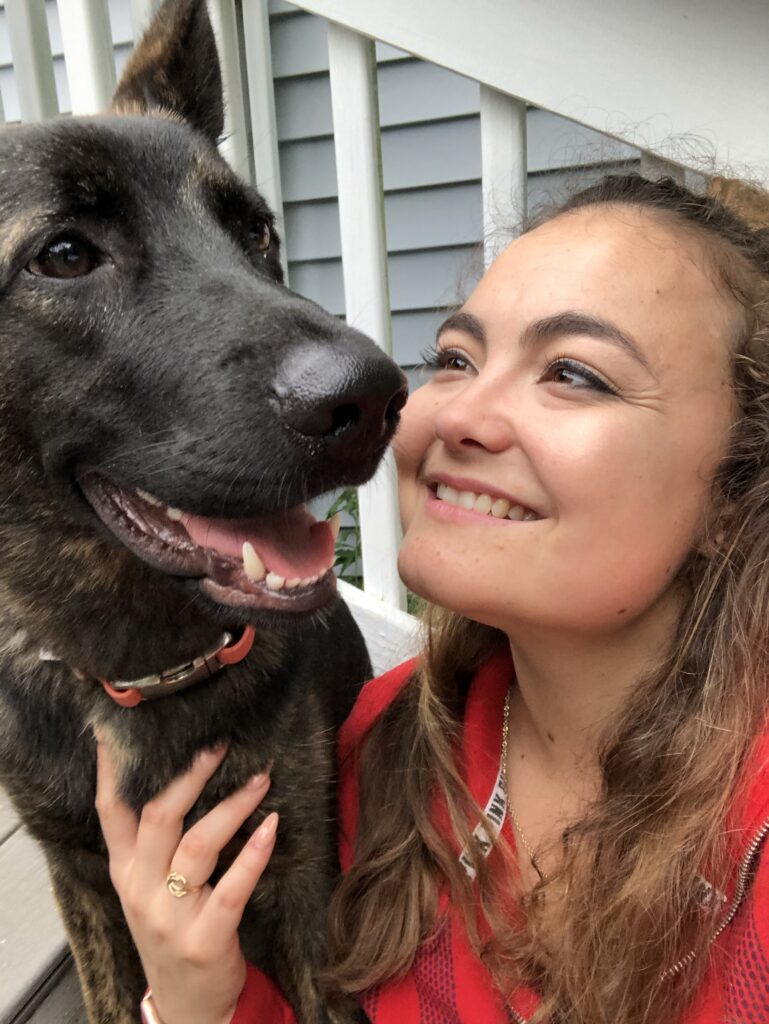 WHAT WERE YOUR FIELD EXPERIENCES LIKE? My general placement (first year) was with The Center for Grieving Children in Portland. I facilitated a teen group for families with a chronically/terminally ill member, a grief group for children 3-6 and a group for newly immigrated students in the 5th grade. Though my groups were very varied, the main theme was grief. I learned how to meet clients where they were at, to be comfortable in silence, and learn how to utilize activities in a group in a therapeutic way.
My clinical placement (second year) was with The Collaborative School in New Gloucester. I worked with the high school students who were all diagnosed with a neurodevelopmental disorder and/or PTSD. Most of my time was spent doing therapy in the classroom in real time, helping children utilize coping skills while managing their school work. I had one on one sessions with two freshman boys. The biggest take away from that experience is that therapy, with children in particular, rarely happens just in an office.
DO YOU HAVE TIPS AROUND SCHOOL/LIFE BALANCE? Understand your limits and advocate for yourself. Take the time you have to rest and disengage—this profession isn't easy. It's okay if you don't read everything for every class every week. Use your cohort to support you, I promise you, you're not the only one who's struggling!
WHAT WOULD YOU SAY TO SOMEONE CONSIDERING UNE'S MSW PROGRAM? Get to know your professors and pick their brains. Also pick your colleague's brains. I learned so much from my peers. Get involved in a certificate!