Each year we spotlight a handful of our incoming students (WHY UNE). We ask them why they chose UNE, why social work, and where their passions and interests lie. Today, we hear from Graham Botto '22!
Graham Botto '22 (he/him/his)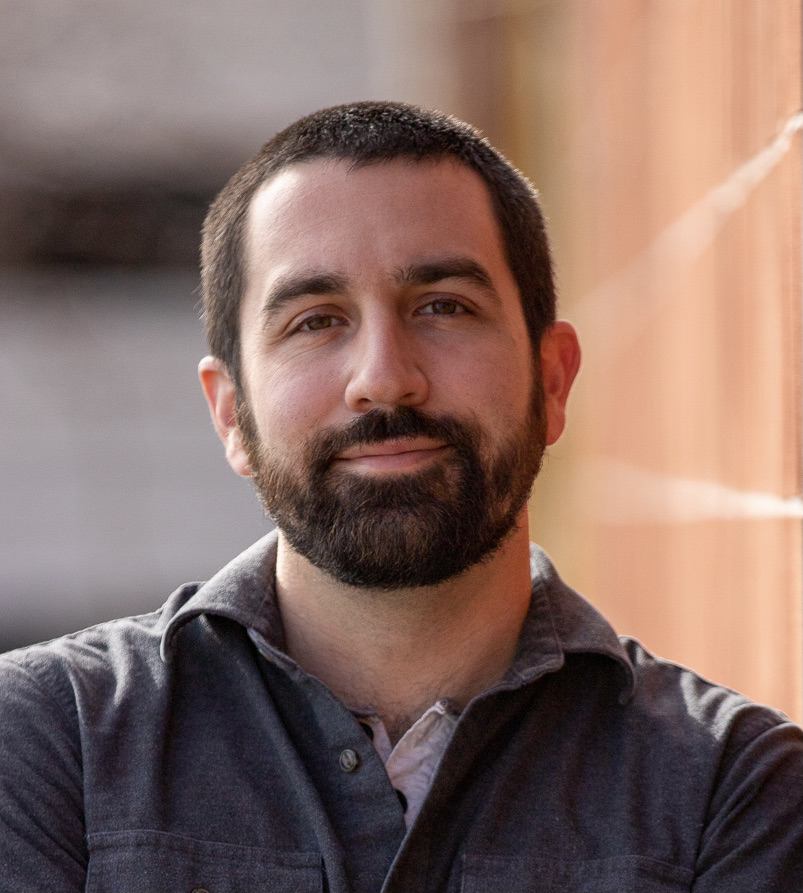 Graham is entering our program with a BSW (Bachelor of Science in Social Work) and will graduate in one year through our Advanced Standing Program.
WHY UNE? I chose UNE for the focus on clinical social work and trauma informed practice.
WHY SOCIAL WORK? I have seen first hand how the social work principals come together to form a system of care that can lead to independence and well-being that I think is sometimes lacking from a more problem focused model that relies on ongoing care to meet specific metrics.
WHAT AREA(S) OF SOCIAL WORK ARE YOU MOST PASSIONATE ABOUT? Clinical social work, especially with co-occurring substance use disorders.
WHICH CERTIFICATES DO YOU PLAN TO PURSUE? Trauma and Training in Aging & Diversity (TRIAD)
WHAT DO YOU WANT TO DO AFTER YOU GRADUATE? I want to do individual therapy and reinforce progressive approaches to recovery from addictive disorders.
WHAT ARE YOU LOOKING FORWARD TO MOST ABOUT STUDYING IN PORTLAND, MAINE? I'm excited to help contribute to the communities that helped raise me. Maine has always been my home and I know how unevenly the resources are spread despite their abundance.
WHAT'S YOUR FAVORITE SELF-CARE ACTIVITY? Kayaking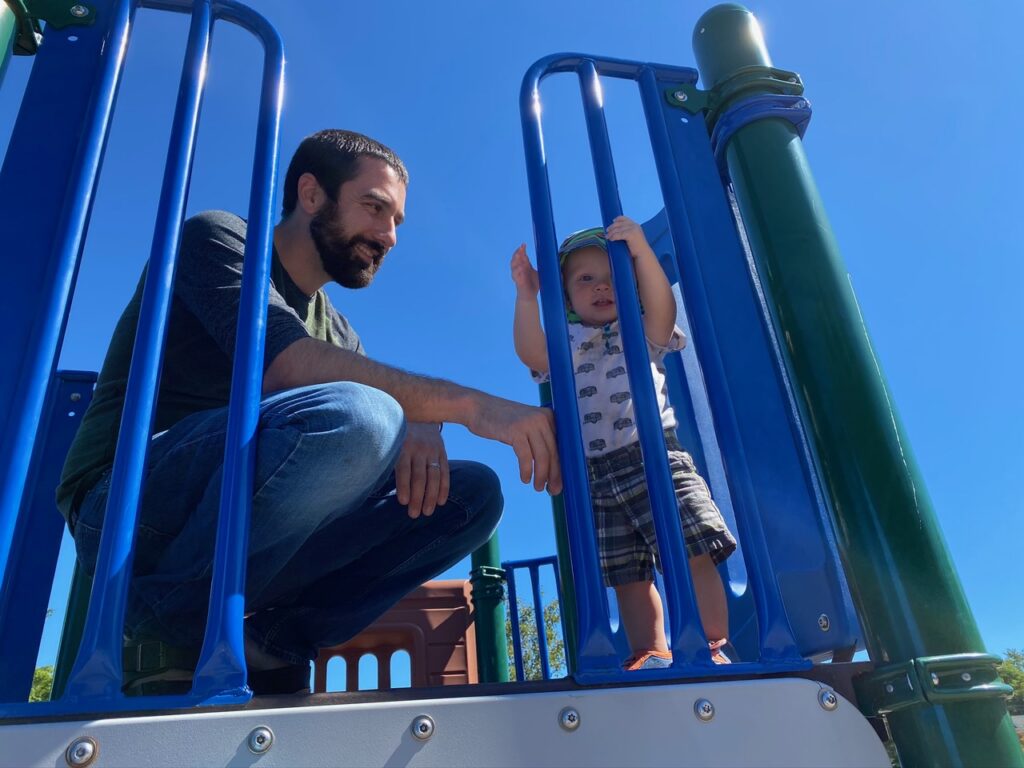 Visit WHY UNE to hear from other students!