Kristen Walther '23 (she/her/hers)
Each year we spotlight a handful of our incoming students (WHY UNE). We ask them why they chose UNE, why social work, and where their passions and interests lie. Today, we hear from Kristen Walther '23!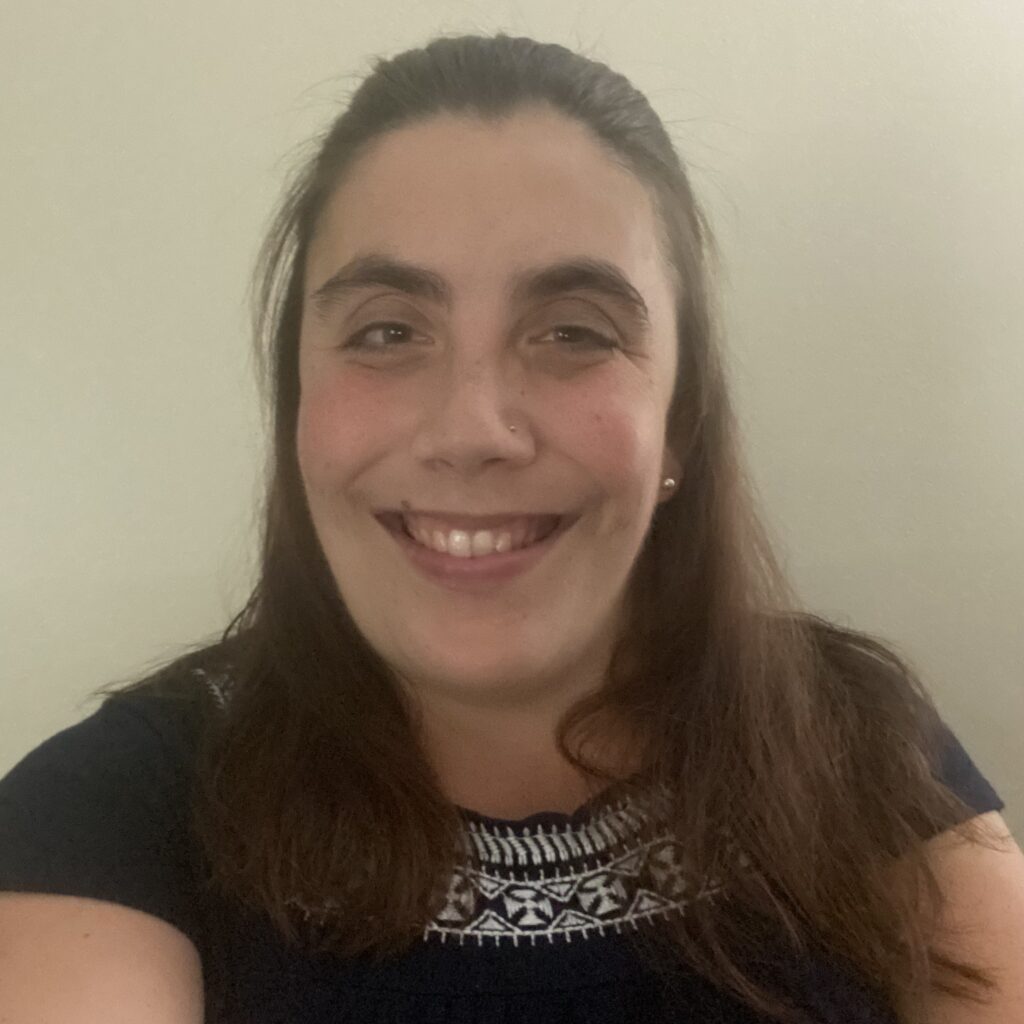 WHY UNE? UNE's School of Social Work has a great reputation and is trauma focused!
WHY SOCIAL WORK? I am interested in how systemic and environmental factors influence mental health and how we can mitigate or help people heal from traumatic experiences.
WHAT AREA(S) OF SOCIAL WORK ARE YOU MOST PASSIONATE ABOUT? I am interested in medical and maternal mental health counseling.
WHICH CERTIFICATE(S) DO YOU PLAN TO PURSUE? Trauma-informed Certificate
WHAT DO YOU WANT TO DO WHEN YOU GRADUATE? At this point I'm interested in getting my clinical license and working as a Licensed Clinical Social Worker (LCSW). I'm particularly interested in working with individuals living with chronic illness or finding work in a fertility clinic.
WHAT ARE YOU LOOKING FORWARD TO MOST ABOUT STUDYING IN PORTLAND, MAINE? I love living in Portland and am excited to meet and learn from clinicians in the area!
WHAT'S YOUR FAVORITE SELF-CARE ACTIVITY? Walking while listening to music, preferably surrounded by trees or water!