Each year we spotlight a handful of our incoming students (WHY UNE). We ask them why they chose UNE, why social work, and where their passions and interests lie. Today, we hear from Emma Williams '23!
Emma Williams '23 (she/her/hers)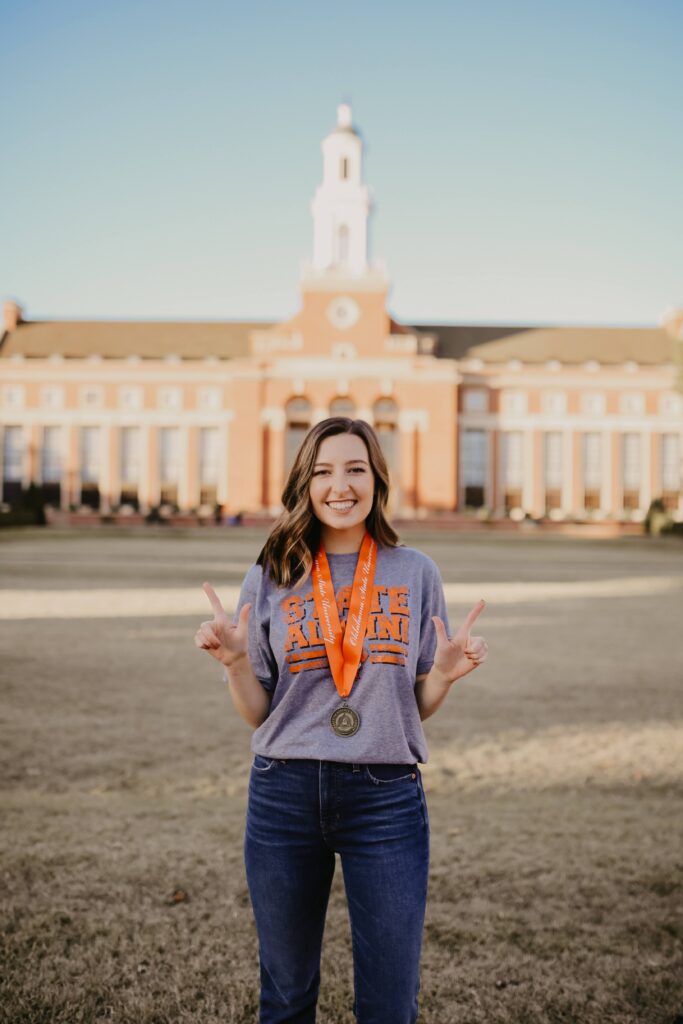 WHY UNE?
When looking for MSW programs, I knew I wanted an education where I could gain clinical experience while also having the opportunity to focus on a narrow area of interest within the larger program. The certificates included within UNE's MSW program will allow me to gain a deeper understanding of trauma and become a well-rounded social worker by time I graduate. I was so impressed by the student-centered inclusive approach and opportunity for inter-disciplinary work with students from other degrees such as physical therapy and occupational therapy and I am so excited to seek this out.
WHY SOCIAL WORK?
My mom is a social worker, so I have always had her as a model to me growing up. I felt that her and I shared similar characteristics in how we see others and desire to serve as a helping hand. She encouraged my sister and I to be life-long volunteers, always looking for a way to serve within our community. I love working with children and especially children with intellectual and physical disabilities, so from my experience working in various camps, therapeutic centers, clinics, and schools, I knew that becoming a social worker would allow me to reach these children on a deeper level than I was able to in past jobs.
WHAT AREA(S) OF SOCIAL WORK ARE YOU MOST PASSIONATE ABOUT?
I am most passionate in working clinically with children and families. I specifically want to learn more about play therapy and the impact it has with childhood trauma. I am also very interested in family therapy and learning about the dynamics of grandparents raising grandchildren and various other diverse family dynamics.
WHICH CERTIFICATES DO YOU PLAN TO PURSUE?
The Trauma-informed Certificate and Training in Aging & Diversity (TRIAD)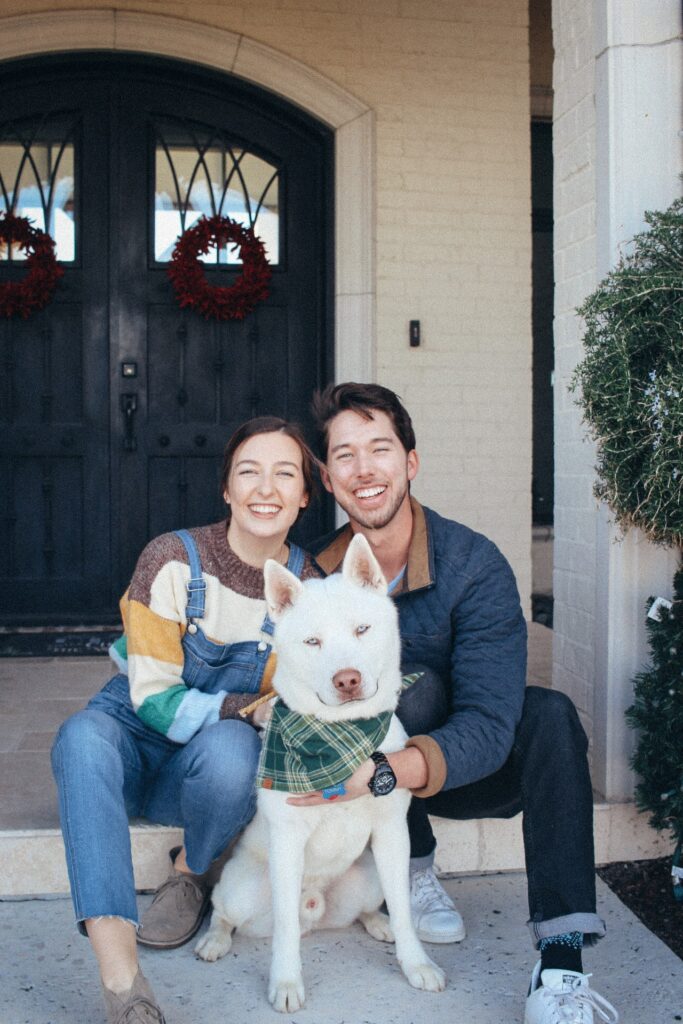 WHAT DO YOU WANT TO DO WHEN YOU GRADUATE?
When I graduate I hope to work towards getting my license to become a Licensed Clinical Social Worker (LCSW). I would love to work in a clinical setting with children and families and hopefully have a private practice in the future where I work specifically with trauma. I am also interested in pursuing a PhD in education policy/reform later in life.
WHAT ARE YOU LOOKING FORWARD TO MOST ABOUT STUDYING IN PORTLAND, MAINE?
I am recently married and my husband and I moved from Texas to Maine so I could pursue my MSW here and he could work in the outdoor industry, so we are very excited about exploring a new region of the United States and making Portland our home. We hope to spend as much time outdoors as we possibly can, going to Acadia National Park, the White Mountains, and rock climbing when possible. I am looking so forward to getting to know the coffee/food scene here and finding local spots.
WHAT'S YOUR FAVORITE SELF-CARE ACTIVITY?
My favorite self-care activity is hiking. I have always felt that spending time in nature is how I feel the most mindful and centered. When I need a break and a hike is not possible, I go on a walk, sit where I can look outside, or read a book. Anytime where I can slow down and practice gratitude is a great way for me to sit with where I am at and enjoy the present moment.
Visit WHY UNE to hear from more students