LaShay Dupree LMSW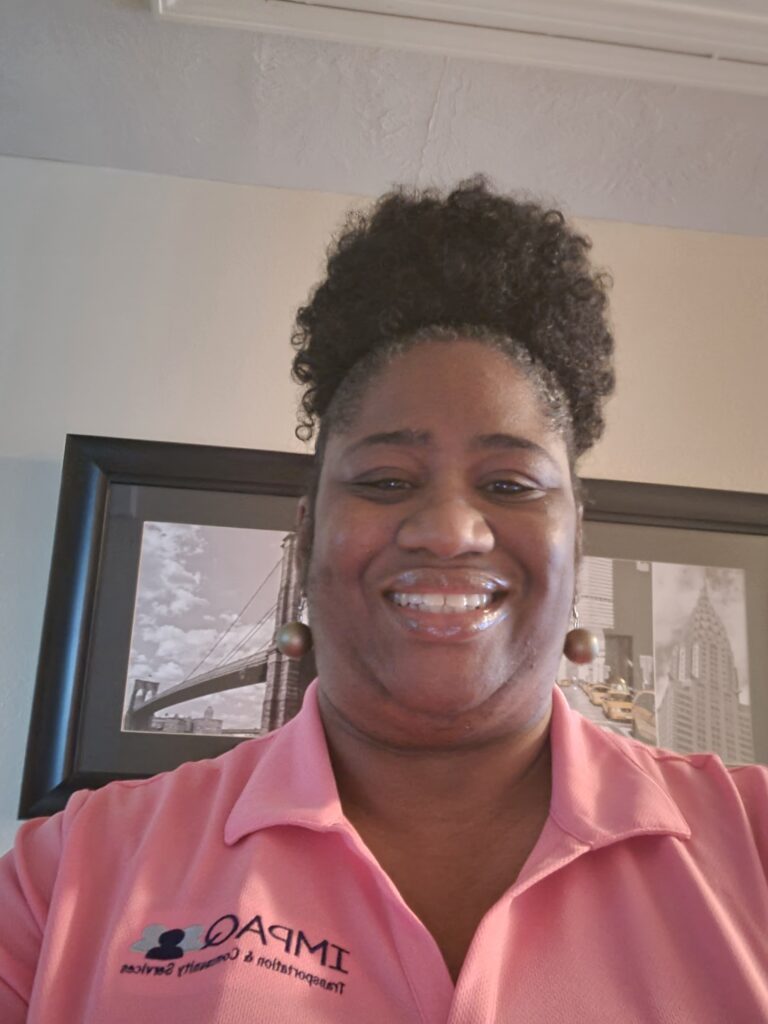 WHAT HAS YOUR CAREER AS A SOCIAL WORKER LOOKED LIKE? My career as a social worker has allowed me to have a positive impact on many people's lives. It has afforded me the opportunity to gain experience in a variety of health care settings and to be a member of multiple interdisciplinary teams. I've been able to work with physicians, nurses, dietitians, and mental health professionals. The ultimate opportunity it has afforded me is becoming a small business owner and being able to leverage my expertise within my community by helping vulnerable populations achieve clinical compliance.
WHAT DREW YOU TO SOCIAL WORK? I have always wanted to help people. Initially, I wanted to be a pediatrician. I quickly realized I didn't like blood and wounds, so had to reconsider. I knew I wanted to be in healthcare but I wasn't sure in what capacity. I received my undergraduate degree in psychology but employment options were limited following graduation. I applied for a Social Work Assistant license in Texas which was eventually grandfathered into a Licensed Bachelor of Social Work. This license enabled me to work many jobs in the social work field which propelled me into this career, which I love.
WHERE DID YOU DO YOUR UNE FIELD PLACEMENTS AND HOW DID THEY ENRICH YOUR LEARNING? I did my field placements at a hospice agency and a social work staffing agency. The hospice agency allowed me to understand how social workers fit within the interdisciplinary team and how each discipline collaboratively works together to care for the patient and their family. The Grief and Loss elective was exceptional and assisted me with resources on how to effectively communicate with families experiencing the loss of a loved one. The class also helped me understand the grief process as well the family's needs following the loss of a loved one. The social work staffing agency afforded me the opportunity to work with a multitude of clients/patients from varying socioeconomic backgrounds. I think this position helped to round me as a social worker. It allowed me to see the barriers that exist in health care based on socioeconomic status as well as experience patients who were financially sound but struggled with other psychosocial issues such as mental illness or inability to understand/navigate the healthcare system.
HOW ELSE HAS UNE HELPED YOU REACH YOUR GOALS? The courses and professors at UNE helped me to develop a comprehensive social work foundation. Although I had worked multiple social work jobs, I did not feel I possessed the foundation that comprises the identity of a social work professional. It felt like switching a light bulb on after completing my foundation courses. I finally had a professional identity and I am forever grateful to UNE for this opportunity. UNE staff and faculty were beside me through all my academic challenges as a student. It was the best decision I ever made.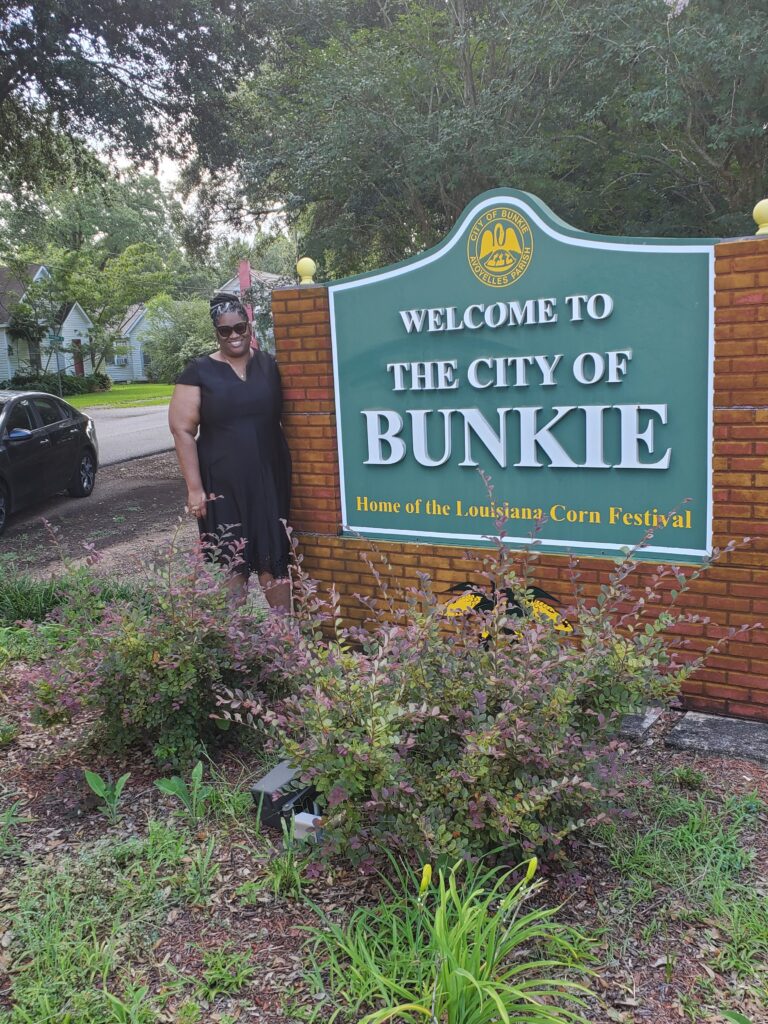 WHAT ADVICE WOULD YOU GIVE TO GRAD STUDENTS?
Stay the course and stay committed to the reason you chose this path. The ultimate outcome may surprise you. This is your opportunity to affect change on the world and you have complete control on how you accomplish that task.
Do what you enjoy and enjoy doing everything you do. That makes it all worth your time and effort.
Surround yourself with like-minded people. It is hard for people who are not on a similar journey to understand your path. This includes family.
Do not stay at any employer who does not value work/life/school balance. The demand becomes too much when you are not properly supported.