Today we spotlight social work faculty, Nancy Shore PhD, MSW, who recently published about her work exploring culturally responsive research. Below she shares about her research, her passion for social work, and some tips for students. Keep reading to see what she has to say: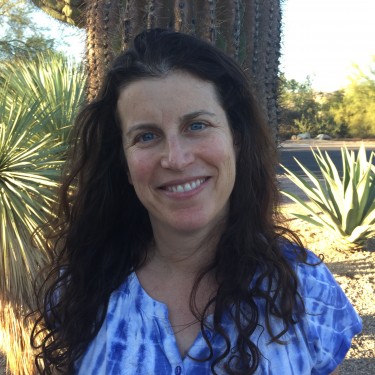 How long have you been in the field?
I graduated with my MSW/MPH in 1994 and worked for Head Start for four years prior to returning to pursue my doctoral degree in Social Welfare. I have been a senior consultant at Community-Campus Partnerships for Health since 2007. I joined the UNE faculty in 2004 and currently teach the courses listed below:
SSW 340 Research Methods for Evidence-Based Practice
SSW 504 Action Research for Social Work Practice
SSW 505 Social Policy and Advocacy
SSW 526: Integrating Clinical/Community Practice Frameworks
SSW 641 Conflict Mediation and Resolution
What are your primary areas of expertise/research?
My research happens within community-academic partnerships. Areas we've focused on include:
Ethics of community engaged research
Culturally responsive research practices
Educational disparities
Equity and grant making processes
Can you tell us more about your most recent research project(s)?
My most recent projects include a partnership with Ahahui Malama I Ka Lokahi, Community-Campus Partnerships for Health and SoLaHmo Partnership for Health and Wellness. Funded by a PCORI Community Engagement Award, our partnership engaged four communities (African American, Native Hawaiian, Hmong, Latino) in listening sessions and community forums to explore what culturally responsive research looks like. Our full report, entitled Community Strategies to Enhance Culturally Responsive Research is included below highlighting our Community Research Recommendation tool.
During my sabbatical last year, I also worked with United Way of King County (UWKC) and the Racial Equity Coalition (REC). With the support of UWKC, REC formed in part to address educational disparities. The coalition is composed of fourteen BIPOC-led organizations that provide culturally integrative youth services. We engaged in participatory research to identify commonalities and shared struggles experienced by REC organizations to inform collective action. A full report is forthcoming including a manuscript in development focused on recommendations for funders to become more culturally responsive.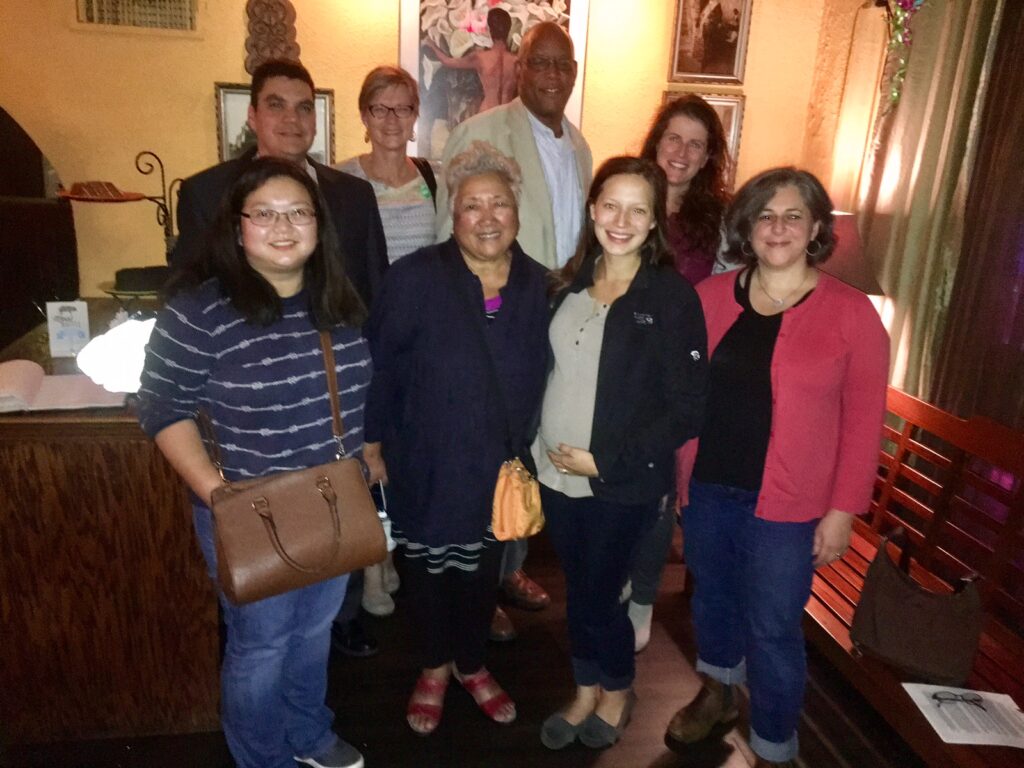 What is your favorite thing about social work?
If I am forced to choose one thing about social work that I truly appreciate, it is our profession's commitment to creating a more just world.
Do you have any research tips for students?
Students have so many great research questions that stem from their own experiences, including questions raised within their field placements. Tap into these interests and approach a faculty member to see how to build on these ideas. Opportunities exist for students to partner with faculty members on research projects, which can be a great way to gain experience and knowledge on research design and implementation, as well as strategies to translate findings into meaningful action.
For more on UNE Research, visit the website HERE