LIFE AS A SOCIAL WORKER:
I started my career as a social worker as a Behavioral Health Professional (BHP), working with children
and families in their homes providing mental health treatment. It is within the in-home mental health
setting that I found my passion for social work, as well as my first exposure to the strength and resilience
of those experiencing significant mental health challenges. I then was promoted as a Children's Case
Manager, again as a Behavioral Health Professional Supervisor, and then decided to continue my
education with graduate school at the University of New England. There I held my first internship with
the REAL School, an alternative and adventure-based educational environment in Falmouth and my
second internship with the department of Population Health in Maine Medical Partner's Westbrook
Primary Care. During my time at UNE I also worked part time as a graduate assistant for UNE's
Center for Excellence in Collaborative Education as a graduate assistant and operated per diem at Shalom
House Inc. in Portland as a Mental Health Rehabilitation Technician serving adults with schizophrenia
and bipolar disorder diagnoses in a residential setting.
Post-graduation:
After completing my Master's degree in 2018 I accepted a social work position at the Family Medicine
Residency Clinic of Central Maine Medical Center in Lewiston. I then engaged in a wonderful working
holiday experience in New Zealand (unfortunately interrupted by COVID-19) and came back to Maine to
then hold the role of Assertive Community Treatment (ACT) Team Lead and Therapist with Sweetser's
ACT Team in Brunswick. I emerged from that experience with an even greater desire to address health
inequity and am doing so part-time with Oasis Free Clinics as a Mental Health Coordinator while I
operate my own private clinical practice, Ash Point Counseling and provide part-time therapy for Bates
College's Counseling and Psychological Services Center.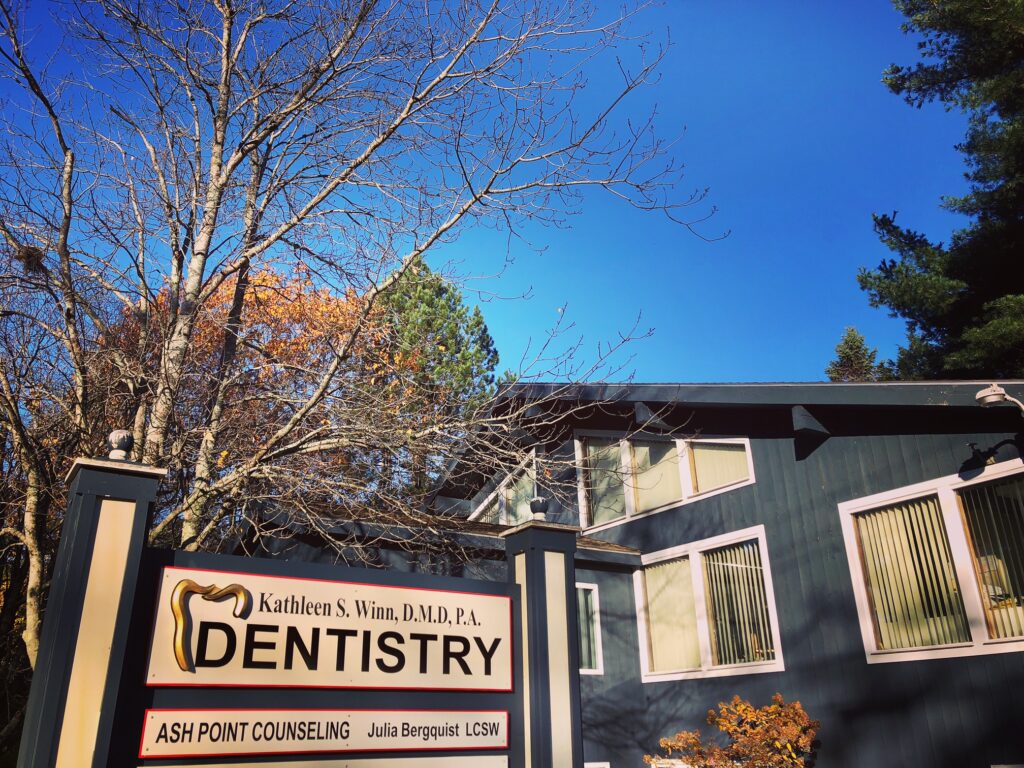 CHALLENGES AND REWARDS:
The biggest challenge of social work for me has been, and will continually be, facing the cycle of
generational poverty experienced by the majority of Americans. This intergenerational cycle has been
enabled by privatized health care, corporate greed, and a significant percentage of our local, state, and
federal government legislative decisions. Systemic racism, sexism, classism, ablism, capitalist motivations, economic privilege (and many other societal prejudice factors), have negatively affected every person, group, and community I have worked with. Our current and tragic COVID environment has only served to highlight and further develop these harsh realities of Western culture. It can be hard to hold hope.
The second biggest challenge I experience now and that we will continue to experience in the future is
the individual and collective impact of climate change. Resource acquisition is already an inequitable
process, and we are all facing (or running from), the existential dread regarding the possibility that it is
just too late to meaningfully recover our livable planet and resources. Climate change has already
generated an impossible housing market for Mainers, is leading to the imminent demise of our most
iconic and conservation-focused lobster fishing industry, and has left Commercial Street increasingly
flooded every year. My clients see this; they are lobster fishermen, they are farmers, they are individuals
who cannot afford homes, they are families who cannot afford food. The greatest reward? Discussing these challenges with my clients and colleagues. Processing the emotional impact. Generating moments of joy, moments of connection, moments of peace amongst the struggle. Eliciting attainable change, sustainable solutions, and promoting the self-love and community mindedness that will establish a path forward. It is a true honor to be a witness to humanity as a job, and I truly feel lucky to have found my calling in this field. I get to have interesting conversations every single day, it's amazing!
WHY SOCIAL WORK?
I have always been fascinated by stories. I started my continuing education life choosing psychology as
journey of attempting to truly listen and to learn. I found social work as a profession and discovered an
entire career of listening to stories. I chose this field to be a witness and guide to the profound process
of a person reconnecting with themselves and allowing for the reconnection to things that are part of
that self. From a very young age I found that people are my passion, and that people are profoundly
resilient. My mission is the promotion of that resiliency as an antecedent to the pursuit of social change.
WHY UNE?
I chose UNE for the its interprofessional education and individual scholarship offerings. I was
pleasantly surprised at the university's ability to offer scholarships and grants that helped to ease the
financial burden of my graduate school experience, and while other grad school opportunities still
ended up more affordable, the quality of the education I received at UNE has left me grateful for my
choice.
UNE's Master of Social Work program and interprofessional education offerings prepared me to be
a holistic, dynamic, and community-minded social worker. My professors provided person-centered
learning experiences and offered practical clinical perspectives from their own diverse professional
backgrounds. I learned just as much from my fellow students, many of whom had already engaged in
the field, or in other fields prior to grad school like myself, and that enriched our classroom experience. I
also very much enjoyed the ability to collaborate with other disciplines on campus via CECE and
continue my pursuit of multidisciplinary work to this day.
IMPACT OF INTERPROFESSIONAL EDUCATION:
As a result of CECE's program offerings, I have continually sought roles where I can collaborate with
other healthcare professionals. I have found it improves outcomes both empirically and anecdotally in
the lives and experiences of individuals I am serving, and also have benefitted immensely from the
continued education that working with other professions provides. I feel confident in my understanding
of most clinical roles in a medical environment as a result of CECE, and also have experienced a renewal
of my passion for the field of social work whenever I collaborate with others on a shared mission of
access to care.
WHY CHOOSE SOCIAL WORK AS A CAREER?
If you want a career composed of purpose, connection, and challenge that provides profound human
experiences, enhanced emotional intelligence, and establishes a clear path towards the pursuit social
justice, then I highly encourage you to explore social work.
ADVICE TO MSW STUDENTS
Take time to participate in what brings you joy. You will be a witness to human suffering if you choose
this field, and it is critical that you seek joy, every day, in some way, or else the world can feel cruel. It is
not, and people are not, and we must remind ourselves of this fact in order to thrive in this work.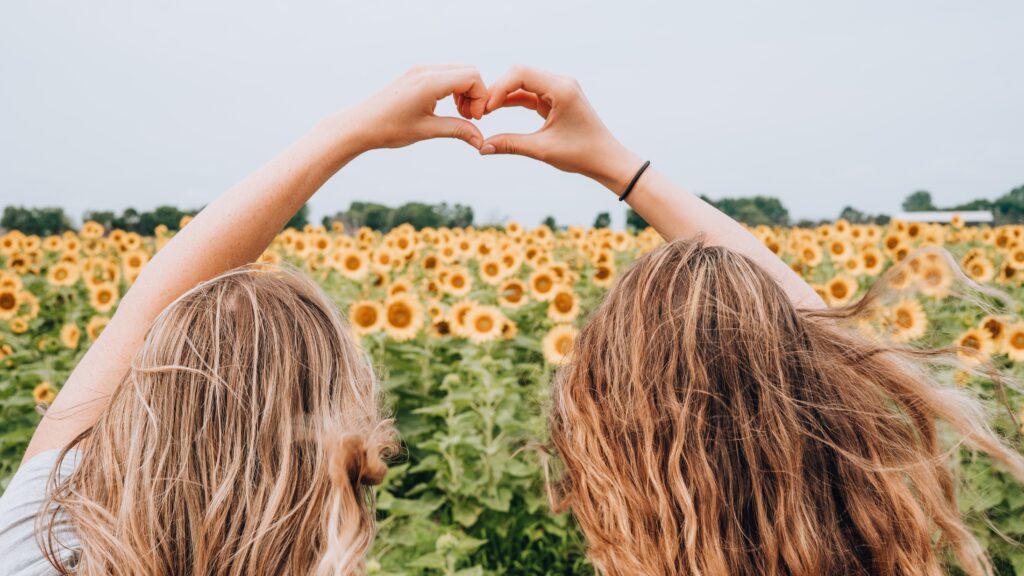 FUN FACTS ABOUT JULIA:
Favorite study space while in the MSW program: High top, by the window, in the sun, in Blewett.

Last TV show you binged: Downtown Abbey- suuuper late to the game but needed the escapism.

If I could go back in time, I would tell my grad student self to….. Get more sleep!

One thing I wish people knew about social workers is: Relax, we are very much not
interested in diagnosing at a party.

Hardest class: Statistics (Don't worry – you don't take this as part of the MSW Program)

Most memorable field placement moment: Following a young client through the forest on Mackworth
Island until he eventually walked beside me, then shared.

Favorite spot in Maine: On my boat (technically a dinghy…), in the sun on Ash Point Cove in Harpswell,
ME.