To celebrate March as Social Work Month, we are posting about why the time is right for Social Work on the blog. For more information about this year's theme, you can check out our previous post (link) or the NASW website.
To start us off, we want to share some of the many ways social workers can make a difference. The social work profession has existed for more than a century. It attracts people who have a strong desire to help individuals, families, communities, and our nation overcome issues that prevent them from reaching their full potential.
Throughout U.S. history, social workers have:
Fought for civil and voting rights for people of color
Protested American intervention in wars
Achieved the minimum wage and safer workplaces for
poor people
Expanded reproductive and employment rights for
American women
Supported marriage and employment protections for LGBTQIA+ people
Advocated for immigrants seeking asylum
Pushed for sensible gun laws and anti-violence initiatives
Raised awareness about HIV/AIDS prevention and treatment
Fought for client privacy and mental health services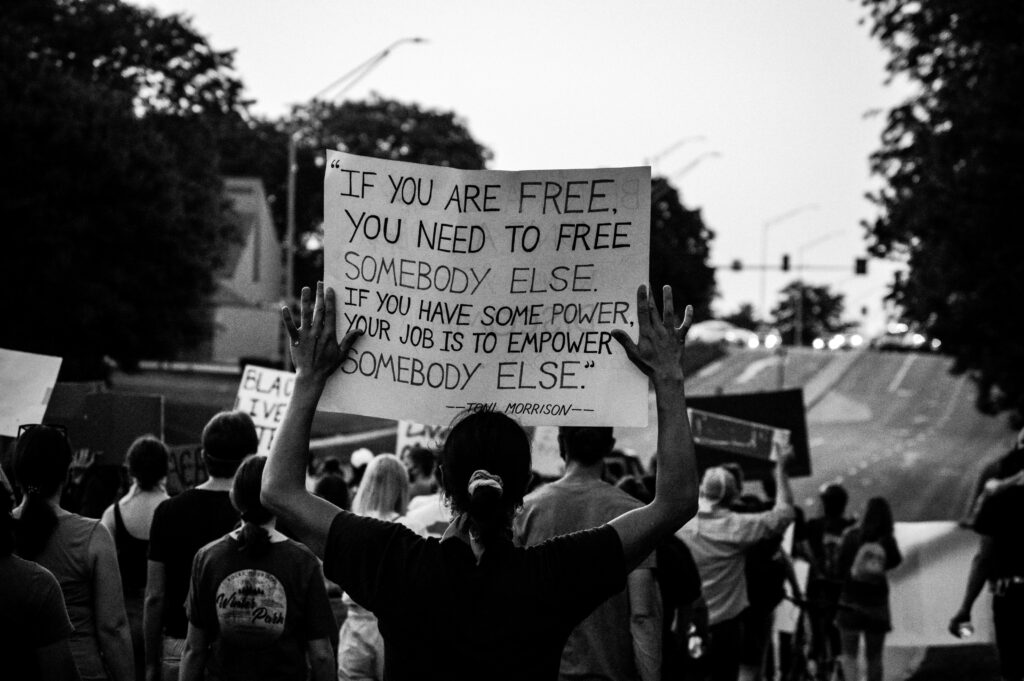 Each day social workers touch millions of lives. In fact, you, a family member, or a friend have likely already been helped by a social worker. You will find social workers practically everywhere, working in schools, hospitals, mental health care facilities, veteran centers, child welfare agencies and in local, state, and federal government.
Social workers help in myriad ways.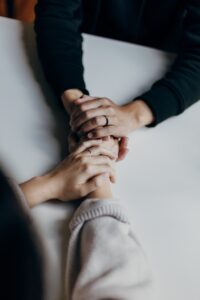 Are you a student who needs athletic shoes to participate in sports, but your parents can't afford to buy them? Talk to your school social worker. They can help you find the resources you need.
Do you want a better relationship with your spouse, children, or parents? Talk to a social worker. They can help you find a way to make your connections with other stronger.
Are you suffering from depression, anxiety, or a substance-use disorder? A social worker can give you strategies and guidance to surmount mental illness and addiction. there are more clinically trained social workers providing mental health and behavioral health services than any other professional discipline in the nation.
Are there no playgrounds or healthy food choices in your community and you want a positive change? Social workers can help you organize and make your voices heard in local, state, and federal government.
Do you think a child or older adult is suffering from abuse or neglect? Or are you interest in growing your family through foster care and adoption? There are social workers ready to help.
We are excited to continue to celebrate the amazing social workers in our community and raise awareness about the many opportunities pursuing a career in social work can bring this month and beyond!
featured image by kalei peek on Unsplash