To celebrate March as Social Work Month, we are posting about why the time is right for social work on the blog. For more information about this year's theme, you can check out our previous posts or the NASW website.
This week's blog post is focused on the work of social workers in Maine. Social workers have been on the frontlines of service provision and policymaking over the past two years as Maine has grappled with the effects of the pandemic, systemic racism, economic inequality and other crises. From addressing mental health needs to advocating for vulnerable populations, the role of social workers has never been more important. We hope these examples inspire you and open your eyes to how essential social workers are in today's world.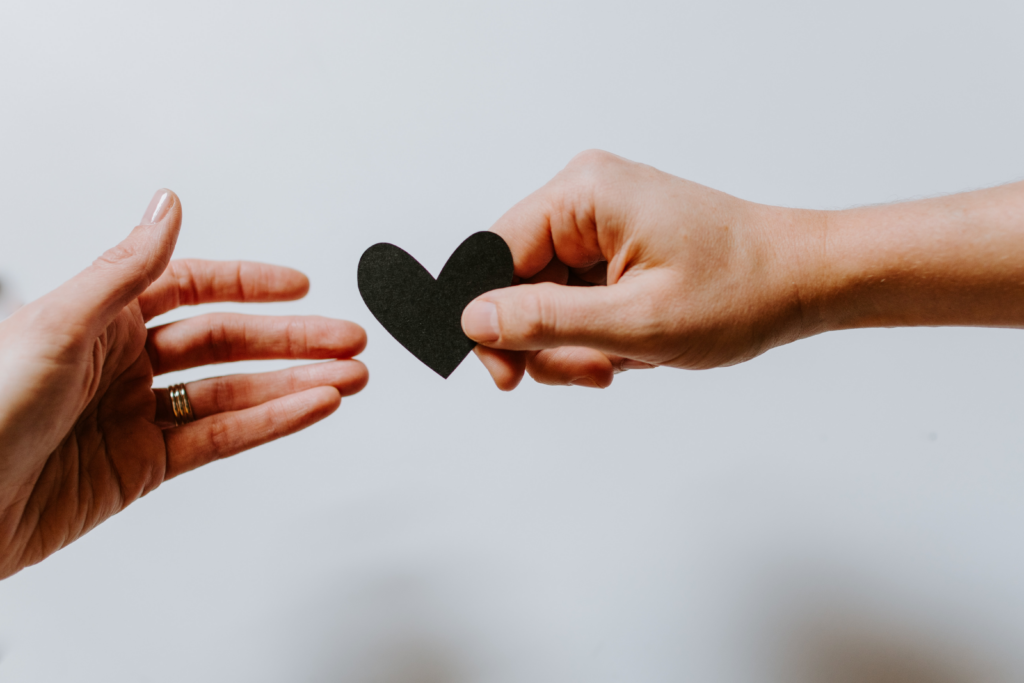 Healthcare organizations, schools, and community agencies have needed social workers and their unique skills to help individuals and families throughout the pandemic. The need for mental health services has increased dramatically and social workers have worked consistently to provide therapeutic services and connect individuals with resources for housing, food, and other forms of assistance. Community-based teams of social workers and staff also have worked to provide critical safety nets to Mainers struggling with severe mental illness. These services allow clients to stay in their communities and out of mental health facilities.
Most recently, a first-of-its-kind crisis center has opened in Portland to provide low-barrier mental health and substance use treatment to the community. The center is operated by Spurwink Services in partnership with the Maine Department of Health & Human Services and is run by a licensed social worker. The center employs a multi-disciplinary team of nurses, psychiatrists, case managers, and peers who have lived experience in mental health and substance use struggles.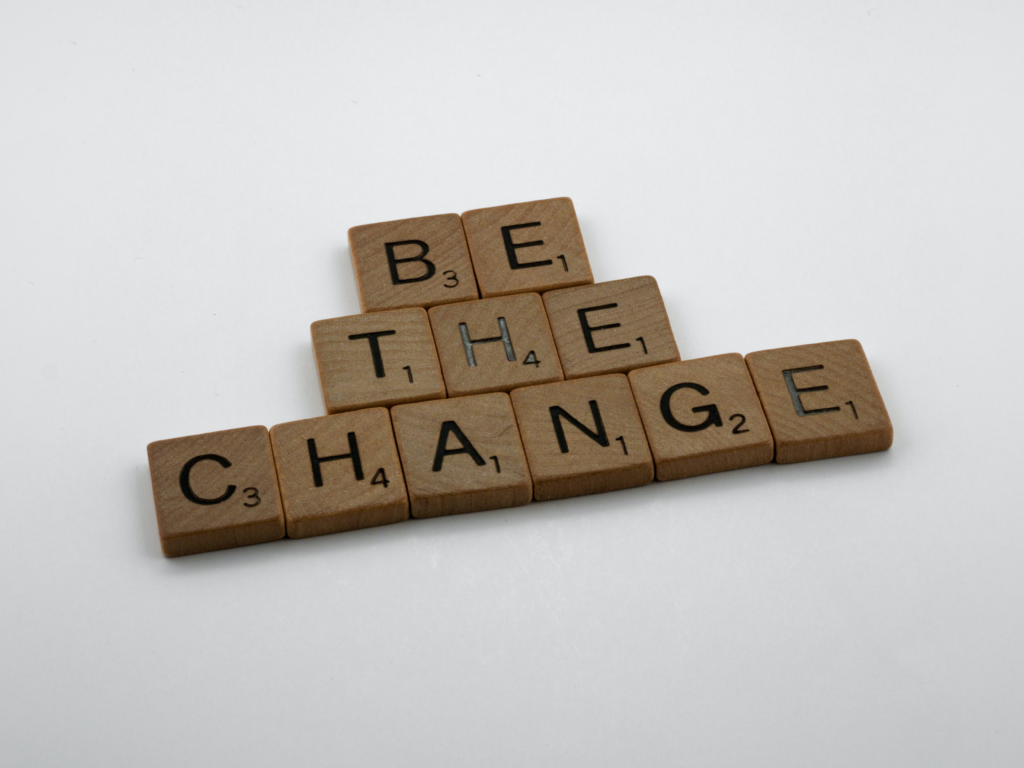 Social workers are also making a difference in Maine as political leaders and policymakers. In December of 2021, South Portland made history when the town selected the country's first Somali-American mayor, Deqa Dhalac. Deqa is an UNE MSW alum who served three years as a District 5 councilor before being elected mayor. Her priorities as mayor include adding more affordable housing options, increasing diversity & equity in the city, and addressing climate change. Two other UNE MSW alums, Charlotte Warren and Lori Gramlich are representatives in the state legislature. They both are currently fighting for increased investment in affordable housing and mental health services in Maine to combat the housing, opioid, and mental health crises the state is facing.
The time has never been more right for social work. We feel fortunate to work in a field where there are so many ways to make a difference in the lives of individuals and families as well as in larger systems through policy work. Stay tuned for future posts where we will share perspectives from our amazing faculty here at UNE!