Even though March and Social Work Month are technically over, here at UNE we celebrate social workers all year long! We are still posting about why the time is right for Social Work on the blog. For more information about this year's theme, you can check out our previous posts or the NASW website.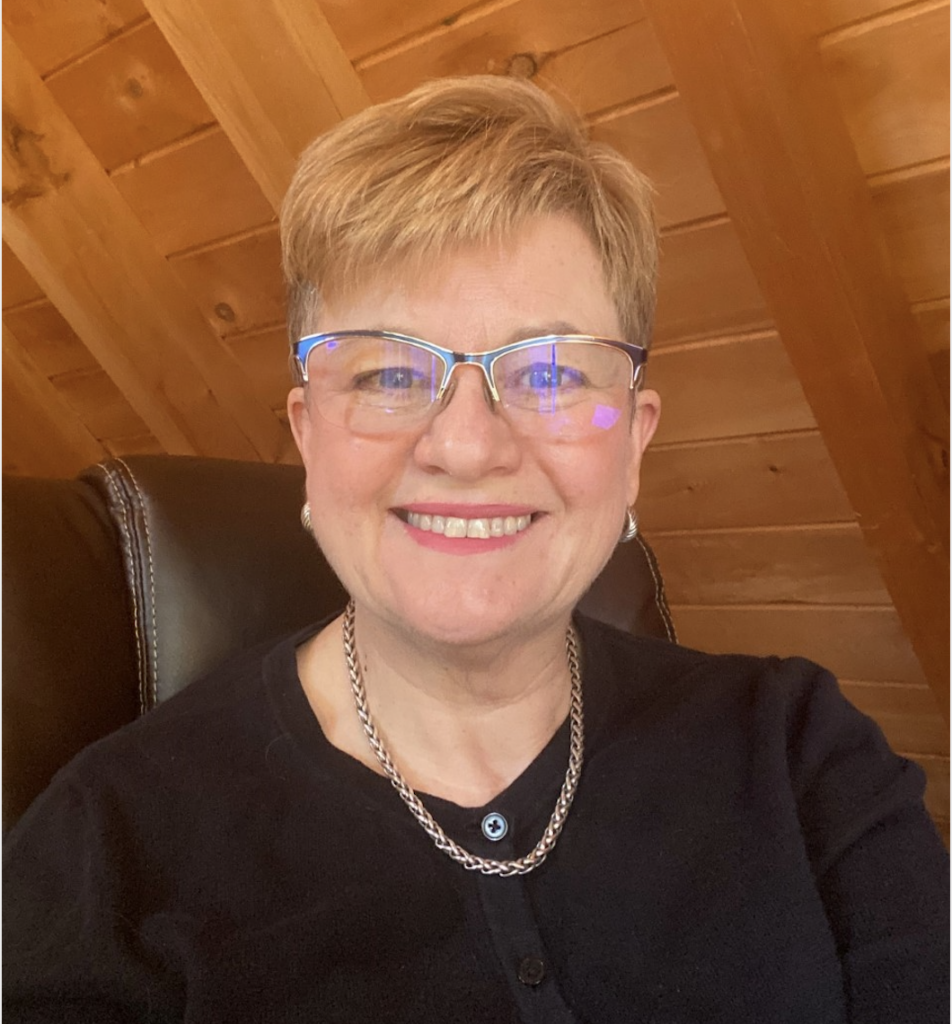 Today we spotlight social work field faculty, Valerie Jones, LMSW. Below she shares about her career at UNE, her areas of interest, and why she believes the time is right for social work. Keep reading to see what she has to say!
How long have you worked in the field?
I graduated with my MSW from UNE in 2007, so I have worked in the field for about 15 years!
How long have you been with UNE?
I started as an adjunct instructor in 2010 and taught various courses including Social Work with Groups, Field Seminar, and the Grief and Loss elective. I became full-time faculty in 2016 and focus primarily on Field Education.
What are your primary areas of expertise/interests?
Field Education work has always been a passion of mine. I enjoy working with students and finding internships that match what they hope to learn during their time at UNE and the work they want to do after graduation. I am also passionate about the field of grief and loss and worked in that area for about ten years prior to graduating from UNE. I would add working with children and families and individuals with disabilities to the list as well.
How has your work changed since 2020 (Re: pandemic)?
I think we have all had to learn new ways of connecting with people, especially in the classroom. Even though classes are back to being in-person, which I am so grateful for, we still need to work in this area. I think as we've gone through the pandemic over the last two years, people have become more isolated and focused inward and so we have to relearn how to connect with one another.
In your opinion, why do you believe now in particular, "the time is right" for social work?
Great question. I actually just came back from a policy conference and was struck by the need for advocacy and how important it is for all voices to be heard. I think social workers can lead the crowd in this effort and be strong advocates for social justice issues and equity more broadly. We are also starting to focus more on mental health and more people are talking about it. Again, I think social workers can lead the charge in advocating for the importance of mental health and increasing the accessibility of treatment and care.
What advice would you give MSW students or people considering entering in the field in the wake of the pandemic and other global current events?
My advice is to get your degree and join the field! The need is great, and the work is rewarding. It is up to us to effect change and we can! Social workers have a voice, and we can empower others to have a voice as well. Just do it! 🙂