Today on the blog we hear Dave Norman ('23) share about his recent community activism efforts around the issue of mental healthcare access and stigma within firearm-owning communities in Maine. Check out his interview below!
Tell us about your recent work.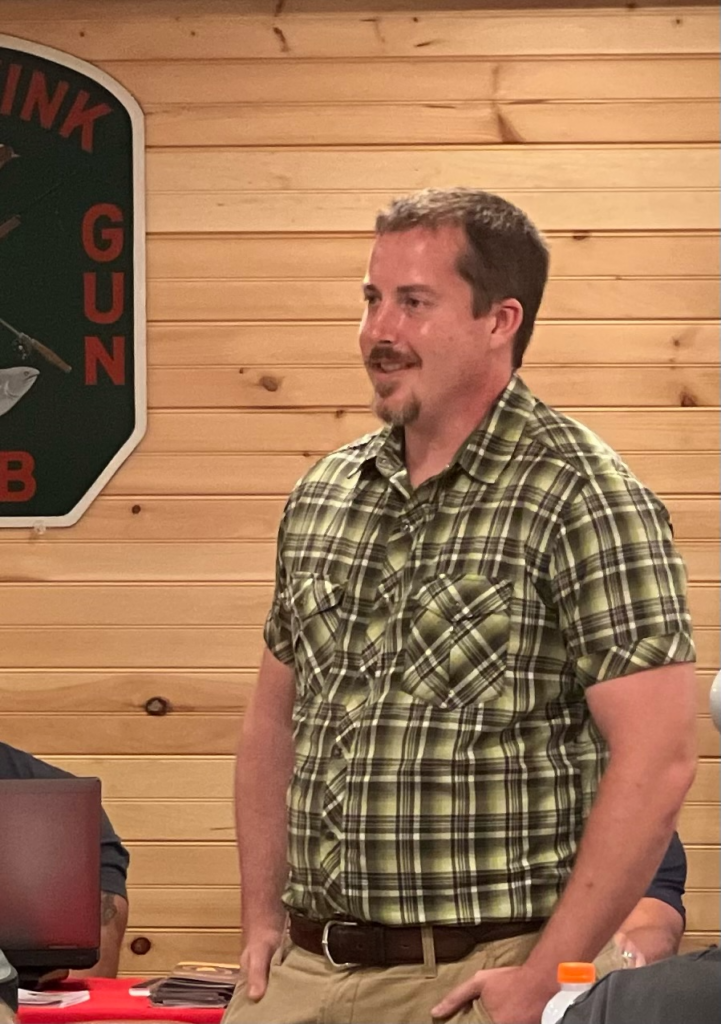 Early this August I gave a talk called "What Mainers Need to Know About Yellow Flag Gun Laws and Mental Health" at the Spurwink Rod and Gun Club in Cape Elizabeth. Maine's yellow flag law allows for the temporary removal of guns from individuals deemed to be a danger to themselves or others. In communities where firearm ownership is prevalent, such as among hunters, veterans, collectors, and competitors, this has led to widespread misunderstanding of what happens when someone who owns a firearm seeks out mental healthcare. This creates a monumental barrier to care access and results in some individuals with treatable and often mundane mental health concerns suffering in self-imposed isolation for fear of being investigated and potentially losing their rights to their firearms. My goal with this talk was to reach these folks and bring accurate information about what the laws say and don't say, and to create pathways to accessing critical mental healthcare in these communities.
What has led you to be so passionate about this issue? 
As a former firearm magazine editor, former NRA Certified Firearms Instructor, current hunter and competitive marksman, and UNE Social Work student studying to become a therapist, I have a unique view of both the stigma around mental health within these communities and the importance of mental healthcare. I kept finding myself having the same conversation with friends and colleagues in my former industry about their struggles with mental health and their resistance to speaking with a mental health practitioner. There is a lack of understanding about the risks to liberty, property, and rights surrounding reaching out for help, leading many people to intentionally withhold mental healthcare access from themselves because it feels less risky to suffer in silence. We know that isolation can lead to an exacerbation of mental health concerns, particularly addiction, and can be deadly, not only to those initially suffering, but to domestic partners and strangers too.I'm on a mission to create a pathway to care access for these folks by fighting misunderstanding with clarity, information, and my own stories as an emerging professional healthcare worker.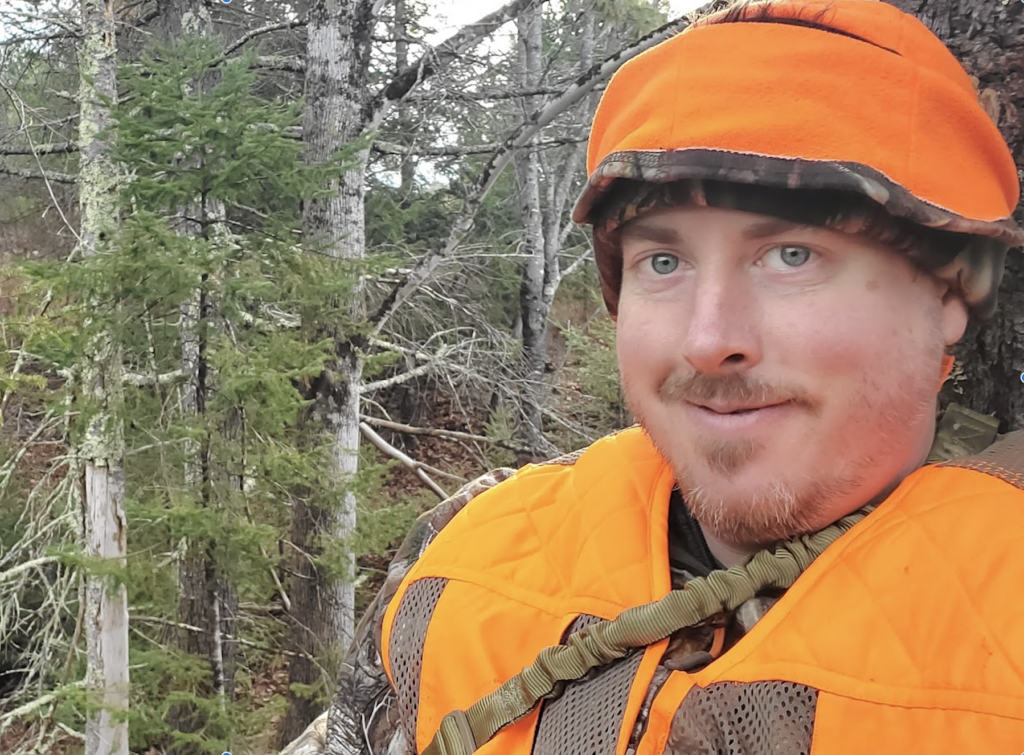 What are your plans for the future of this work?
My talk was the first in what I hope becomes a series of these talks about the intersectionality of stigma as a barrier to mental healthcare access and Maine's pertinent firearm laws. I'm a member of several sportsmen's clubs in the area and would like to give this same talk at each of them. Then I'd like to take the talk on the road, presenting it to any sportsman's club, and related organization that will have me as a speaker. I also hope to address my colleagues in mental healthcare with a version of my talk about how to create pathways to mental healthcare access for these communities so that we can reduce suffering, suicidality, and violence. I do not want this talk to fade as a one-off, I want to start much broader and wider-ranging conversations both among mental health practitioners and firearm owners to continue to destigmatize mental healthcare and create pathways to care access that address the specific concerns of firearm-owning communities.
What is your advice to other students who want to engage in community activism?
Research what you care about. Talk about it with everyone who will listen. Find out who is already doing that work in the community and see if there are ways for you to help their efforts or gain insight. Whatever the case, look for opportunities to do the work. Maybe that means finding where members of a particular community congregate and meeting them where they are. Maybe that means crafting an approach that offers them a reason to come listen to you and ask you questions, similar to my talk. Whatever it is, start conversations and see where they go. If you want to create a ripple effect, you have to throw a few stones in the water!