Each year we spotlight a handful of our incoming students (WHY UNE). We ask them why they chose UNE, why social work, and where their passions and interests lie. Today, we hear from Maggie Gamble '25!
Maggie Gamble '25 (she/her)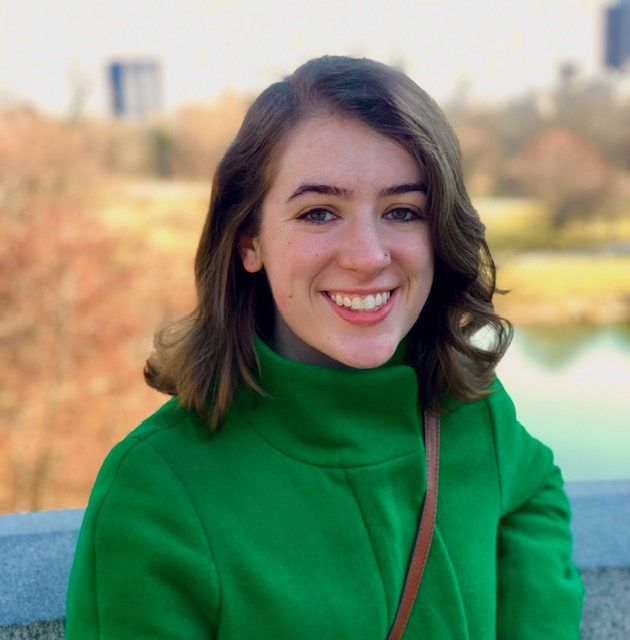 WHY DID YOU CHOOSE UNE'S MSW PROGRAM OVER OTHERS? I work at UNE as a research assistant in the Center for Excellence in Public Health (CEPH), but was drawn to UNE's MSW program even before I worked here. Working in public health, a lot of my experience draws from the macro level, and I knew I wanted a program with a strong clinical focus where I could really develop and hone those skills. Additionally, UNE stood out for its opportunities to work collaboratively with other health profession students and the chance to pursue a certificate in trauma-informed practice.
WHY DID YOU CHOOSE TO PURSUE SOCIAL WORK? For me, social work and its commitment to social justice is the lens through which I want to show up in my community – whether that is in my personal or professional life. I love the versatility of the profession, and how it emphasizes working with people one-on-one as well as engaging in macro-level solutions.
WHAT AREA(S) OF SOCIAL WORK ARE YOU MOST INTERESTED IN/PASSIONATE ABOUT? Part of what drew me to social work is the opportunity to explore so many of my interests, like therapy, health equity, environmental justice, restorative justice, and more. I'm really interested in everything at this point, and am curious to see how my classes continue to shape my interests.
WHICH CERTIFICATES DO YOU PLAN TO PURSUE? Trauma.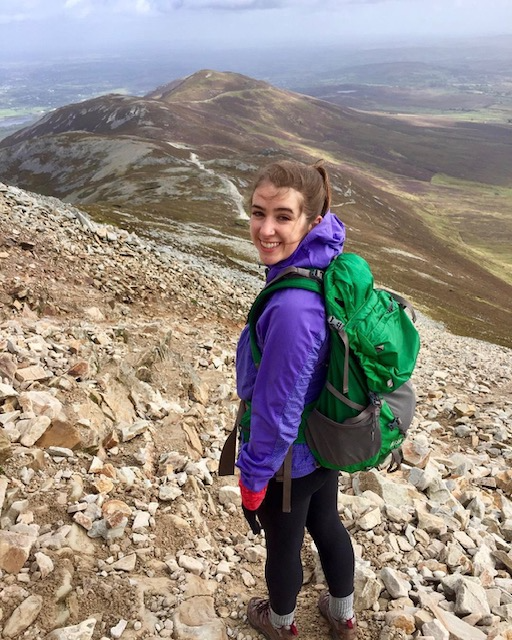 WHAT DO YOU WANT TO DO WHEN YOU GRADUATE? At this stage, I am pretty open-minded. I am primarily interested in working as a licensed clinical social worker in a practice setting, but also potentially interested in exploring medical social work, research, or policy advocacy.
WHAT ARE YOU LOOKING FORWARD TO MOST ABOUT STUDYING IN PORTLAND, MAINE? I've loved living in Portland for the past three years. It has all of the perks of a big city with its amazing restaurants, breweries, and music/arts scene, while also providing quick access to the ocean and mountains. I'm so grateful to pursue my MSW in the place I call home and to contribute to my local community.
WHAT'S YOUR FAVORITE SELF-CARE ACTIVITY? My favorite self-care activities involve moving outdoors – whether that's skiing, going for a run, hiking, or taking a dip in the ocean. Getting outside always helps me reset!
Visit WHY UNE to hear from other students!