Each year we spotlight a handful of our incoming students (WHY UNE). We ask them why they chose UNE, why social work, and where their passions and interests lie. Today, we hear from Sydney Wolf '23!
Sydney Wolf '23 (she/her)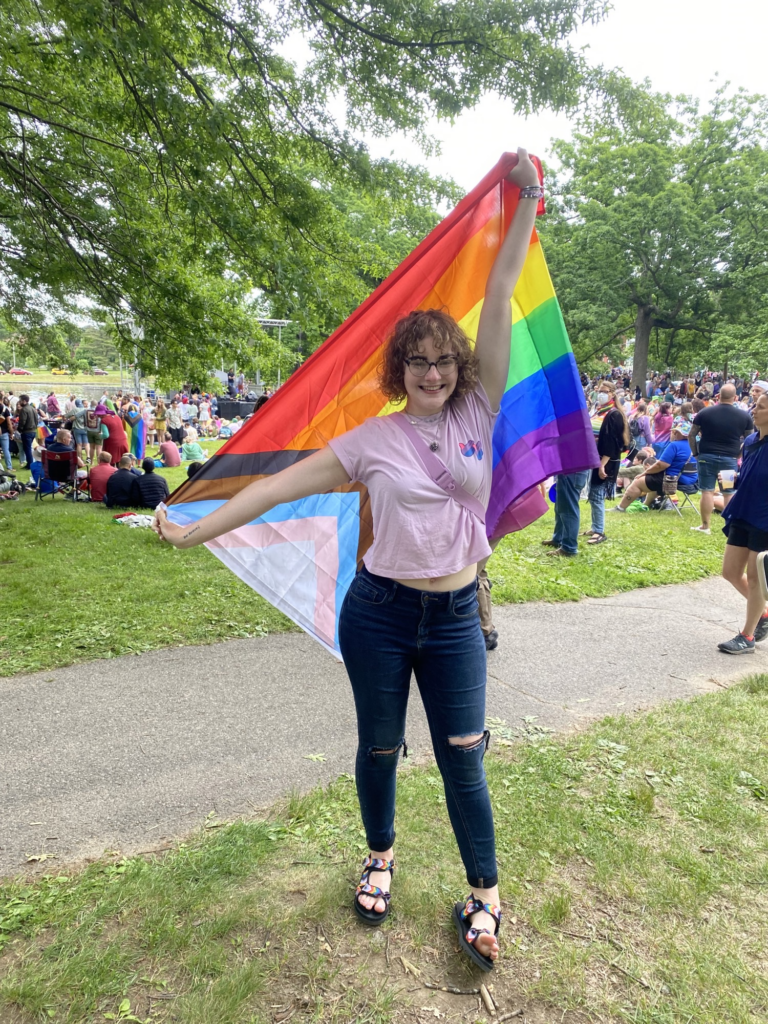 WHY DID YOU CHOOSE UNE'S MSW PROGRAM OVER OTHERS? I am a 2022 graduate of UNE's BSW program and I thrived in the supportive and community oriented atmosphere that is created by the faculty, staff, and my fellow students. I knew that UNE's MSW program would have a similar atmosphere and I couldn't imagine going anywhere else.
WHY DID YOU CHOOSE TO PURSUE SOCIAL WORK? I chose to pursue social work because I am passionate about creating safe and brave spaces for people to be their authentic selves without fear of judgement. I love that I am learning to support people from where they are and make positive changes in the world, one step at a time.
WHAT AREA(S) OF SOCIAL WORK ARE YOU MOST INTERESTED IN/PASSIONATE ABOUT? I am incredibly passionate about mental health and social emotional skills. I love working with children and adolescents.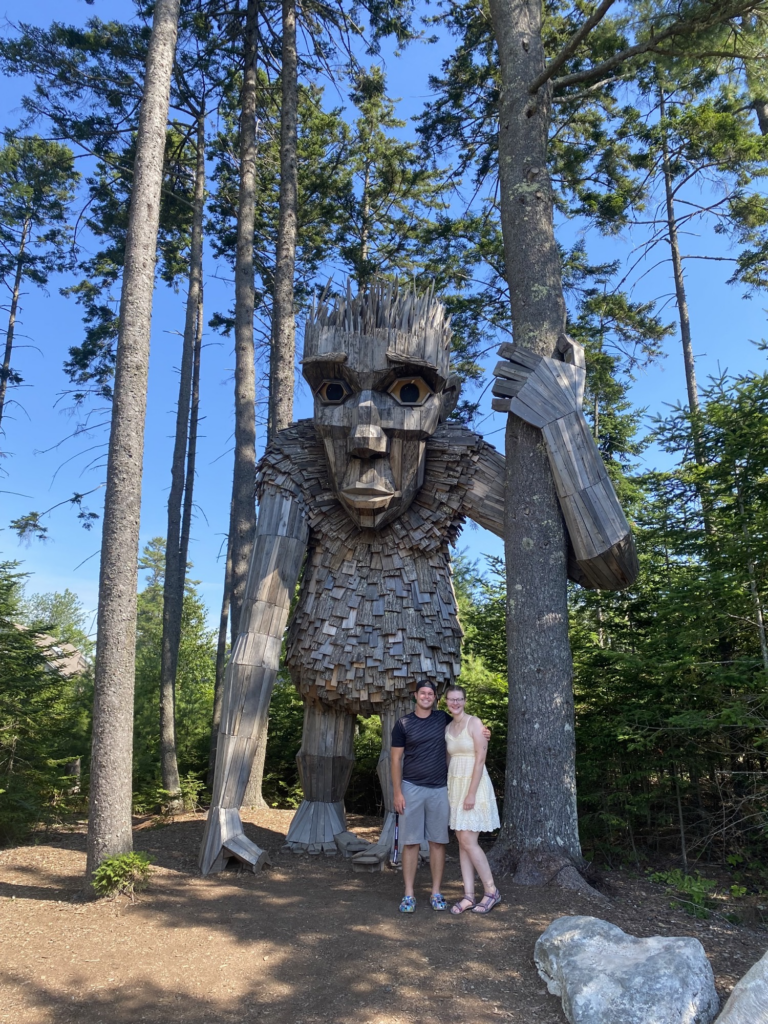 WHICH CERTIFICATES DO YOU PLAN TO PURSUE? Trauma and Applied Arts and Social Justice.
WHAT DO YOU WANT TO DO WHEN YOU GRADUATE? When I graduate I want to pursue my clinical certification and work in the child and adolescent mental health field.
WHAT ARE YOU LOOKING FORWARD TO MOST ABOUT STUDYING IN PORTLAND, MAINE? I am looking forward to continuing my studies in Maine because of the beautiful scenery and all of the unique opportunities here.
WHAT'S YOUR FAVORITE SELF-CARE ACTIVITY? My favorite self-care activity is reading and drinking tea!
Visit WHY UNE to hear from other students!