Each year we spotlight a handful of our incoming students (WHY UNE). We ask them why they chose UNE, why social work, and where their passions and interests lie. Today, we hear from Emma Schwartz '24!
Emma Schwartz '24 (she/her)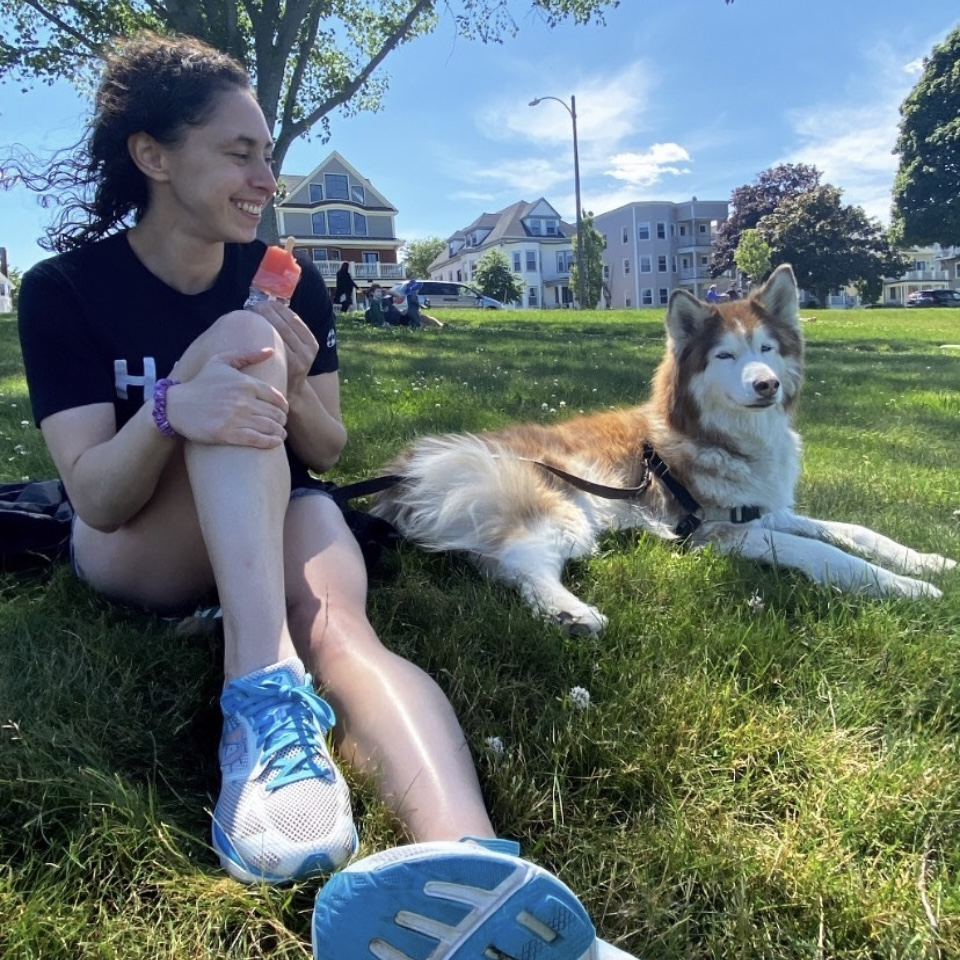 WHY DID YOU CHOOSE UNE'S MSW PROGRAM OVER OTHERS? I was drawn to UNE by the MSW Program's small size and knowledgeable faculty, its focus on interprofessional collaboration, and the opportunity to study trauma-informed social work.
WHY DID YOU CHOOSE TO PURSUE SOCIAL WORK? Since high school I have wanted to pursue a career where I could help people thrive in the wake of mental health and other life crises. For the past few years I've worked as a research associate and advocate trying to improve global policies related to sexual abuse prevention and response. I found myself drawn more toward working with individual survivors rather than on international policy issues, and social work seemed like the best fit. Through social work, I'm hoping to effect change within my community both by working with those directly impacted by trauma and by advocating for policy change on a local level.
WHAT AREA(S) OF SOCIAL WORK ARE YOU MOST INTERESTED IN/PASSIONATE ABOUT? I'm particularly interested in learning about the effects of childhood trauma, and in gaining a better understanding the importance of strong interpersonal relationships in the healing process.
WHICH CERTIFICATES DO YOU PLAN TO PURSUE? Trauma.
WHAT DO YOU WANT TO DO WHEN YOU GRADUATE? At this point, my goal is to become a clinical social worker helping individuals affected by complex trauma. I'm also looking forward to learning more about the range of possibilities, though, so am keeping an open mind.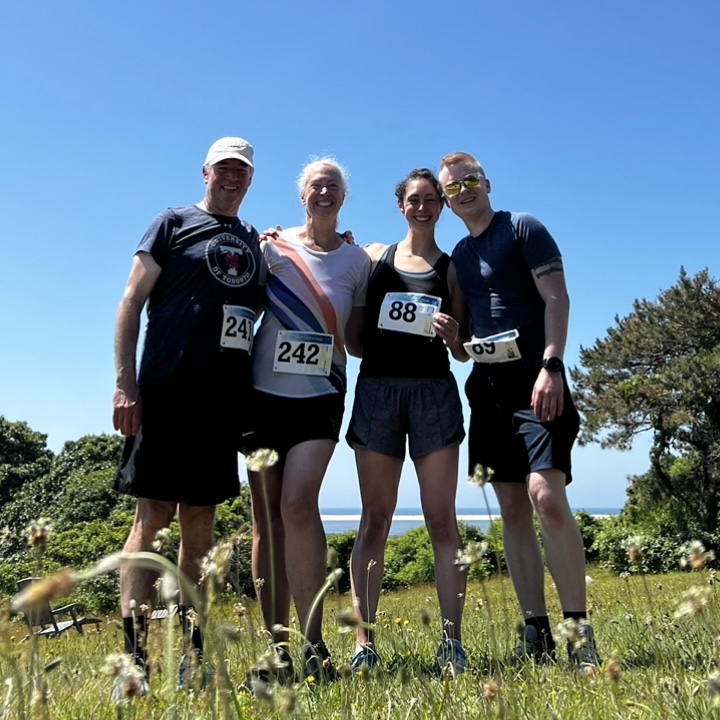 WHAT ARE YOU LOOKING FORWARD TO MOST ABOUT STUDYING IN PORTLAND, MAINE? I've lived in Portland for the past two years and am looking forward to discovering more hiking trails and vegetarian-friendly restaurants in the future. I also love the running community here, so am excited to compete in local races this fall.
WHAT'S YOUR FAVORITE SELF-CARE ACTIVITY? Running! With my dog, friends, or just solo to clear my mind.
Visit WHY UNE to hear from other students!