Each year we spotlight a handful of our incoming students (WHY UNE). We ask them why they chose UNE, why social work, and where their passions and interests lie. Today, we hear from Christine Constant '23!
Christine Constant '23 (she/her)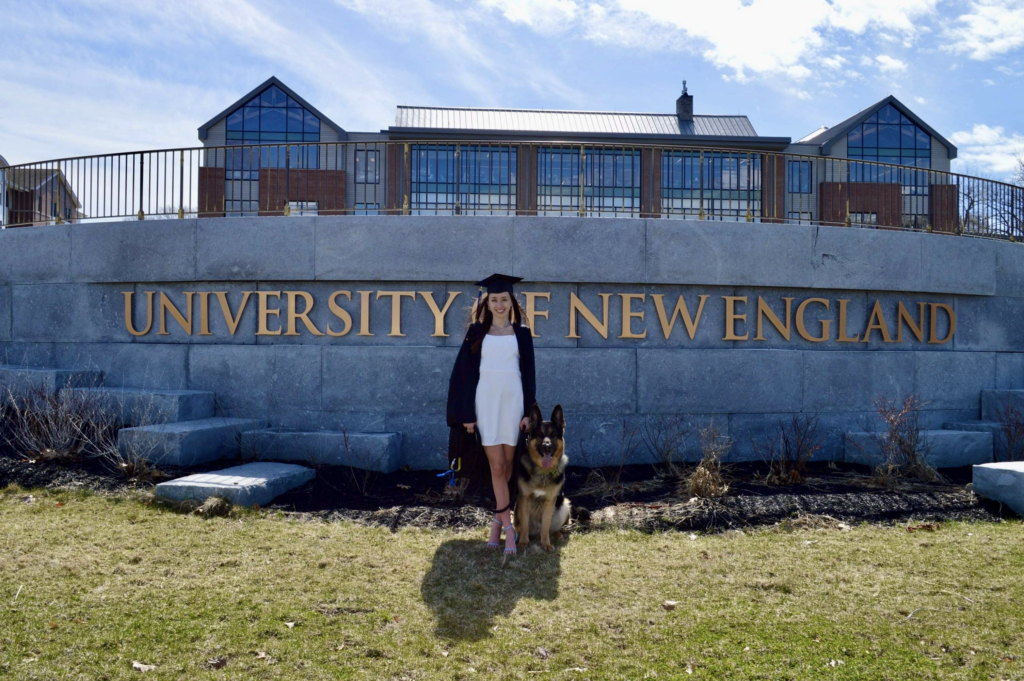 WHY DID YOU CHOOSE UNE'S MSW PROGRAM OVER OTHERS? I chose the MSW program at UNE because of my undergraduate experience here. My professors in the UNE BSW program were so impactful in my development as a social worker and as an individual that I knew I would have the same experience in my MSW.
WHY DID YOU CHOOSE TO PURSUE SOCIAL WORK? I've always felt like a person people turn to when they need help or are going through a hard time. During my education, I've learned social work is about that and so much more. I'm excited to be able to be an advocate for all and impact change.
WHAT AREA(S) OF SOCIAL WORK ARE YOU MOST INTERESTED IN/PASSIONATE ABOUT? My passions surround mental health and substance use.
WHICH CERTIFICATES DO YOU PLAN TO PURSUE? Trauma.
WHAT DO YOU WANT TO DO WHEN YOU GRADUATE? I hope to start working once I graduate!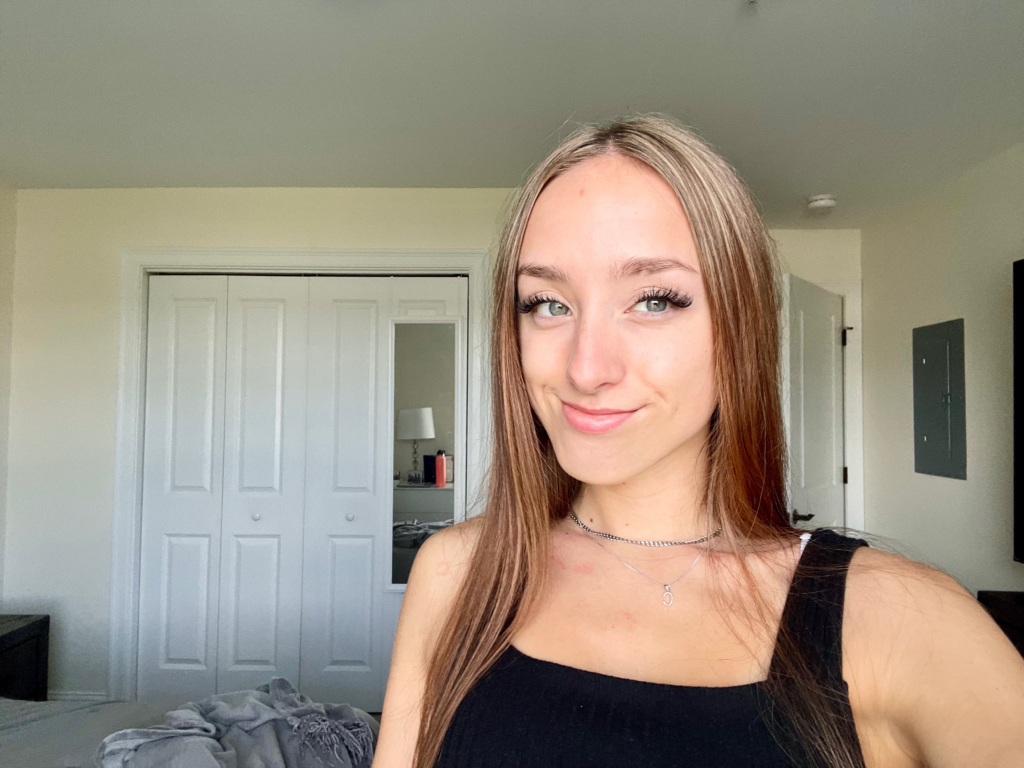 WHAT ARE YOU LOOKING FORWARD TO MOST ABOUT STUDYING IN PORTLAND, MAINE? I have loved living in Maine for the past four years and I'm excited to be able to explore the city of Portland more!
WHAT'S YOUR FAVORITE SELF-CARE ACTIVITY? Listening to music and going for a walk!
Visit WHY UNE to hear from other students!