Name: Hillary McAllister
Year of Graduation: 2016
What is your current job and what does your work entail? I am an outpatient clinician in a community mental health agency and provide outpatient mental health services to caseload of varying ages.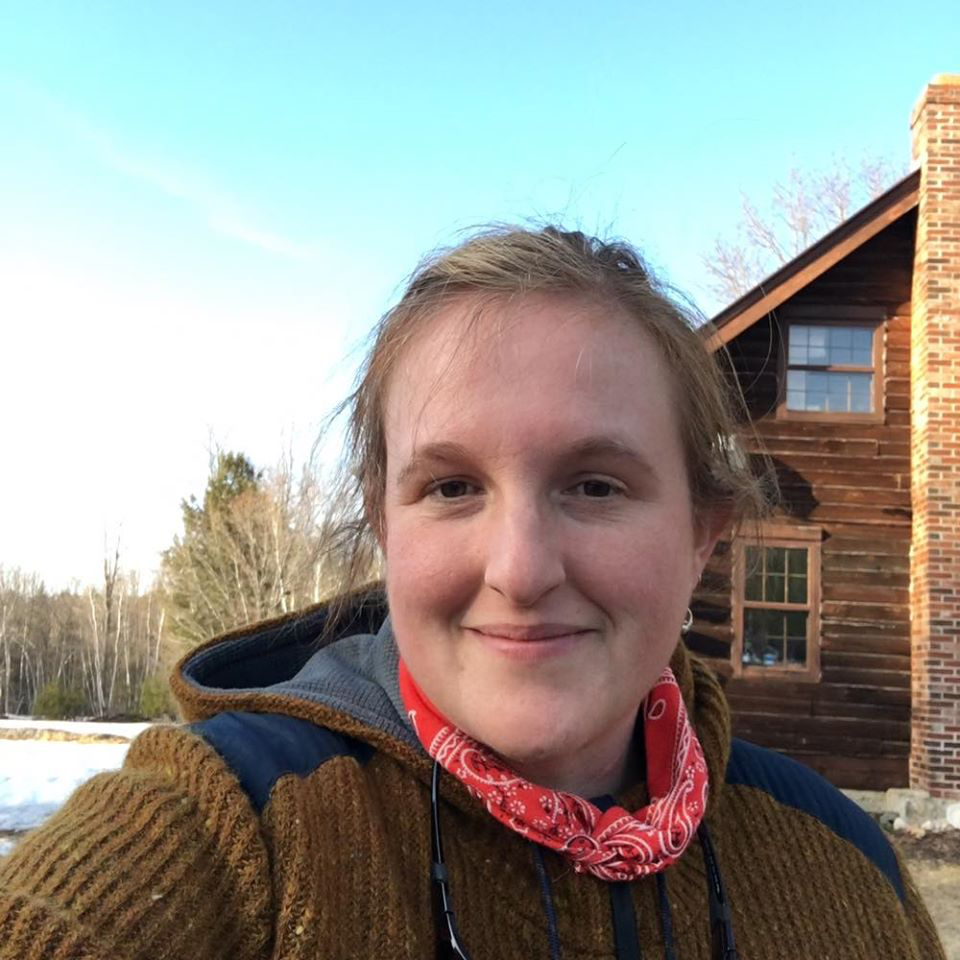 What are the biggest challenges and greatest rewards of your work? Challenges: lack of transportation, housing, and access to community in rural Maine. Rewards: watching clients be able to access their toolbox of skills and enjoy their lives.
What drew you to social work? I was a teacher for 7 years and felt like my students' needed support a different level if they were going to be able to access their education. Social work allows me to provide that support and advocate within the school system for clients.
Why did you choose to come to UNE? I was a parent, wife, and needed to work full-time while going to school. I live in Maine but too far to commute to any MSW programs. UNE offered an online program but also had a brick and mortar campus and support system in my state that I could access.
Where did you do your field placement(s), and how did your field placement(s) enrich your learning experience? I completed my field placement at the agency where I currently work, Oxford County Mental Health Services. I returned to working here a couple of years after completing my internship and working at another agency.
Do you have tips around managing work/life/school balance? Having strong natural supports. I would not have been able to balance everything without my very supportive partner and family network. Also, getting fresh air. Getting outside was a life saver.
The Fun Stuff
Last TV show you binged: Only Murders in the Building.
"One thing I wish people knew about being a grad student is _______.": It's about your life, what you want and what you need.
Favorite spot in Maine: Home 🙂