Name: Brittany Oliverrie
Year of Graduation: 2017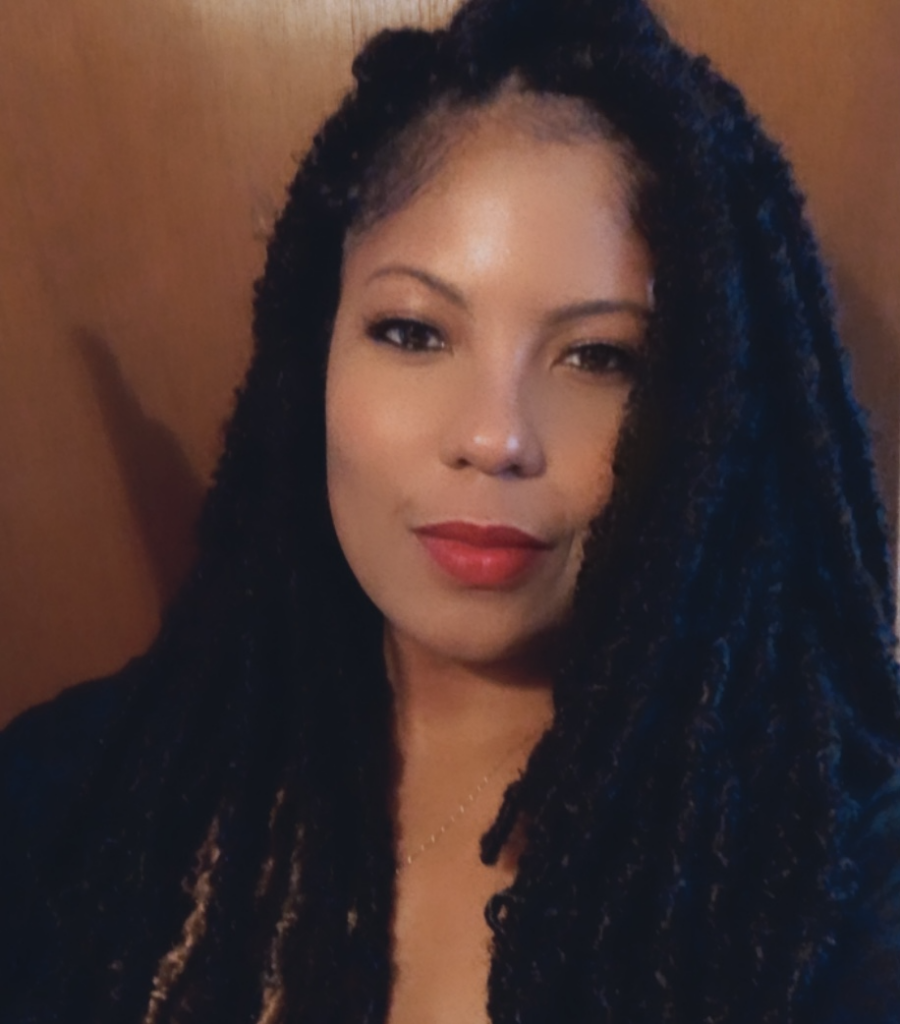 What is your current job and what does your work entail? I am social worker working at a Hospital. My work entails conducting mental health assessments, providing consultations to the Emergency Department (ED) physician for patients registered in the ED who are experiencing mental health and/or psychosocial crises, providing community outreach and phone crisis intervention as well as emotional support to patients and families of trauma, providing crisis counseling over the phone and in the community, linking patients to community resources and other hospital programs, and completing clinical notes.
What are the biggest challenges and greatest rewards of your work? Some Challenges: challenging clients, high workload with staff shortages. Greatest reward: seeing my clients progress and achieve their goals through collaboration.
What drew you to social work? My passion and drive to make a difference in peoples lives and had a great teacher and role model (my mom) who has worked in the field for decades.
Why did you choose to come to UNE? Great reviews, multiple learning options, fully online social work program.
Where did you do your field placement(s), and how did your field placement(s) enrich your learning experience? My field placement was in a healthcare setting. I had great field instructors and was able to enhance my clinical skills having my own client case load.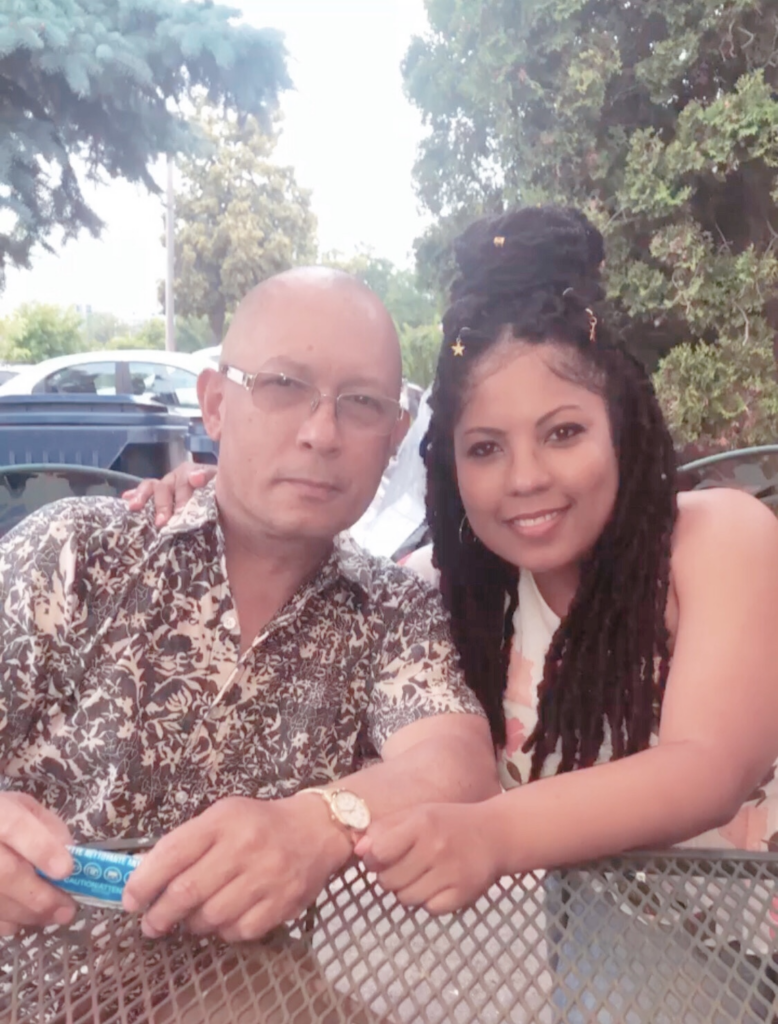 Do you have tips around managing work/life/school balance? Some tips:
-Engage in self care activities
-Maintain a healthy lifestyle: make sure you get at least 7 Hrs of sleep each night and exercise
-Practice mindfulness
-Get organized
-Create a schedule
-Set limits
The Fun Stuff
Last TV show you binged: Outer Banks
Favorite spot in Maine: UNE