Name: Kim Cocca
Year of Graduation: 2020
What is your current job and what does your work entail?
I am a school social worker at the elementary level. My work includes creating and implementing 504 and IEP plans, working on the attendance committee, helping with community resources, and individual and group counseling.
What are the greatest challenges of your work? The high needs of students and lack of resources in rural Maine can be difficult.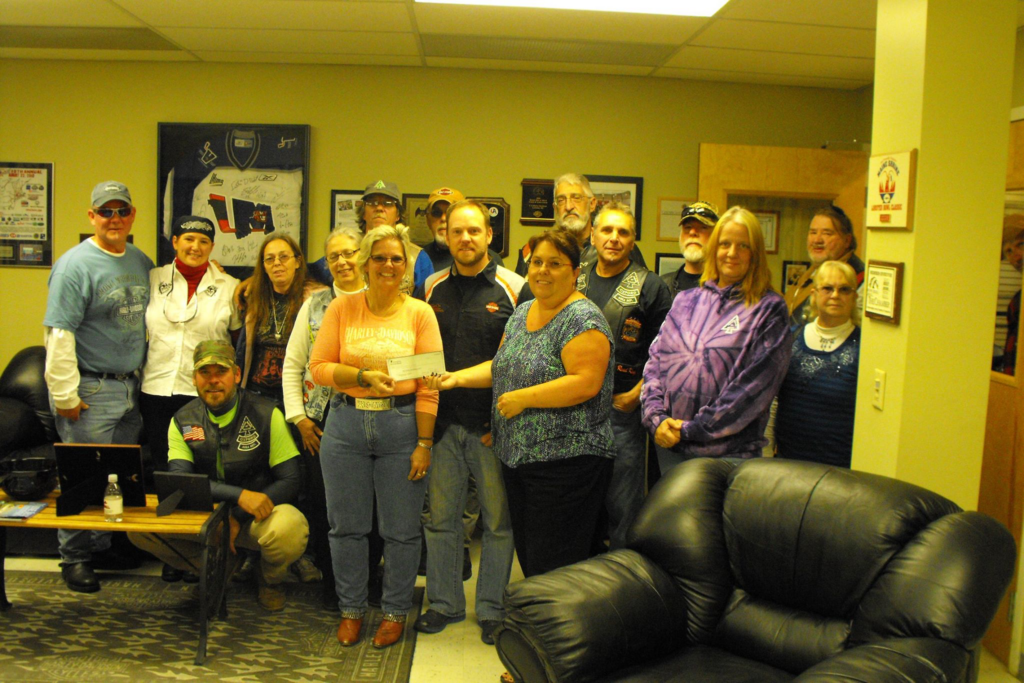 What drew you to social work? My own past trauma and wanting to help others.
Why did you choose to come to UNE? It was an online degree that I could earn through distance learning.
Where did you do your field placement(s), and how did your field placement(s) enrich your learning experience? My placements were at a local crisis agency at a hospital and in a school district. Both helped me gain a better perspective on the population in acute care and school settings.
Do you have tips around managing work/life/school balance? Self-care is top priority so you don't develop burnout. Seek supervision if one is not offered in your department.
The Fun Stuff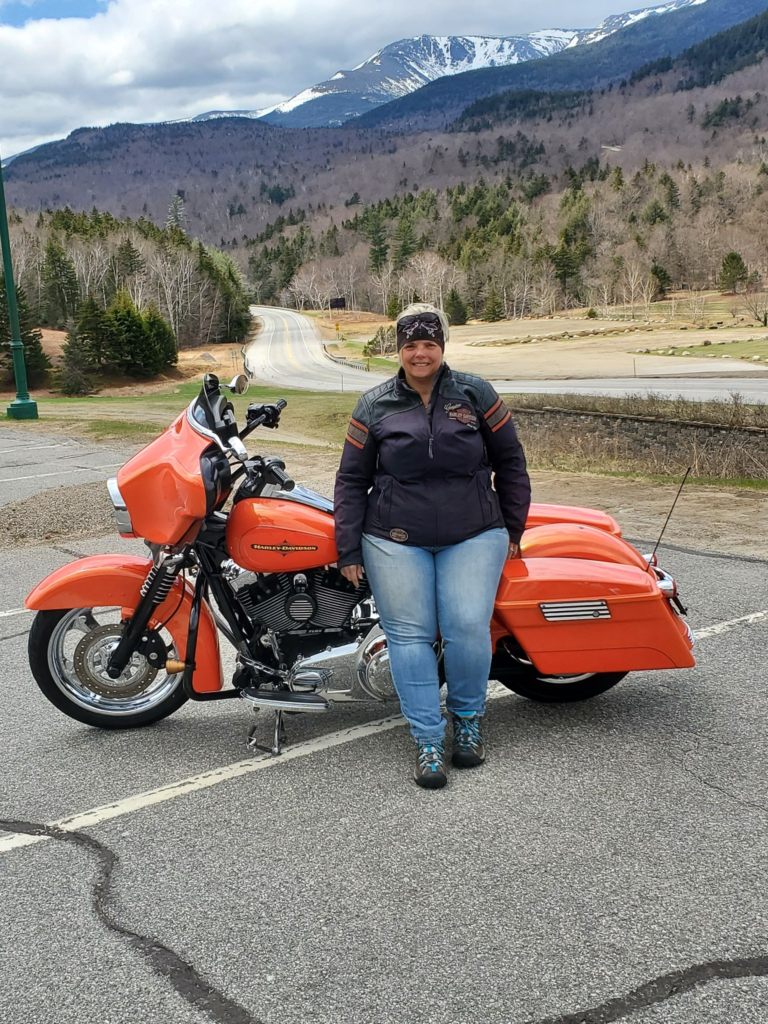 Favorite study spot: In my den at home.
"One thing I wish people knew about being a grad student is _______.": It was a journey of hard work, many sacrifices but the reward of graduating was well worth all the agony of studying. Stay focused and keep going!
Favorite spot in Maine: Eastport.