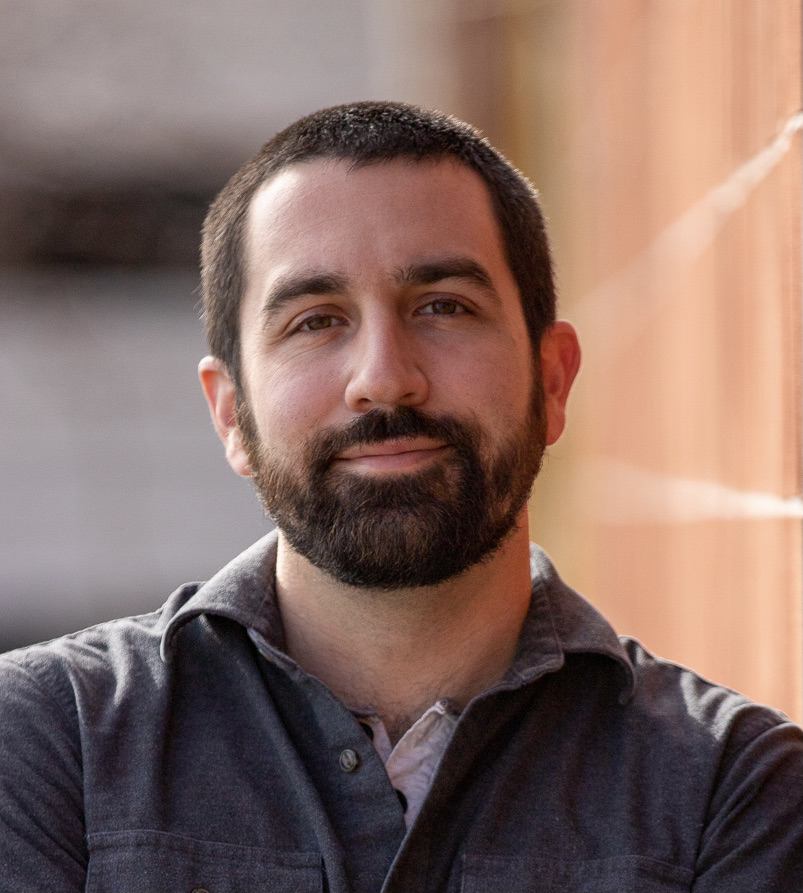 Name: Graham Botto
Year of Graduation: 2022
What is your current job and what does your work entail? I am a clinician for the PIER Program at Maine Medical Center. I work on an interdisciplinary team helping young adults who have experienced their first psychotic episode.
What are the biggest challenges and greatest rewards of your work? Working with a high acuity population is hard work in a lot of ways but knowing what a difference early intervention makes means a lot to me.
What drew you to social work? I was drawn to social work after I was fortunate enough to have a social worker helped me with my own mental health. I loved the mindset and lens through which social work views the world and I try to make them central to my own life.
Why did you choose to come to UNE? I was attracted by the strong clinical focus of the program as well as opportunities like the trauma informed certificate.
Where did you do your field placement(s), and how did your field placement(s) enrich your learning experience? I worked with Spurwink's Assertive Community Treatment (ACT) team in a clinical role. This reinforced my passion for working with people who experience psychosis and how a humanistic approach has a home even in a medicalized system.
Do you have tips around managing work/life/school balance? If you need to take your time then do it, even if some part of things won't be perfect. For me, life and family came first, my internship was second and then my course work. Just knowing what my priorities were made it easier to take care of all of them as best I could.
The Fun Stuff
Favorite UNE study spot: Study Room 4 in the library.
Last TV show you binged: The Rings of Power.
"One thing I wish people knew about being a grad student is _______.": It's over before you know it.
Favorite spot in Maine: Mahoosuc Notch.