How long have you been in the field? I received my MSW in 1993.
How long have you been at UNE? Since 2004.
What courses do you teach? Human Behavior & the Social Environment, Action Research, and Empowering Cultural Education.
What is your area of expertise/areas of interest? Community engaged research, research ethics, culturally responsive research practices, equitable philanthropic practices.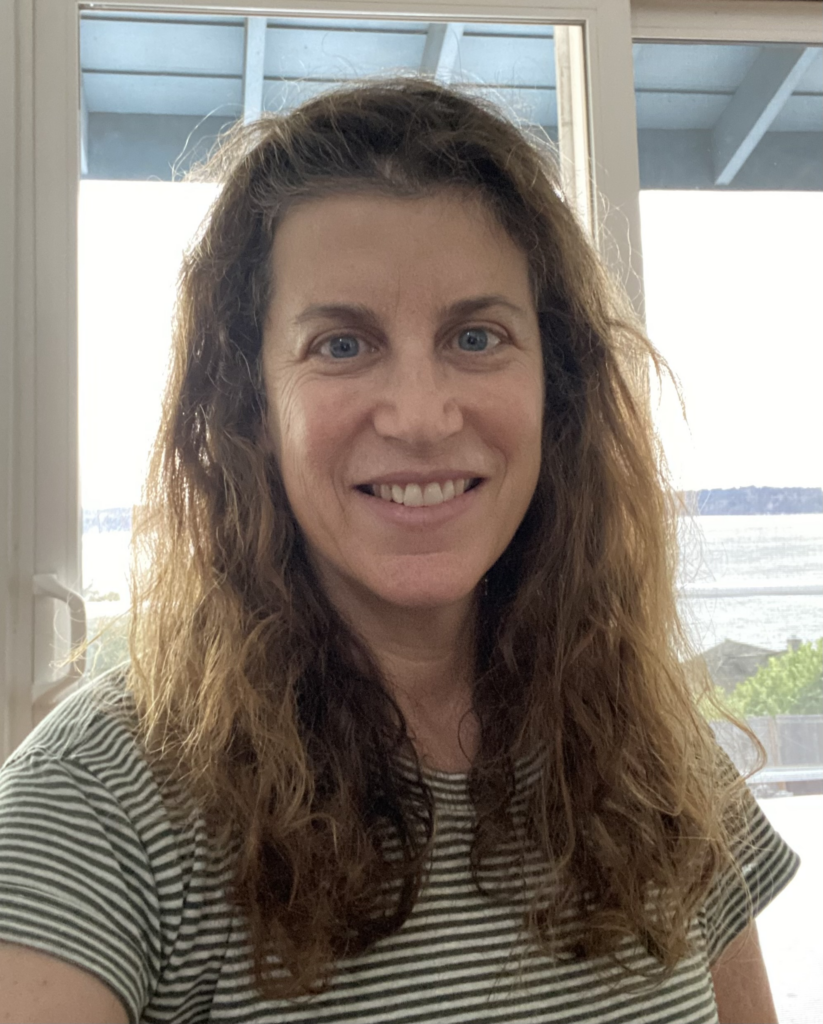 Recent projects/publications: I was part of a participatory research study through a partnership between the Racial Equity Coalition (REC) and United Way King County (UWKC). Our study involved conducting interviews with REC and UWKC staff, analyzing the themes, and then providing recommendations for funders to more equitably support BIPOC organizations and communities. You can check out the abstract here!
I also participated in a project with Community-Campus Partnerships for Health to better understand the factors that impede engagement of communities of color in research. Our study engaged communities in listening sessions to explore what culturally responsive research looks like and provided recommendations based on the concerns and desires of their concerns and desires. You can check out the study report here!
What is your favorite part about teaching? My favorite part of teaching is seeing students connect to the materials and each other in a way that deepens their understanding and motivates them to ethically and effectively engage with individuals, families and communities.
What are the benefits of having a MSW? Receiving one's MSW can help prepare students to pursue their passions and make a difference in the world.
What is something some students may be surprised to learn about you? I teach from my home in Seattle, WA.