The Maine Ideas Challenge provides students with the opportunity to propose transformative solutions to real-world problems. Innovative solutions can come from any field at any scale – from a new business idea that changes a market to a social innovation that changes lives.
In Phase 1, individual students can propose an idea and win recognition and a monetary award for their submission. In Phase 2, interprofessional teams will be formed around the best ideas and teams will compete for a chance to win a share of $6k in prizes. Depending on the project idea, winning teams may go on to present at international conferences or compete at the state and national level for additional funding.
---

Phase 1: Creativity
Eligible students are invited to submit an idea by February 8 via the website. Approximately 5-10 ideas will be selected for awards. The winners will have the option to continue to the final round of the contest with a mentor and an interprofessional team. All applicants will be notified of their status in February.
---
Phase 2: Viability
Applicants selected for the final round will receive help forming an interprofessional team to develop their idea. In this round, teams will expand on the design of their ideas and incorporate the judges' feedback. Additionally, to help further these proposals, teams are paired with a mentor (an experienced professional matched to the team based on expertise and background). The final competition will take place on April 20. Each team will be asked to present their idea via a 5-8 minute pitch and award winners will be announced at the event, with prizes up to $3,000. Prizes will be awarded only for high-quality submissions. Decisions are final and not subject to appeal.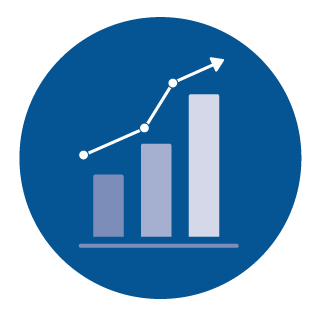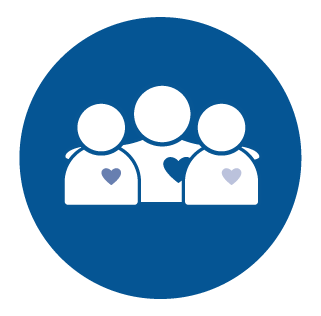 The Maine Ideas Challenge brings student innovation together with UNE's strengths in life, health, and the social sciences. Grounded in the UN Sustainable Development Goals, the Maine Ideas Challenge has three areas of focus: Healthy Environments, Thriving Economies, and Resilient Communities.

The P.D. Merrill Charitable Trust
The P.D. Merrill Charitable Trust has been an integral part of UNE's Innovation Challenge since its inception in 2016. With the support of the Trust, the Innovation Challenge has expanded each year and has materially contributed to the success of the students who have participated.
---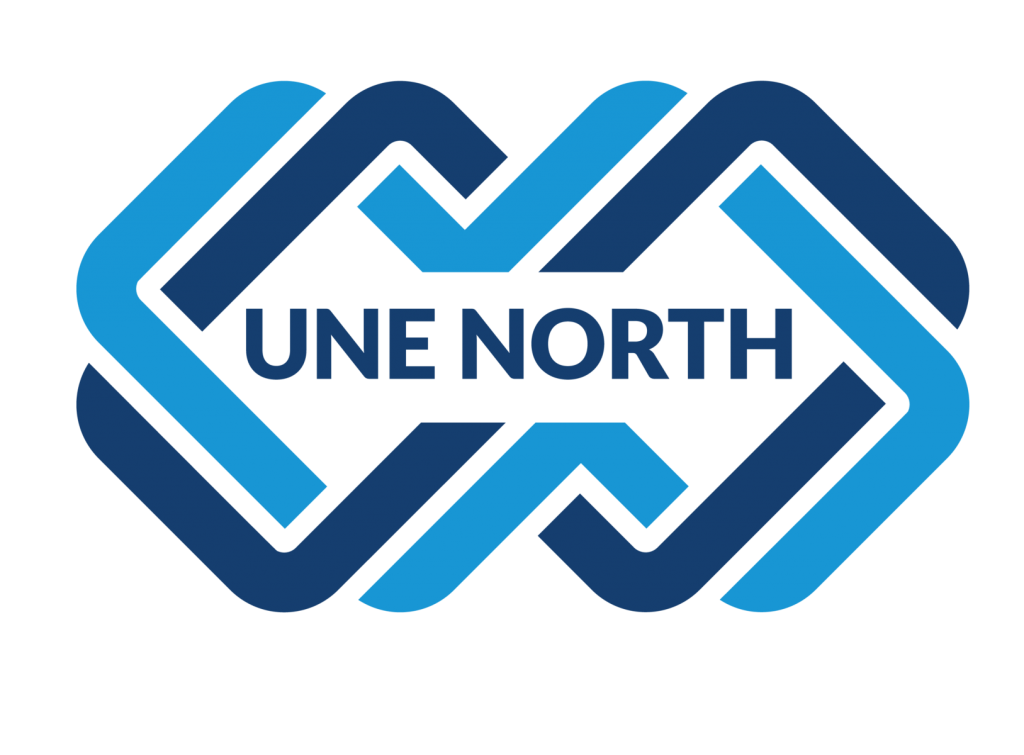 UNE NORTH – the Institute for North Atlantic Studies of the University of New England — connects researchers, educators, policymakers, and industry leaders from across Maine and the North Atlantic region. With its growing network of regional partnerships including Iceland, Canada, Sweden, Norway, and the U.K, UNE NORTH will train a new generation of leaders, inform policy through research, promote interdisciplinarity and the co-creation of knowledge in all its activities, and support Maine's leadership role in the North Atlantic.
School of Professional Programs, College of Arts and Sciences
The Business Department in the College of Arts and Sciences at UNE has been instrumental in establishing and organizing the Innovation Challenge as a signature event on campus. Business students have played a key role in helping innovation teams, and the department continues to support the expansion of the Challenge as a university-wide event that serves to inspire innovation and entrepreneurship.