Past Events:
---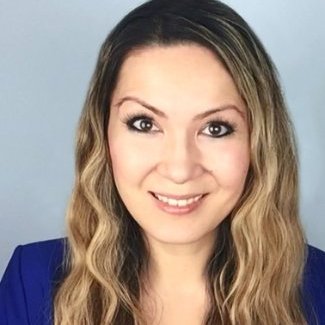 The Future of Presentations in a Virtual World
Yulia Barnakova
Yulia has worked with global companies helping them prepare for future digital transformations in their industries. She will be talking about how augmented reality and virtual reality technologies are already transforming business and sharing ways we can start using this technology right now in our own presentations and meetings.
Yulia is a Principal, Digital & Innovation with Heidrick & Struggles, a leading national leadership and executive search consultancy.
November 11, 2020, 7:00-8:00pm
Link to register:
THE FUTURE OF PRESENTATIONS IN A VIRTUAL WORLD
---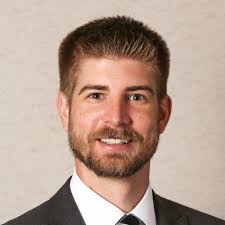 Innovation, Design, and Entrepreneurship in Healthcare: An Interactive Session
Dr. Tim Raderstorf
The COVID-19 pandemic has inspired innovation in many different facets of life, from healthcare supply chains and process development to solutions that have made shelter-in-place more manageable. Spend an hour with a Dr. Tim Raderstorf, Chief Innovation Officer for the College of Nursing at Ohio State, and learn how you too can be an innovator. Dr. Raderstorf is the creator of The Innovation Studio, a successful maker space that has inspired new designs and innovations for healthcare students and faculty.
November 12, 2020 – 5:00-6:00pm
Link to register:
INNOVATION, DESIGN, AND ENTREPRENEURSHIP IN HEALTHCARE
---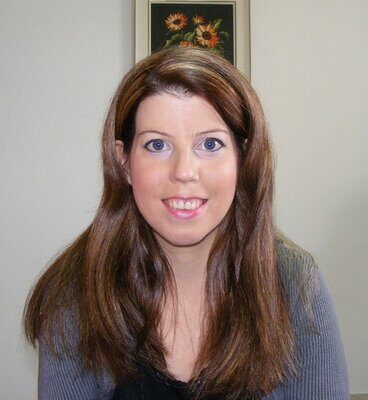 Innovations in Healthcare: Perspective from an Occupational Therapist 
Dr. Sarit Tresser
Come meet Dr. Sarit Tresser, a certified Occupational Therapist and innovator in the field of virtual games for rehabilitation. From establishing virtual reality platforms for therapy to leading entrepreneurship classes for healthcare professionals – Dr. Tressor will be joining us from Israel to share what it means to be both a clinician and an innovator.
Nov 18, 2020 7:00-8:00 PM Eastern Time (US and Canada)
Link to register:
INNOVATIONS IN HEALTHCARE: PERSPECTIVE FROM AN OCCUPATIONAL THERAPIST
---
Past Events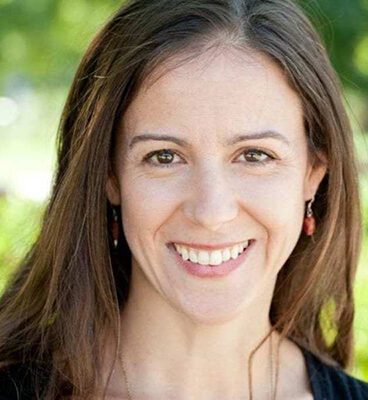 Starting and Running a Mission-Driven Organization
Jacqueline Claudia
Jacqueline is the founder and former CEO of LoveTheWild (shut down in May 2020) and she is currently Chief Revenue Officer at Smarter Sorting.
She will talk with us about different aspects of starting and running a mission-driven organization.
Time: Oct 28, 2020 05:00 PM Eastern Time (US and Canada)
Join Zoom Meeting