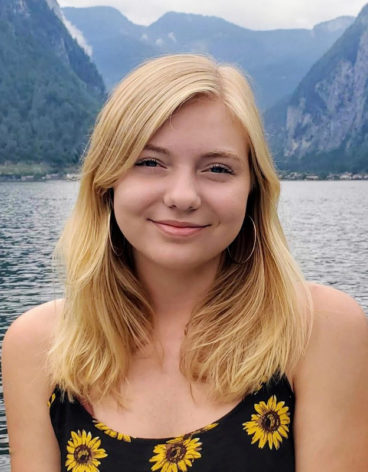 Hannah Welch
Student Engagement Lead
Hannah is the Student Engagement Lead at the UNE Makerspace. Hannah is also doing student undergraduate research (SURE) on the RoboSeal project. Hannah manages student involvement at the Makerspace. She leads the team of university-wide Innovation Ambassadors, helps with strategic planning, and ensures that the Makerspace provides a welcoming and supportive environment for all students. Hannah has been involved with the Makerspace since her freshman year and is instrumental in making the Makerspace successful as a university-wide student resource.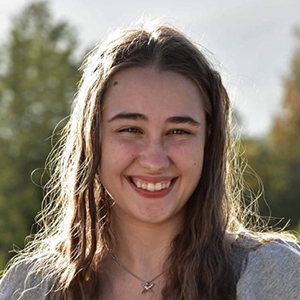 Talia Grover
Marketing Intern
Talia Grover is a Marketing Intern at the P.D. Merrill Makerspace. Talia is designing our social media strategy to build student engagement and understanding of the Makerspace. She is helping to launch our social media channels and will play a key role in shaping our brand presence. Talia brings creative ideas and strong writing skills to our marketing and communications work and we are lucky to have her! She is a Junior and a Business Major at UNE. She is also a talented baker with a successful baking side gig.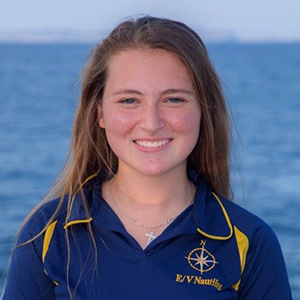 Crista Kieley
Technical Support Intern
Crista is a Technical Support Intern at the P.D. Merrill Makerspace. She helps with all things coding, mentoring student teams, and helping to prepare labs for classes. Her fearless ability to tackle new technical challenges makes her an excellent role model for students just starting in the Makerspace. Crista is also a talented scientific illustrator and looks forward to further developing her artistic talents. Crista is a second-semester Senior and we will be sad to see her go!