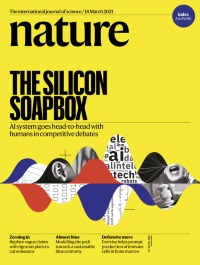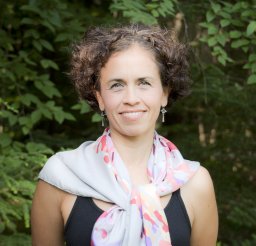 CONGRATULATIONS !!
UNE North Affiliate Team member and SMEP Visiting Assistant Teaching Professor Marcia Moreno-Báez was recently published in the journal Nature.
Entitled "Enabling Conditions for an Equitable and Sustainable Blue Economy", Moreno-Báez and her co-authors write:
The future of the global ocean economy is currently envisioned as advancing towards a 'blue economy'—socially equitable, environmentally sustainable and economically viable ocean industries. However, tensions exist within sustainable development approaches, arising from differing perspectives framed around natural capital or social equity.

Nature, Volume 591 Issue 7850, 18 March 2021
The complete article is available to UNE students, faculty and staff through Library Services here.