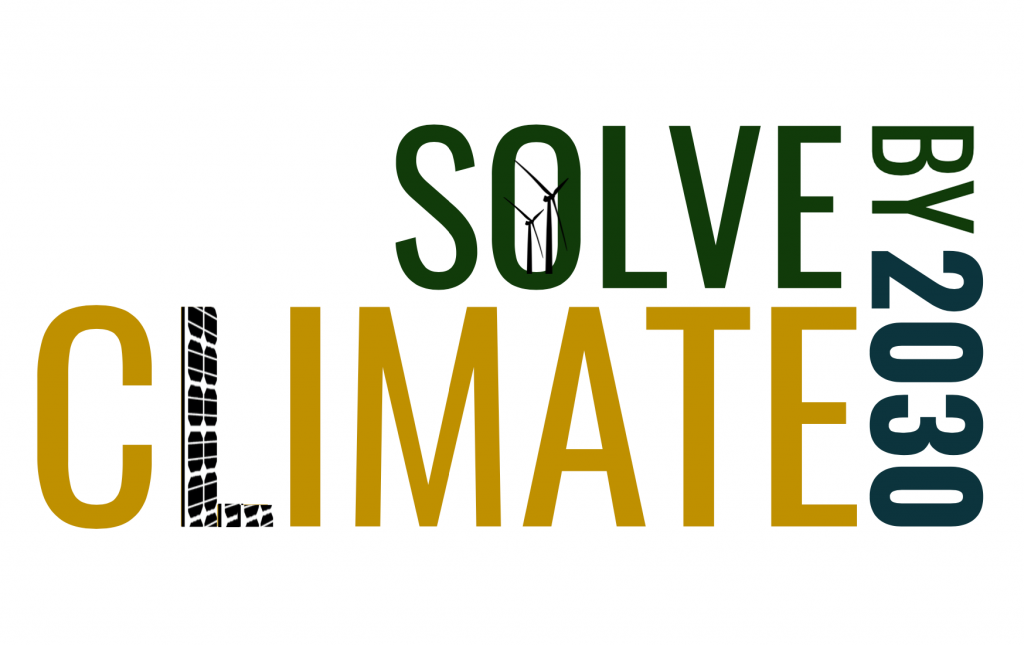 The University of New England hosted the Maine "Solve Climate by 2030 Dialog" on April 7, 2021. Panelists from state government, tribal, and non-profit groups in Maine shared ambitious solutions to combat climate change in Maine. The panelists' comments and following Q&A were enlightening and worthwhile.
If you missed the webinar, you can watch it here.
The Maine Dialog was one of more than 100 such events taking place in every U.S. state and across the globe as part of the Solve Climate by 2030 project led by Bard College.