The Burman Collaborative is made up of a dedicated team of faculty, staff and students.
Principal Investigator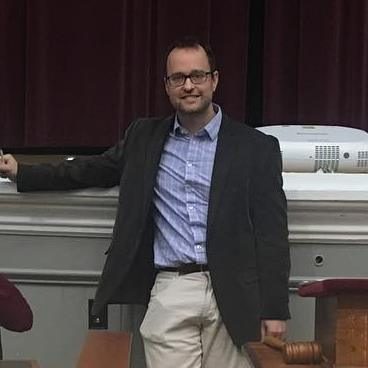 Michael A Burman, Ph.D.
Associate Professor
Dr. Burman joined the Psychology Department at UNE in 2009 after getting his Ph.D. from the University of Minnesota in 2006 under Dr. Jonathan Gewirtz and a post-doctoral fellowship at the University of Delaware under Dr. Mark Stanton (2006-2008).  His faculty page can be found here.
Staff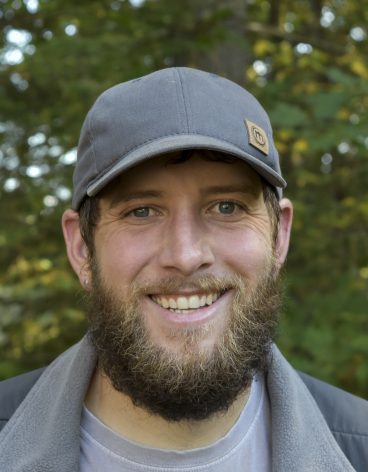 Seth Davis, Ph.D.
Post-Doctoral Fellow
Dr. Davis is a post-doctoral fellow in the Collaborative who brought experience in sex differences and pain and is interested in how to integrate this with our neonatal pain model.  In addition to this Seth is helping to develop our genetic rat model to be able to manipulate the CRF system and understand its role in neonatal pain and subsequent outcomes.  Outside of lab, Seth enjoys exploring Maine's natural environment, bicycling, running, and camping.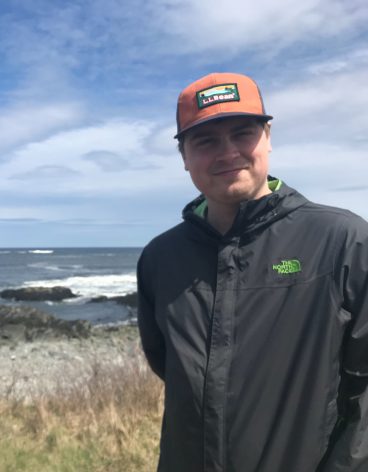 Jared Zuke, B.S.
Lab Manager
After completing his bachelor's degree at St. Michael's College in Vermont, his passion for scientific discovery and the outdoors brought him back home to Maine. When he's not in the lab researching, scheduling, and experimenting, he spends his time in the mountains.
Graduate Student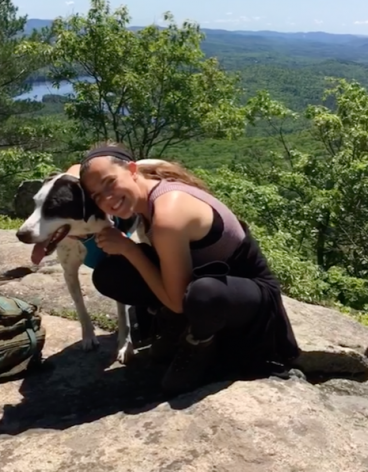 Erica Russo, B.S.
Master's Student in Biological Sciences
Erica is currently working toward her M.A. in biological sciences after receiving her undergraduate degree at Bridgewater State University in Massachusetts. After working as a behavioral therapist for two years, Erica joined the Burman Collaborative seeking to gain more knowledge about the neurobiology of developmental disorders. Currently, she is studying the neurobiology of anxiety, and hopes to continue helping those affected by developmental disabilities in the future. In her free time, Erica loves traveling to new places and enjoying the outdoors with her dog. 
Medical Student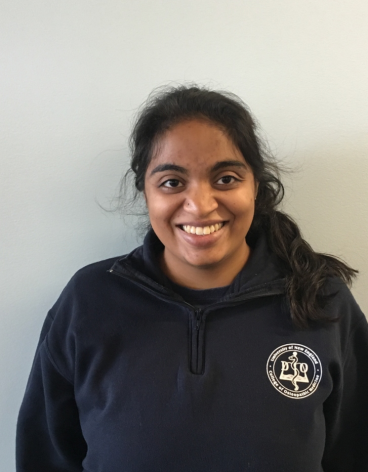 Divya Padmanabhan, B.S.
OMS III
Divya is working towards her Doctor of Osteopathic Medicine. She loves medicine and research and hopes to keep a foot in both worlds. In her free time, she enjoys trying different fitness classes, eating and traveling. 
Current Students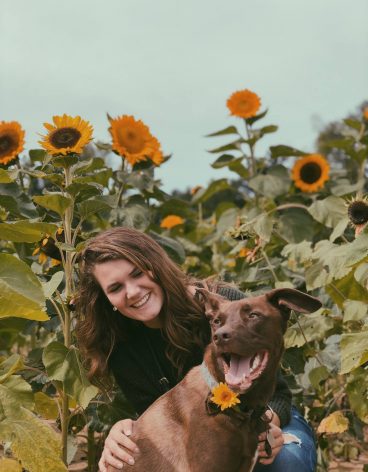 Taylor Paquin
Animal Behavior '20
There is nothing "run-of-the-mill" about Taylor.  She loves animals, children, travel, hot dogs, and doing research in the lab.  She thinks that Vermont is better than Maine, but still has a year to come to her senses.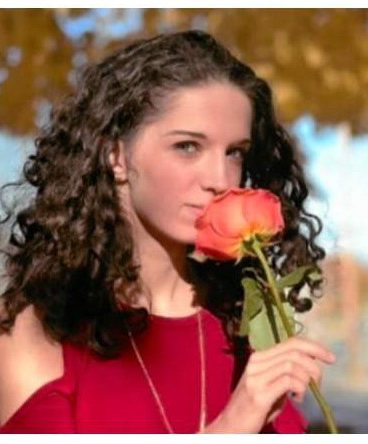 Kayla Looper
Neuroscience '21
Kayla has a deep passion for helping others, being in nature and smelling flowers.  Always dancing to her own beat, she's in the lab at the break of dawn making discoveries while the rest of the lab is still asleep.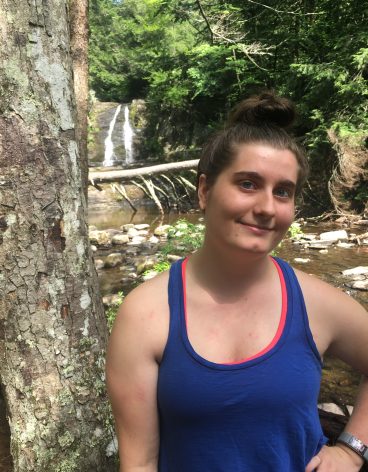 Mariah Berchulski
Neuroscience '21
Mariah is the quintessential baker-scientist.  When not in the lab making discoveries, she definitely in the kitchen concocting yummy treats.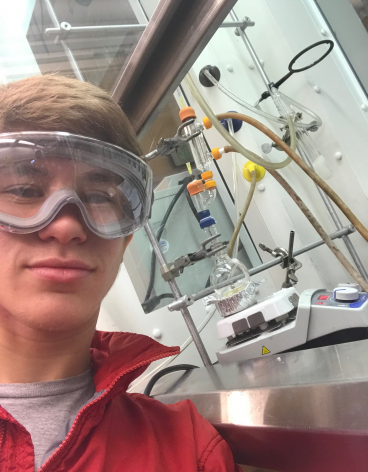 Colby Robinson
Medical Biology '21
Colby hopes to accomplish a lifelong dream of being a physician.  His journey through education has continued to fuel his ongoing curiosity in the field of science. He stays active by enjoying the outdoors. He makes sure to stay busy and always have a smile on his face.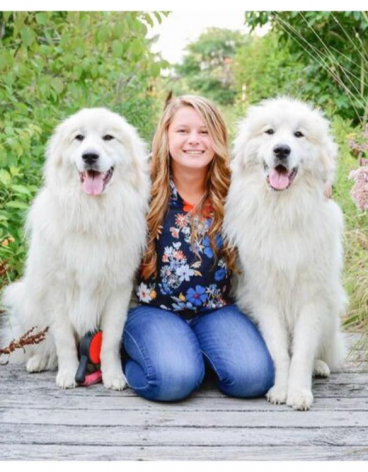 Haley Gagne
Medical Biology '22
The newest member of the lab, Haley is still getting her feet under her.  When not seen in the histology core, she can be found riding horses in the wild, or playing with her ridiculously cute dogs.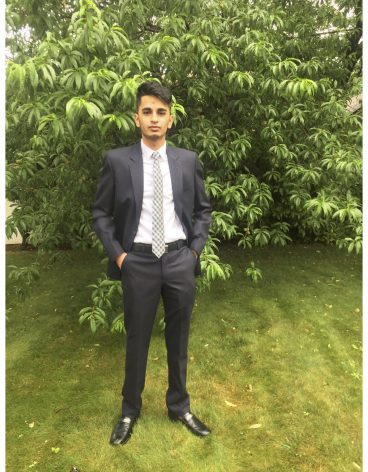 Prakash Patel
Medical Biology '21
Prakash is a creative, thought reflecting individual. He loves to connect the ideas of two distinct disciplines to one composite idea, where everything around it has meaning. Rather than just learning the natural sciences, he likes to apply it to real-life, exploring why certain situations occur the way they do. Other than that, if you ever want to play a one-on-one basketball game, ask him, he will always be down for a game.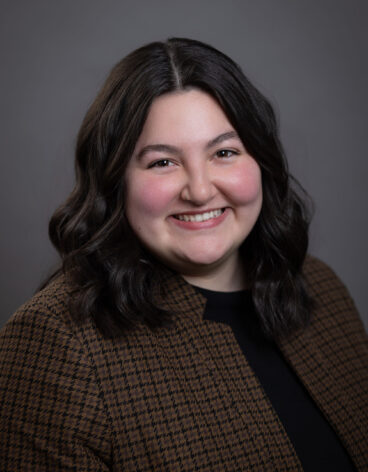 Skyler McComas
Neuroscience '21
Skyler is a neuroscience major who is interested in conducting research of her own in the future regarding both the physical and chemical affects of trauma on both the brain and body. She is interested in all parts of the lab and wants to learn as much as possible! She is also a member of the UNE Women's Lacrosse team. In her free time Skyler could be found doing homework, working out, eating, or listening to music."  
Lab Alumni
Technicians:
Alex Deal – Ph.D. program at Wake Forest
Kristen Erickson – Study Coordinator at Institute for Aging Research
Students:
Steph Shiers – Ph.D. program (UTexas at Dallas)
Brittney Bolduc – DO from UNECOM
Miles Hughes – Animal Control Officer – Baltimore County
Rose Jacobson – Ph.D. program – University of Rhode Island
Maria Kuehl – DO from UNECOM
Kerribeth Szolusha – Behavioral Modification Assistant – autism
Cassandra Simmons – lab tech in a hospital
Sara Capobianco – DO from UNECOM
Michael Leonardo – Lab tech at JAX
Erik Holmqvist – MD program – Göteborgs Universitet
Ben Sasso – Assistant at addiction treatment center
Ashley Steinis – PA program – Bay Path University
Victoria Eaton – Lab manager in academia
Jacob Rudlong – Ph.D. program U Rochester
Makaela Rice – Lab manager in academia
Joshua Schultz – Pharmacy School (UNE)