The Burman Collaborative is made up of a dedicated team of faculty, staff and students.
Principal Investigator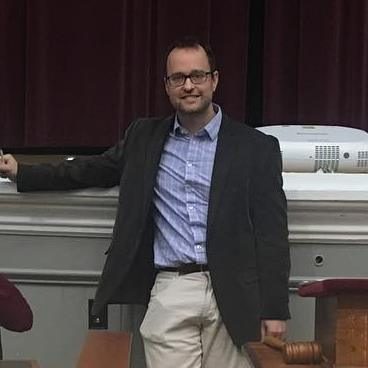 Michael A Burman, Ph.D.
Professor of Psychology
Dr. Burman joined the Psychology Department at UNE in 2009 after getting his Ph.D. from the University of Minnesota in 2006 under Dr. Jonathan Gewirtz and a post-doctoral fellowship at the University of Delaware under Dr. Mark Stanton (2006-2008).  His faculty page can be found here.
Staff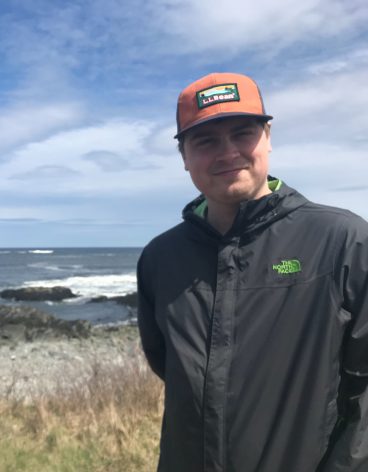 Jared Zuke, B.S.
Lab Manager
After completing his bachelor's degree at St. Michael's College in Vermont, his passion for scientific discovery and the outdoors brought him back home to Maine. When he's not in the lab researching, scheduling, and experimenting, he spends his time in the mountains.
Graduate Students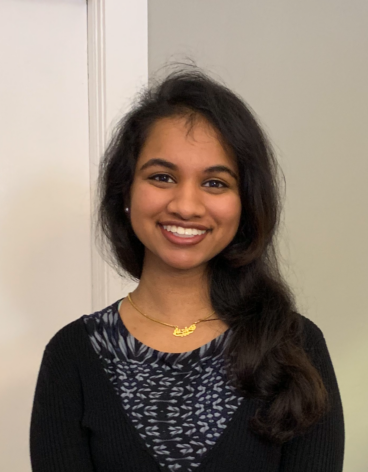 Aishwarya Ayyappan
COM Student (2nd year)
Aishwarya is a 2nd year medical student interested in surgery.  Always on the go, when not organizing or attending fancy galas, she's lighting up brain cells in the amygdala.  From Acton, MA originally, she has degrees from Clark University in Worcester and Tufts University in Boston.
Current Students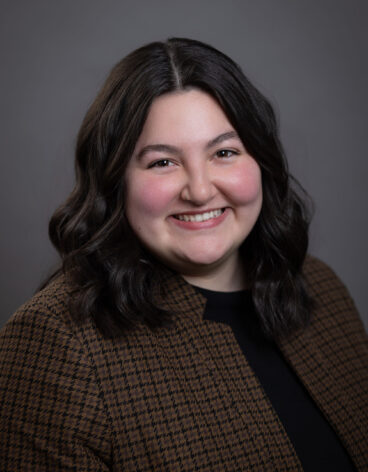 Skyler McComas
Neuroscience '21
Skyler is a wicked athlete and future scientist who is interested in both the physical and chemical affects of trauma on both the brain and body. She'd much rather scare rats than be scared by them.  Always busy, she is also a member of the UNE Women's Lacrosse team and can be found doing homework, working out, eating, or listening to music.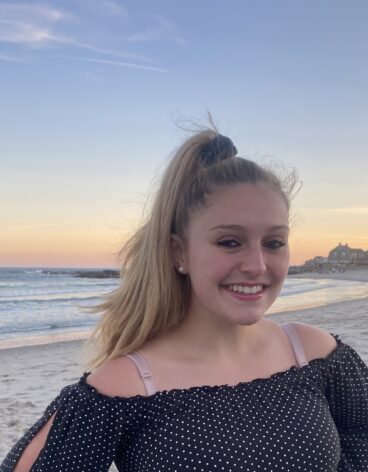 Ella DiTomaso
Neuroscience '22
Ella is also a wicked athlete and future scientist.  Majoring in neuroscience, she wants to do research on Alzheimer's disease, Parkinson's disease, Dementia, and other diseases of the brain in her future career.
  Always smiling, she is not only is she a part of the lab but she also plays defense on the 
UNE
 Women's Lacrosse team. When not in the lab, she's probably in the gym or on the field. She also loves reading and being with family and friends.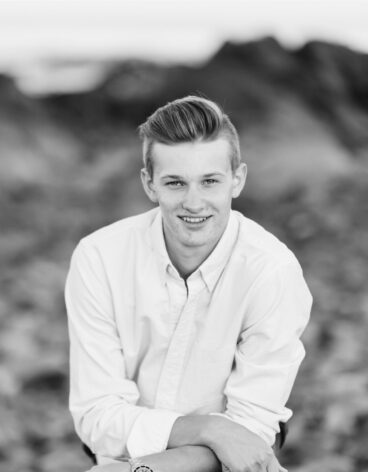 Randall Guay
Neuroscience '22
With awesome hair, a killer smile and a great attitude, Randall is the newest member of the lab.  A Biddeford native, he never wants to leave and aspires to study medicine at UNECOM after graduation.  We can't wait to see what he accomplishes.
Lab Alumni
Post Doc:
Seth David, Ph.D. Assistant Professor at Husson University
Technicians:
Alex Deal – Ph.D. program at Wake Forest
Kristen Erickson – Study Coordinator at Institute for Aging Research
Students:
Mariah Berchulski – Lab Technician at Jackson Laboratories.
Steph Shiers – Ph.D. program (UTexas at Dallas)
Brittney Bolduc – DO from UNECOM
Miles Hughes – Animal Control Officer – Baltimore County
Rose Jacobson – Ph.D. program – University of Rhode Island
Maria Kuehl – DO from UNECOM
Kerribeth Szolusha – Behavioral Modification Assistant – autism
Cassandra Simmons – lab tech in a hospital
Sara Capobianco – DO from UNECOM
Michael Leonardo – Lab tech at JAX
Erik Holmqvist – MD program – Göteborgs Universitet
Ben Sasso – Assistant at addiction treatment center
Ashley Steinis – PA program – Bay Path University
Victoria Eaton – Lab manager in academia
Jacob Rudlong – Ph.D. program U Rochester
Makaela Rice – Lab manager in academia
Joshua Schultz – Pharmacy School (UNE)
Divya Padmanabhan – D.O from UNECOM
Taylor Paquin – MSW program at UNE
Erica Russo (MS) –
Kayla Looper – Lost in the woods, waiting for graduate school.