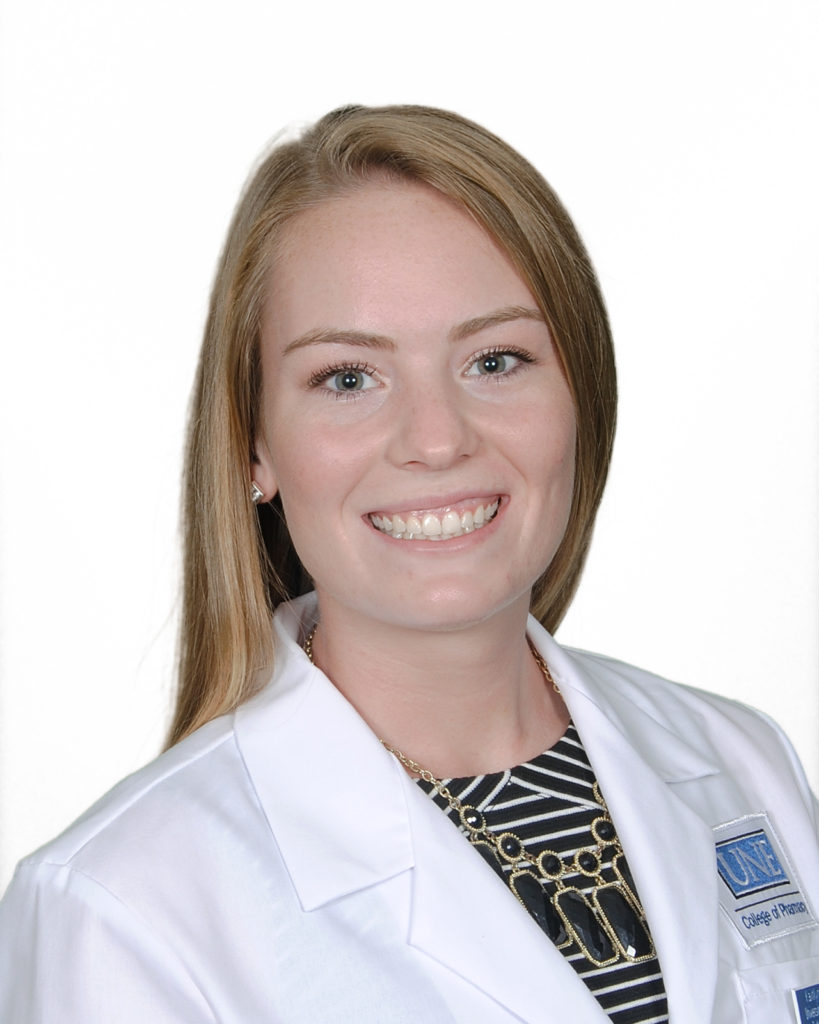 UNE student, Kaitlyn Sherman, shares what she loves to do in Portland and in Maine.
As a busy pharmacy student, I have come to realize how important it is to capitalize on how I spend my free time. It's necessary to de-stress and have fun when you can. Portland is the perfect city for young college students looking to do just this. My friends and I love checking out the local breweries or enjoying summer days on the beach. There are endless restaurants to try with food choices for everyone. You are never too far from the beautiful coastline, walking trails, or shopping. In my free time, I love to walk or run the Back Cove trail, a 3 ½ mile loop with great views of the water and downtown only minutes from campus.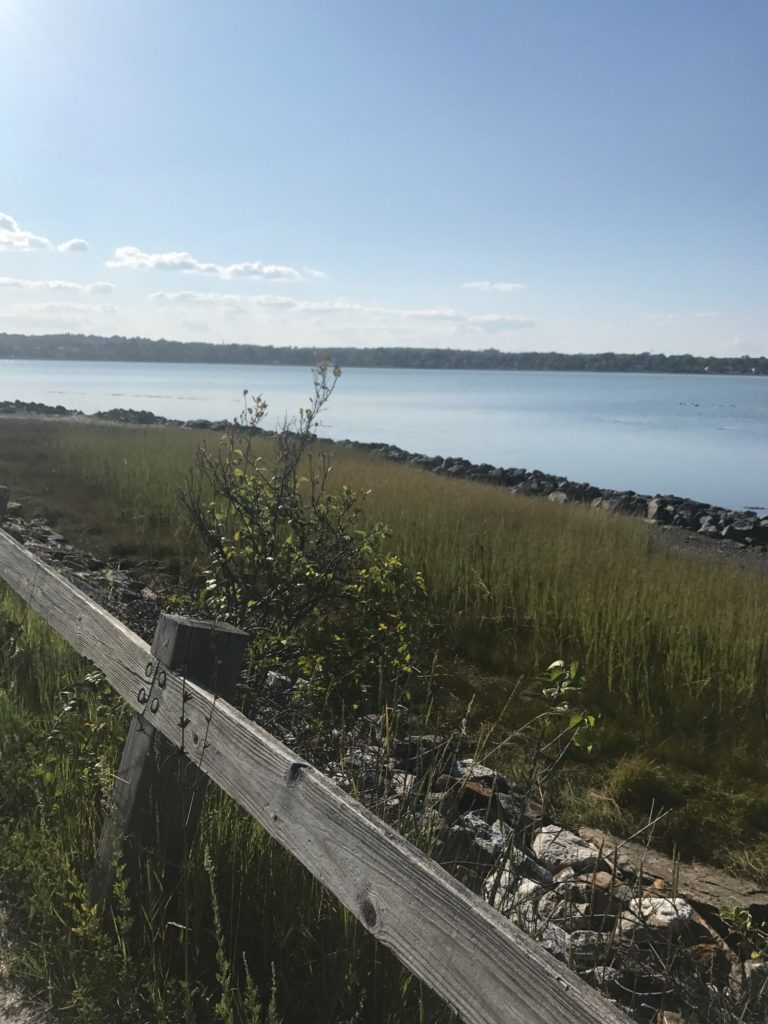 UNE offers discounted game tickets to the Boston Red Sox, as well as discounted bus tickets to Boston. A few friends and I took advantage of this and enjoyed a Saturday afternoon game! It was a very fun and affordable day, perfect of our college student budgets.
Portland is not too far from famous attractions like Sunday River, Sugarloaf, and Acadia National Park. I am personally not much of a skier/snowboarder, so I have not been to either of the major ski resorts. Although, this past fall some friends and I took advantage of a long weekend and went up to Acadia for some hiking and sightseeing in Bar Harbor. This was my first time there and I was definitely not disappointed. The views were breath taking and the small town of Bar Harbor offered a quaint, relaxing getaway. There is so much to explore in the city of Portland and Maine as a whole.