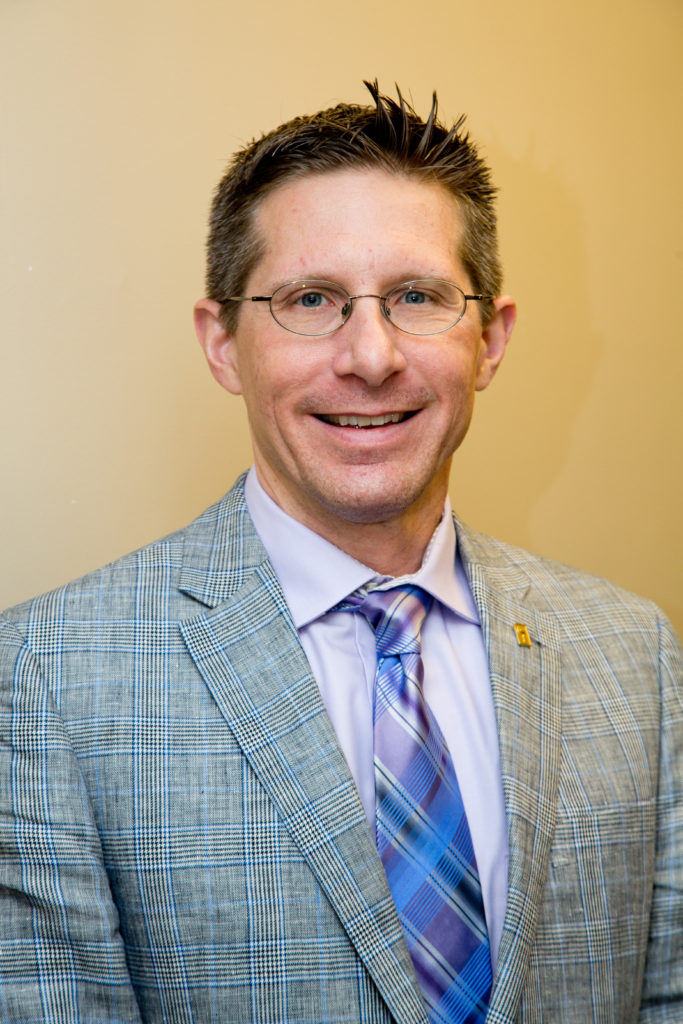 In 2009, Dr. Kenneth McCall moved to Maine to join and found the University of New England College of Pharmacy. Not only does he currently serve in various capacities within UNE and at the College of Pharmacy, but he also serves in the Maine community, advocating for patients and the pharmacy profession among legislators. We've asked him a few questions about his time here and are now concerned about his coffee intake. Read on to get to know him a little bit more!
What has been your favorite course to teach?
I'm fortunate because I teach Foundations of Pharmacy Calculations and Drug Information in the P1 Fall semester which enables me to welcome the new students. I also teach Integrated Group Learning (IGL) VI in the P3 Spring semester right before the students deploy on their advanced rotations. I especially enjoy teaching IGL VI because I see the professional growth of each student from P1 to P3 year. I also enjoy teaching IGL because we work together in small groups and I can give specific feedback to each student.
What is your favorite thing to do in Portland or in Maine?
I've lived in Maine for 11 years and I still feel like I'm on vacation sometimes. There are so many incredible places to experience in Maine. My favorite place to sail is Casco Bay with Portland Schooner Company.
My favorite place to bicycle is Peaks Island. Take the Casco Bay Ferry to Peaks and bring your own bike or rent a bike at Brad's on the island. The ocean views are amazing! My favorite place to hike in Maine is Mt. Battie. An easy hike rewards you with breathtaking views of Camden harbor and Penobscot Bay.
Are you a coffee drinker or a tea drinker?
By the way, A History of the World in 6 Glasses is a great read! Coffee is absolutely essential. A day without coffee is like… Just kidding, I have no idea.
What is your favorite quote?
"You must be the change you wish to see in the world." -Gandhi
Are you a cat person or a dog person?
Please don't tell my cat, but I'm actually a dog person.
For more on Dr. McCall, visit his profile on UNE's website.