After receiving her B.S. in Pharmacy and Biochemistry from the University of São Paulo, Brazil, Dr. Cássia Mizuno received her Ph.D in Medicinal Chemistry at the University of Mississippi. She then completed her post-doctoral training at the USDA-ARS where she worked on finding natural product-based anticancer agents and environmentally friendly pesticides. In 2011, Dr. Mizuno joined the College of Pharmacy, with current research interests including the modification of natural products in search of compounds with but not limited to anticancer, antimicrobial, anti-parasitic and analgesic activities. Dr. Mizuno answers some rapid fire questions from us. I will now need to check out the jumping monkey in Dr. Mizuno's office!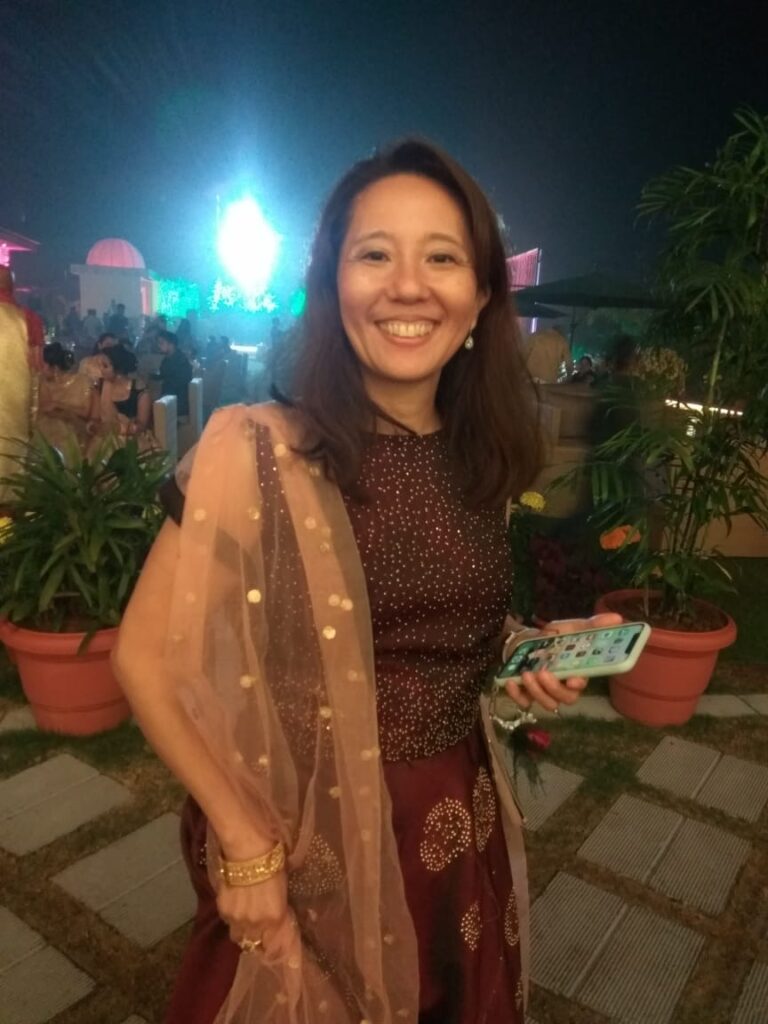 What has been your favorite course to teach?
The opioids section of Medicinal Chemistry.
What is your favorite thing to do in Portland or in Maine?
Eating!
What is something that always makes you laugh?
My cat!
What is something you would love to learn more about?
I would like to learn Japanese.
Are you a cat person or a dog person?
Both.
Are you a coffee Drinker or a tea drinker?
Tea drinker.
Who is your hero?
Dalai Lama.
What is your favorite thing on your desk?
My jumping monkey.
What is your favorite quote?
"Be the change you wish to see in the world" By Mahatma Gandhi.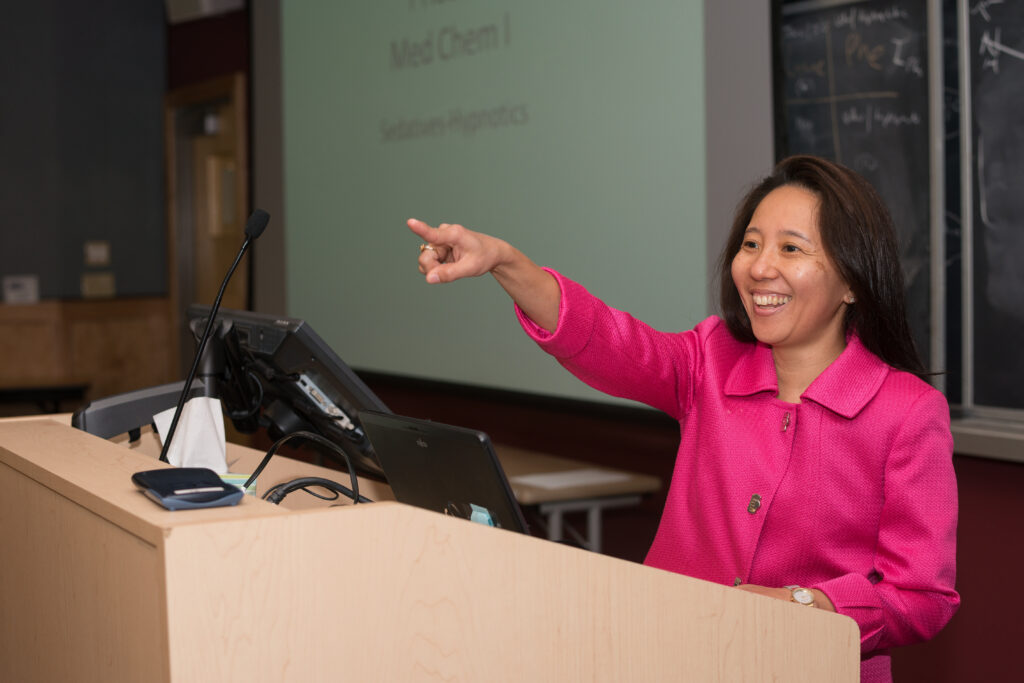 For more information on Dr. Mizuno, check out her bio on UNE's website!