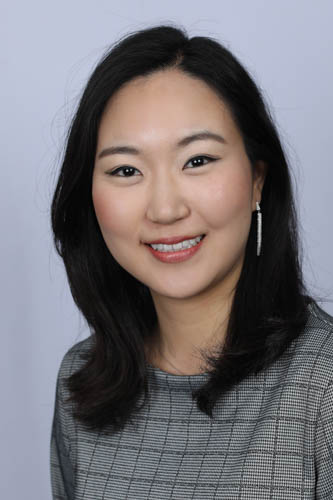 After completing a residency in ambulatory care, Dr. Hailey Choi completed an Academic and Research Fellowship at Duquesne University Mylan School of Pharmacy as her passion for academia grew. She currently works at an ambulatory care clinic in Bath, ME and works at UNE as an assistant clinical professor. If you are a P1, you are in luck! Dr. Choi can't wait to have you in Abilities Lab.
What has been your favorite course to teach?
Abilities Lab I and II for P1 class have been the most fun course to teach because I get to know P1 class very well through this class and get to see everyone's growth over the course of 4 years at UNE School of Pharmacy!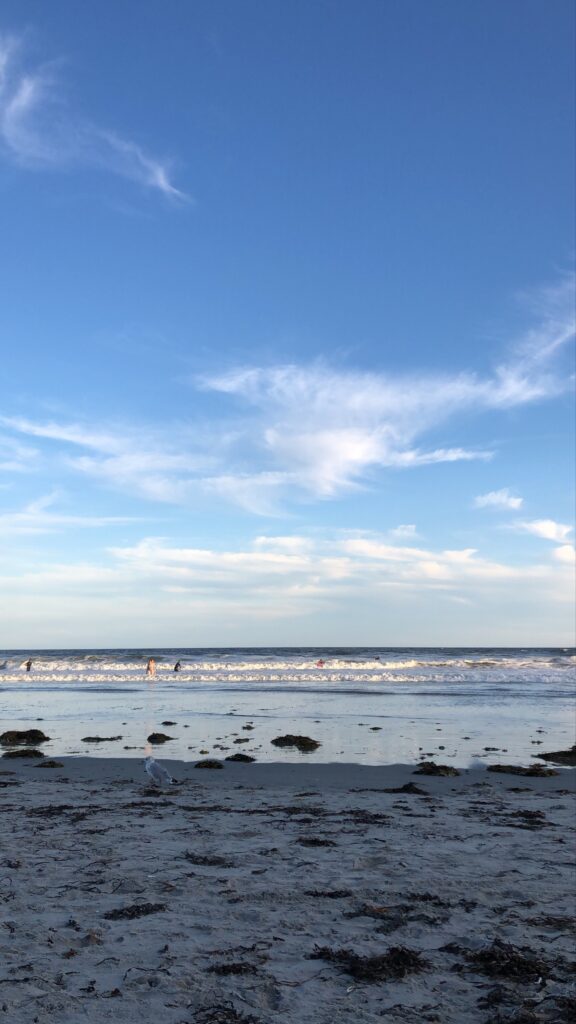 What is your favorite thing to do in Portland or in Maine?
My favorite thing to do in Portland is going to a beach and listen to the sound of nature. I often go to Falmouth Town Landing or Broad Cove Reserve because they are both only 5 minutes away from my house, but I love that there are so many beaches to choose from!
What is something you would love to learn more about?
I would like to learn to play a new instrument such as guitar or violin. I play the piano but would love to learn an instrument that is portable.
Are you a coffee drinker or a tea drinker?
I am absolutely a coffee drinker. I have cut it down to once cup per day, but I used to drink 3+ cups daily.
To learn more about Dr. Hailey Choi, visit her profile on UNE's website.