After a semester of hybrid classes and various precautions that enabled in-person learning to continue, students are finally reaching the finish line. The intensity of the semester coupled with the isolating effects of the pandemic led the School of Pharmacy's Wellness Committee to host a Wellness Week for students, faculty and staff. Starting on November 30th, the School of Pharmacy hosted Zoom events ranging from yoga to "tea time." These events facilitated awareness of one's body as well as connection with others.
Special guests included:
Emily Dunwila: a massage therapist and owner of Empower Massage Therapy in Scarborough, ME. She guided students, faculty and staff through self-massage and relaxation techniques.
Kelly Rich: owner of Kelly Rich intuitive, in which she specializes in various intuitive activities. She led a class in Yoga Nedra, also known as yogic sleep, known to have various health benefits.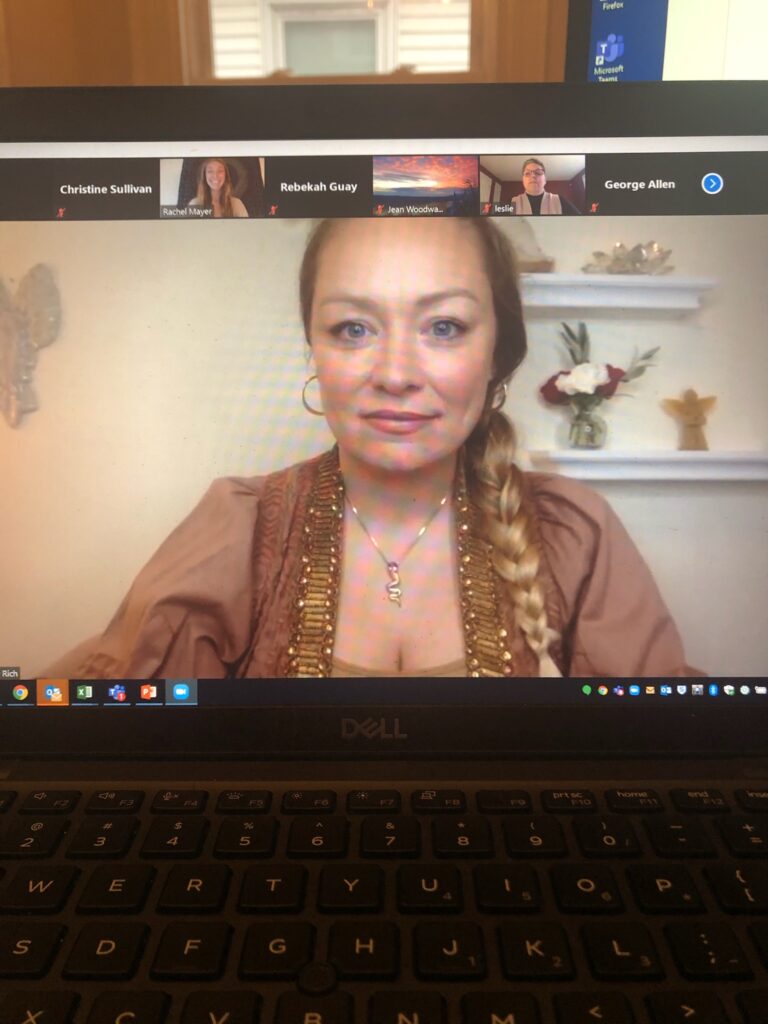 Dr. Sarah Vincent: Assistant Clinical Professor at the School of Pharmacy. Dr. Vincent is a current Fellow in the Andrew Weil Center for Integrative Medicine, works in ambulatory care in the integrative medicine space at St. Mary's Health System in Lewiston, ME, and facilitates the Wellness and Integrative Medicine specialty track at the School of Pharmacy.
Shelby Lane: UNE School of Pharmacy Student. Shelby Lane led a yoga class for her peers and professors, focusing on balance and relaxation.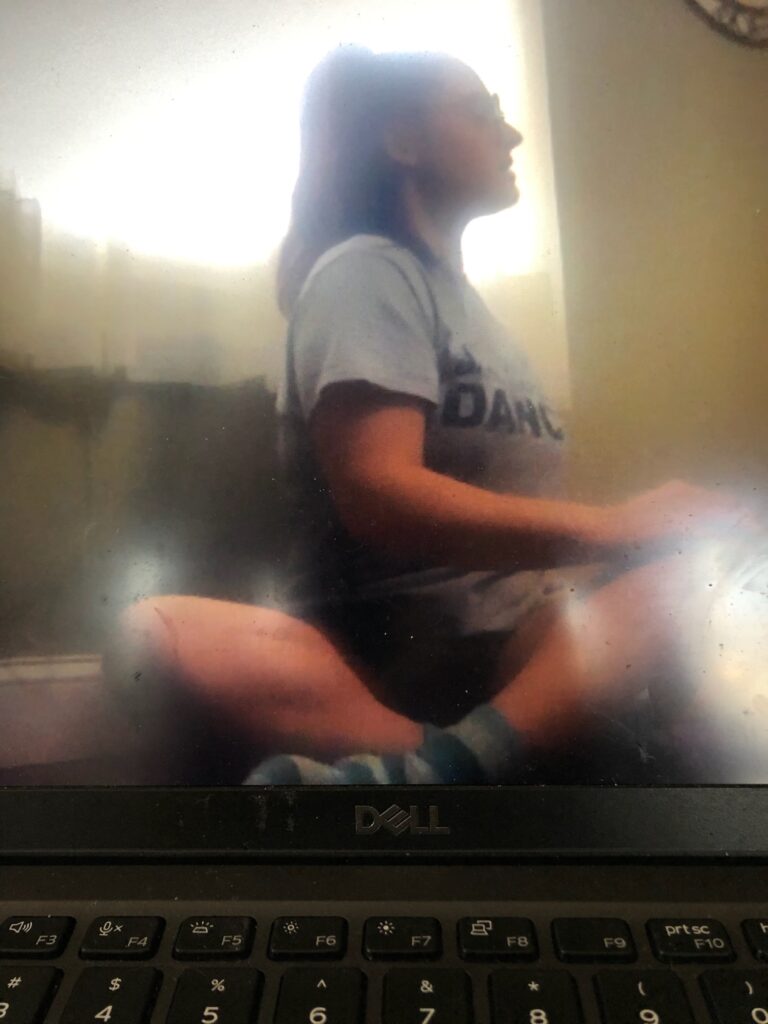 Delia Barrantes: a pre-pharmacy student with a love of yoga and meditation. Delia facilitated a class in mediation and aromatherapy.
Dr. Sydney Springer: Assistant Professor at the School of Pharmacy. Dr. Springer encouraged participants to walk in their favorite spots–be it the treadmill or the trail!
The Wellness Committee formed from the Wellness Task Force this fall. (You can read about the Wellness Task Force here.) Its aim is to promote health and wellness among the School of Pharmacy's students, faculty and staff, including combating burnout–a widespread issue across health professions students. This was the School of Pharmacy's first "Wellness Week," with more wellness events to come as the committee looks towards next semester.
To read more about the School of Pharmacy's commitment to wellness, check out this post! If you have any questions about the School of Pharmacy, please reach out.