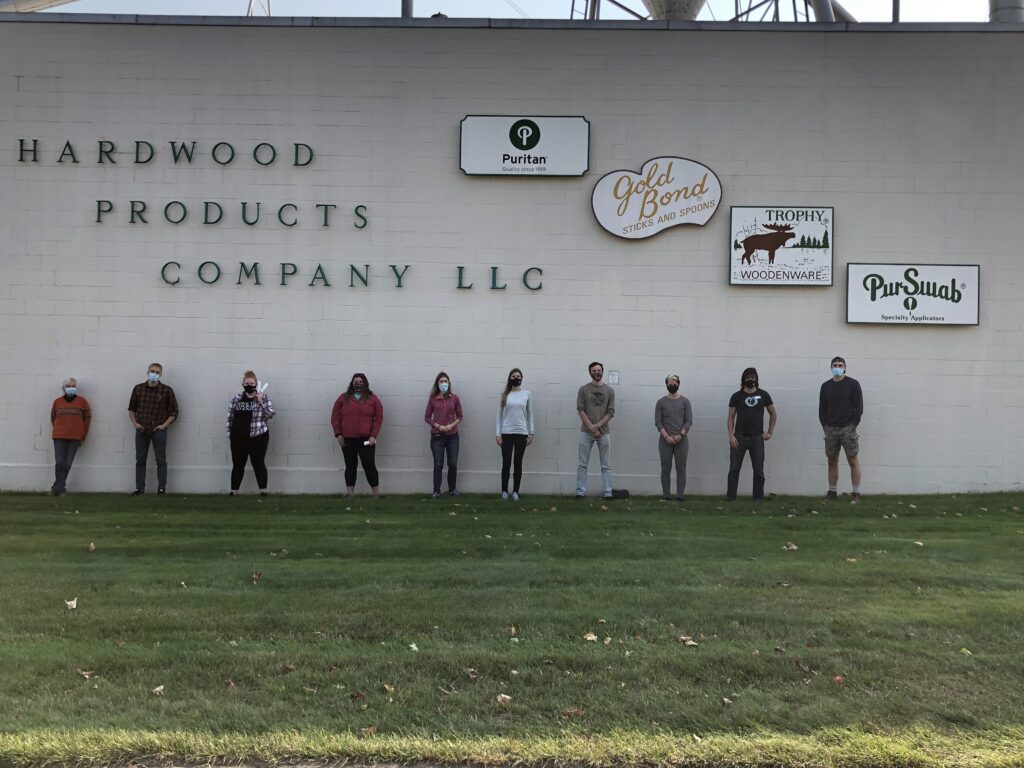 Makayla Nadeau, UNE pharmacy student, shares why interprofessional education matters to her:
Interprofessional education is so important in graduate school. No matter what health profession you decided to pursue, you will quickly find out that most consultations and treatment plans are an "all hands on deck" approach. Through participating in various interprofessional experiences, I have come to realize that a lot of the health professions overlap in their duties, and some health professions I underestimated are actually crucial components in some scenarios.
Through my 3 years in pharmacy school, I have been accepted as a CUP scholar, where I work on interprofessional teams to learn about and help out underserved communities. I have participated in the Clarion competition where I worked on an interdisciplinary team to present a solution to a case that was presented to us. I worked on an interprofessional team consisting of a PA student, a dental student, and a pharmacist to meet with an elder teacher and discuss her health and what she felt needed to be addressed regarding her health. My main role was creating a comprehensive medication list and determining any interactions between medications or side effects that may be harmful to the patient. Lastly, I participated in a rural health immersion for CUP scholars and was able to spend a weekend in Greenville, ME with students of varying health professions to gain hands-on knowledge of what it was like to work in rural counties.
I think the interprofessional experience that had the most impact on me was the Clarion competition. My team and I received a fairly intense case and had to come up with a solution as to how we could learn from the experience and the steps we could take to make sure the incident was not repeated. We started off by discussing the demographics of the case and the predispositions of the people involved. As an interprofessional team, we decided what the major downfalls were that caused the person to be harmed and presented solutions to a panel of established healthcare professionals. We had to determine a 5-year plan for implementing our recommendations and report a budget plan that discussed costs and where funding would come from. Overall, I learned so much from this experience that went beyond just being confident in presenting research. Being able to stand up there with my team at the end of a long process and put forth our work as an interprofessional team was so rewarding. Each one of us played an integral part in that presentation, each bringing our own knowledge as varying health professionals and presenting a cohesive case study.