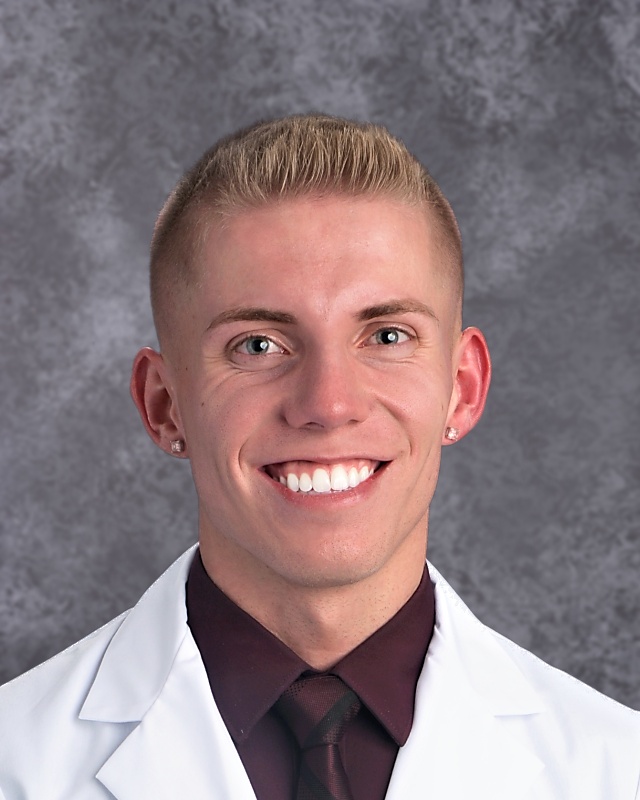 We are thrilled to announce that the UNE Board of Trustees has selected our own Brock Haverly-Johndro as a student trustee representing the Portland Campus. This is a special honor for Brock and highlights an exceptional year in which he has played a significant role in providing COVID vaccinations across the state.
Since his matriculation into our program, Brock has been a dynamic contributor both in his scholarly pursuits and in a variety of professional activities, including serving as host on our School of Pharmacy video tour, which you can view here.
Past student trustees from the School of Pharmacy include Ashley Idusuyi '20 and Alexandra Malinowski '14.