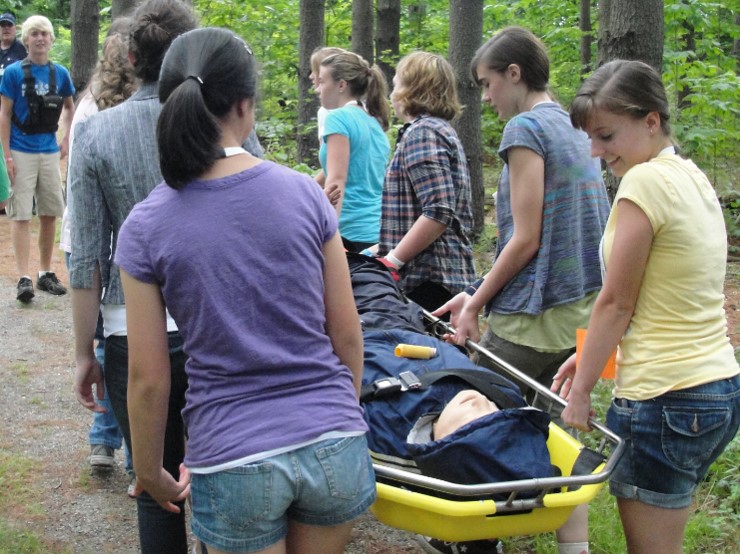 Western Maine AHEC offers a creative, hands-on multi-day health career program we have dubbed 'Scrub Club.' It's an annual program that accepts 50 high schoolers to join the staff at Franklin Memorial Hospital (FMH) and Franklin County's Healthy Community Coalition (HCC) in all kinds of fun-filled activities, such as participating in a Mock Accident with our EMS crews from NorthStar, learning how to suture on pig's feet with our surgical Physician's Assistant, and getting CPR/First Aid and Stop the Bleed certified. The list of activities is almost endless! We have maternal child nurses teaching the campers about the Period of PURPLE Crying and respiratory therapists teaching how to do Pulmonary Function Tests. Dental students from the University of New England use a dental simulator and have the campers repair cavities! The campers enjoy putting casts on each other's limbs under the watchful eye of our orthopedist, and FMH's anesthesiologist teaches them how to intubate. In the words of a repeat camper last year, "I'm going to nail intubation this year without knocking any teeth out of the manikin!" And he did, too!
One may say it sounds like a great few days, but the whole point is to get kids interested in healthcare careers and have them practice in rural and underserved areas. Is it working? Admittedly it is a long term goal but, yes, it is working and I can prove it!
I'd love for you to meet Shawnee White. When I met her she was Shawnee Ellis. She came to Scrub Club her freshman and sophomore years of high school. She thought she wanted to be a nurse but wasn't quite sure what her specialty would be, so her Aunt who works in one of FMH's office practices told her about Scrub Club. Shawnee enjoyed the Mock Accident and the suturing on pig's feet the most, stating, "'really anything hands on was great!" While Shawnee and I were talking, she made a great point – she said that Scrub Club confirmed for her that nursing was her desired career path. She also said that it opened her up to the other disciplines of healthcare workers that she was either unaware of or that she knew very little about. Everyone knows that doctors and nurses work in the hospital, but I think one important role of Scrub Club is to reveal the other disciplines in healthcare. Maybe nursing isn't for every Shawnee that attends our camp, but they may discover occupational or speech therapy instead. That's a win as well!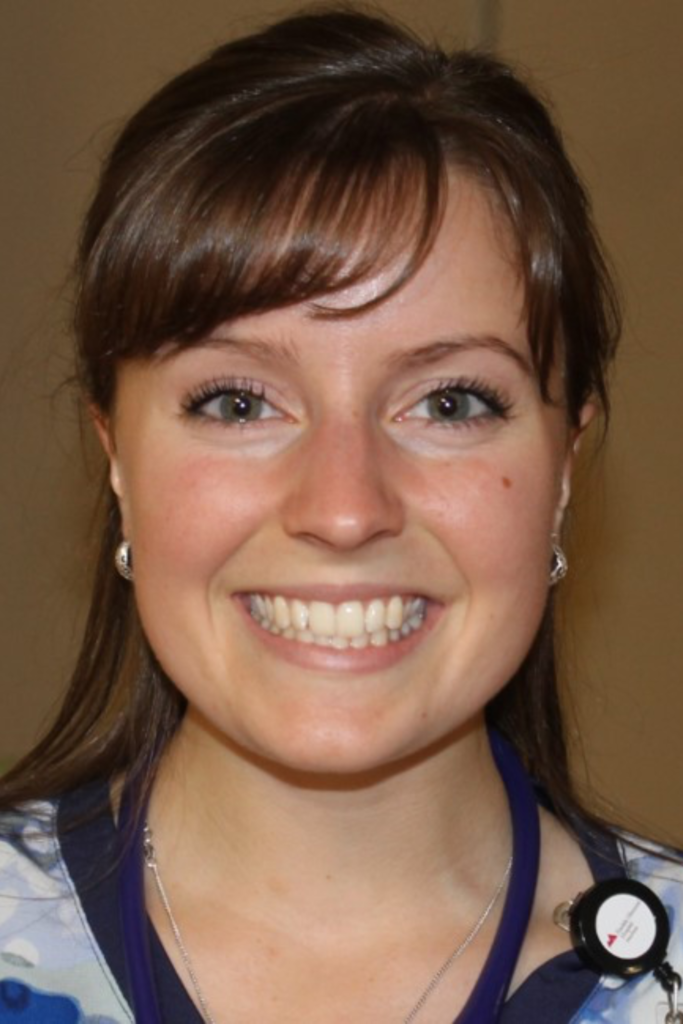 Shawnee White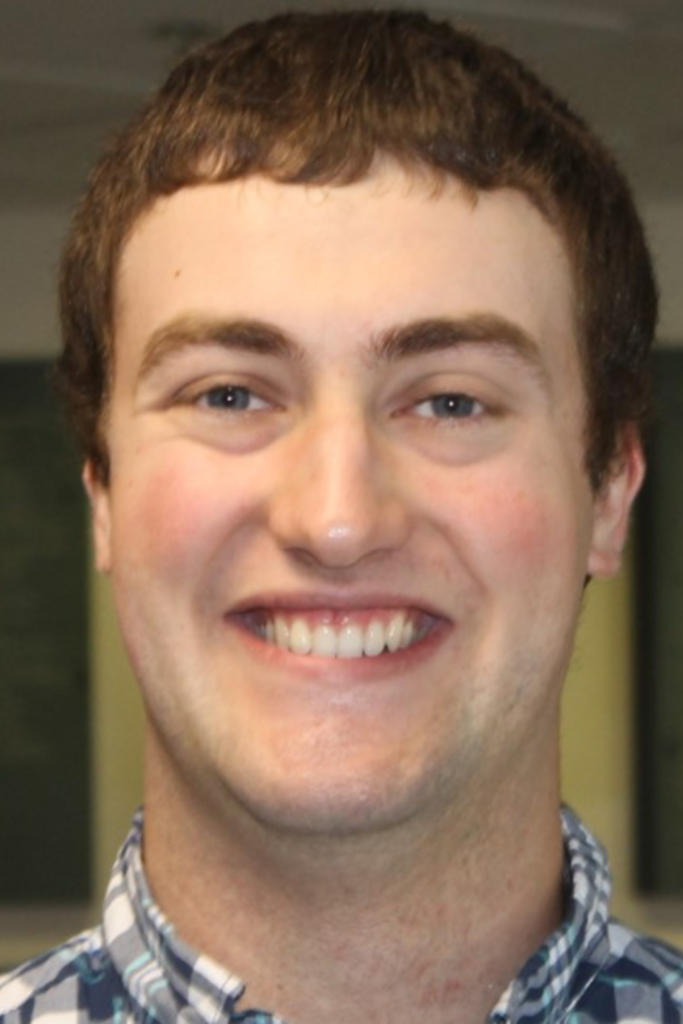 Isaac White
Shawnee completed her Certified Nurse Assistant class as a junior and entered the University of Maine at Fort Kent's nursing program. There she met her future husband and, after graduation two years ago, they moved to New Vineyard, Maine. Her husband, Isaac White, is a nurse in FMH's Emergency Dept (ED) and Shawnee has found a love of Med/Surg nursing. There's always something different to do in her position, and she has enjoyed the challenge. Shawnee has gained a great deal of confidence in her abilities and knowledge. Her next steps? She looks forward to her committee work and to precepting new staff. She is toying with the idea of a Master of Science in Nursing.
By Tania S. Dawson, RN, MSN, CHPN
Clinical Educator and Western Maine AHEC Director