Despite searching through a pandemic, Northern Light Eastern Maine Medical Center has officially hired their full-time Eastern area AHEC Director, Sarah Dyment.
She has been in the position for about two months and has already hosted thirteen CUP scholars in Ellsworth and Belfast for their Rural Health Immersions. Although unable to participate in hands-on training during these immersions due to COVID-19, she provided eye-opening community experiences.
Students have worked with Healthy Peninsula, Friends in Action, Health Equity Alliance, Belfast Soup Kitchen, Knox Clinic, and Waldo County Action Partners, to name a few.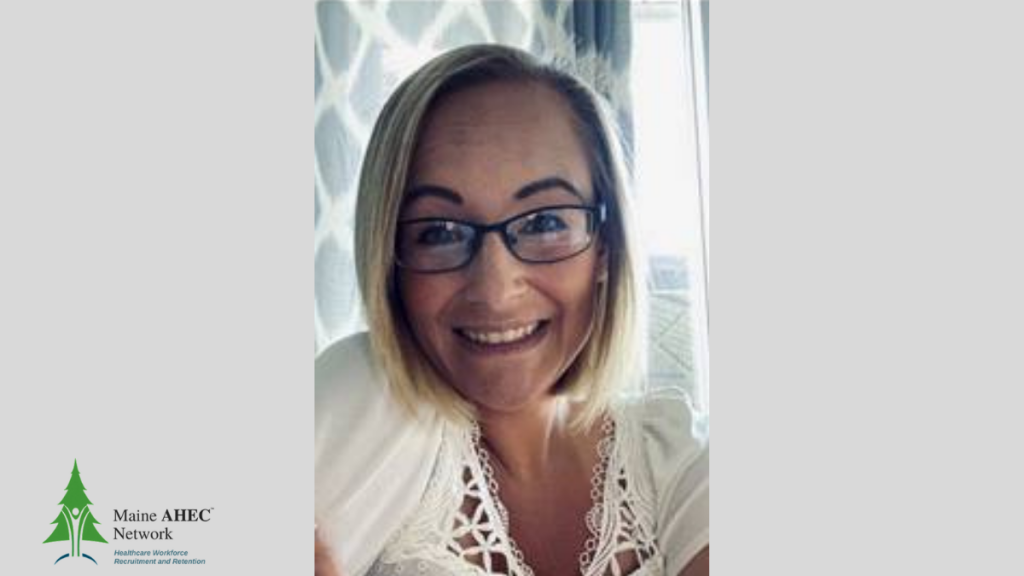 In the coming months, Sarah will be working tirelessly to ensure Northern Light Eastern Maine Medical Center is successful in future endeavors as the Eastern area AHEC center. Currently, she is working on expanding their pipeline efforts with local high schools. 
She will be reaching out to local high schools to offer virtual job shadowing in medical-related fields, assisting and mentoring in a high school only volunteer program this summer, and co-hosting a STEM Day this summer with Maine Central Institute.