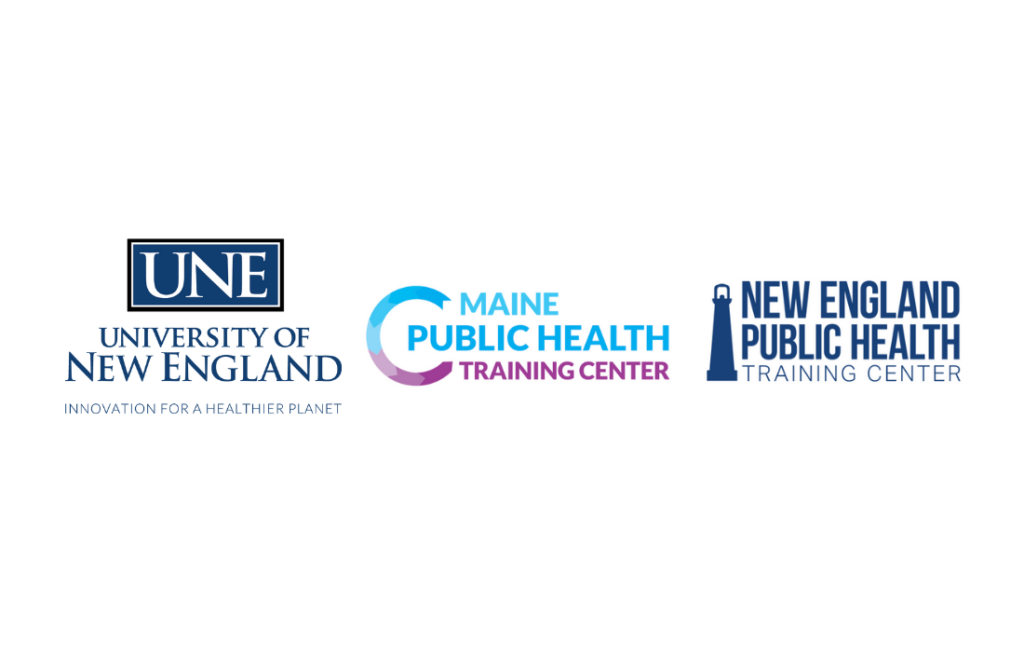 Leadership Training Description: Change is inevitable, change during a pandemic is constant. This informative and engaging leadership series explores the relationship between organizational culture and the ability of an organization to adapt and respond to external and internal challenges. The four part self-paced virtual series introduces participants to what culture means in the health profession settings, culture diagnosis, values based and resilient leadership, and makes a case for integrating kindness and appreciation into culture.
Presenter & Facilitator: Joan Kaijala, MPP is an independent consultant currently working on public health projects related to health professions workforce, health equity and organizational development. She was an integral part of the creation of the Massachusetts Health Care Workforce Center and helped establish the first health professions workforce surveys tied to licensure as well as one on culture. An avid runner, Joan competed for the New Balance Boston track club, qualifying for the U.S. Nationals. Joan holds a Bachelor of Science degree in Health Policy and Management from Providence College, and a Master of Arts in Public Policy from Stony Brook University; she is the proud mom of Theo and Kai.
Learning Outcomes:
Describe organizational culture in public health and healthcare settings.
Summarize the relationship between culture, leadership, and performance.
Identify methods to determine core organizational values
Articulate strategies for diagnosing your organization's culture.
Define key attributes of values based and resilient leaders.
Identify basic tools to lead organizational change.
Describe the concepts of psychological safety and empowering through empathy in the workplace.
Identify strategies for integrating kindness and appreciation into culture.
Audience: Public health and health care professionals, including managers and aspiring health profession leaders.
Format:
Dates
Format
March 30,
April 13,
April 27
Three asynchronous video presentations with assessments. One video released each date.
May 18 Time TBD
One live, synchronous session to include facilitated discussion on training material and application to real life.The three video presentations and assessment must be completed to attend the live discussion.

To receive registration details, please email Jen Gunderman at jgundermanking@une.edu.