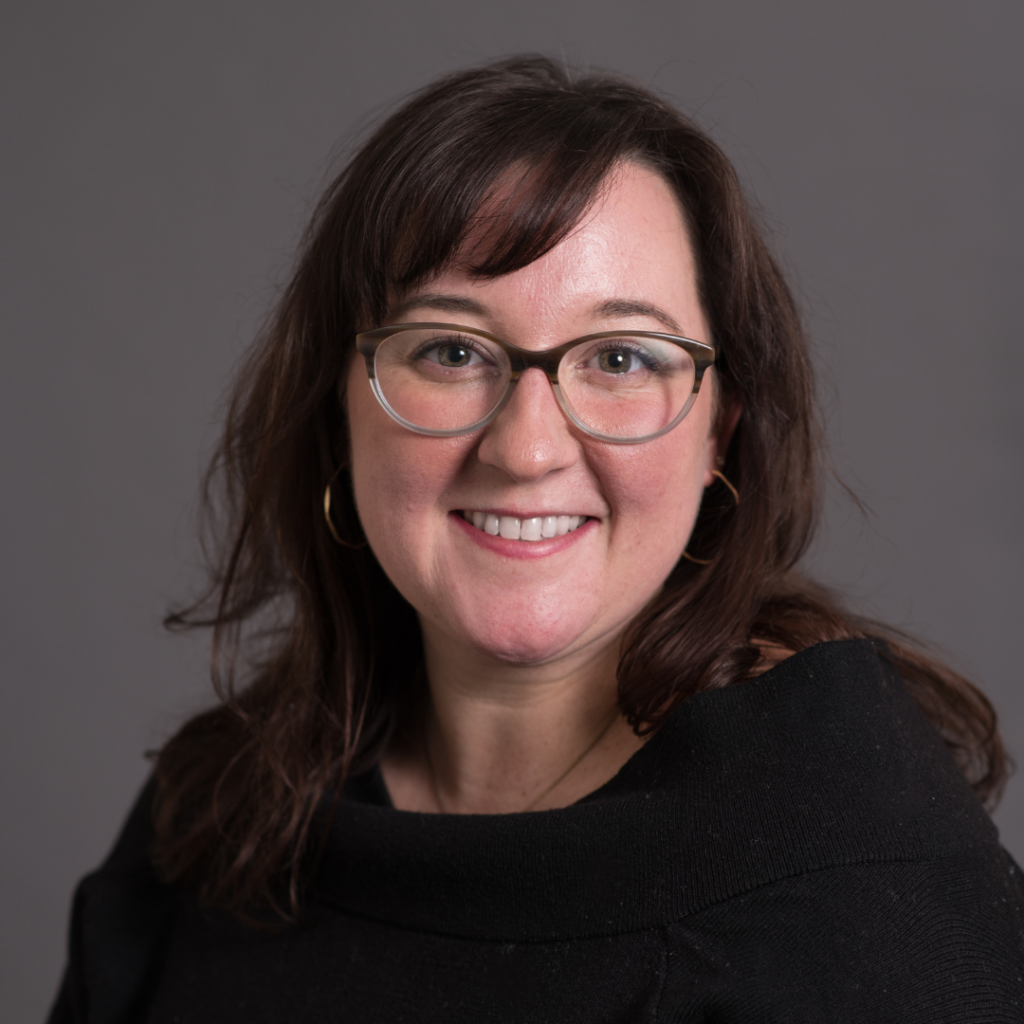 Greetings! My name is Micaela Maynard and I am thrilled to join the Maine AHEC team as the new co-manager for the AHEC CUP Scholars program. I look forward to contributing to the growth and reputation of this thriving program for future health professions students in Maine.
As a Maine native, I ventured to Chicago after college and had the privilege to work with community partners, faculty, and students with community-based service learning opportunities at the Irwin W. Steans Center based at DePaul University. During my tenure in Chicago I developed a deep understanding of the value communities hold in transformational learning for students. Using the Asset-based Community Development (ABCD) framework, I developed mutually beneficial research and service projects for students and community organizations throughout the city while promoting social-justice and civic engagement issues and initiatives. It was at DePaul where I received my Master's Degree in Education with a focus on social and cultural issues.
Several years later, I returned home to Maine and joined the Center for Excellence in Public Health in 2018, working on 2 large HRSA grants addressing workforce issues in rural areas, and practice transformation for providers addressing Opioid Use Disorder in the New England communities.
I currently live in Portland with my partner and enjoy passing my time with family, at the beach, and playing Pickleball.
I look forward to developing connections with everyone and working with this impressive AHEC team.