Funded by a grant from the Substance Abuse and Mental Health Services Administration (SAMHSA), Maine Provider Clinical Support System–University (Maine PCSS-U) at the University of New England seeks to address the disparity between healthcare providers offering Medication-Assisted Treatment (MAT) and people seeking care for Opioid Use Disorder (OUD) on both a local and national level. Supporting physician and physician assistant education is vital to addressing this "treatment gap" and improving patient access and care.
In 2019 the University of New England was awarded $450,000 by SAMSHA's Providers Clinical Support System-University grant program (PCSS-U), one of 19 proposals awarded nationally. Over the grant's three years, Maine PCSS-U will increase the supply of physicians educated in Maine who graduate with a DATA 2000 trainee waiver to provide evidence-based Medication-Assisted Treatment for individuals with OUD by requiring osteopathic medical students to complete an online Medical Student Waiver Training Course. The grant will support further enhancement of the curriculum of the University of New England College of Osteopathic Medicine (UNE COM) and UNE's Physician Assistant (PA) program, which was graduating waiver-trained Physician Assistants prior to the grant.
Maine PCSS-U's overarching goal is to ensure that all UNE COM and PA graduates are not only waiver-trained but also possess the knowledge, skills and values necessary to provide person-first, compassionate, comprehensive, evidence-based care for persons with substance use disorders
The specific goals of Maine PCSS-U are:  
Increase the supply of physicians educated in Maine that provide evidence-based medication assisted treatment for individuals with opioid use disorder. 
Supplement the learning of Physician Assistants educated in Maine and increase the number of PAs who actively prescribe MAT in practice. 
Ensure that faculty with the knowledge, training, expertise, and experience provide the student training in pre-clinical and clinical settings.
Build on existing infrastructure to ensure the sustainability of training in MAT, opioid use disorders/substance use disorders and addiction overall in the UNE COM and PA Program curricula.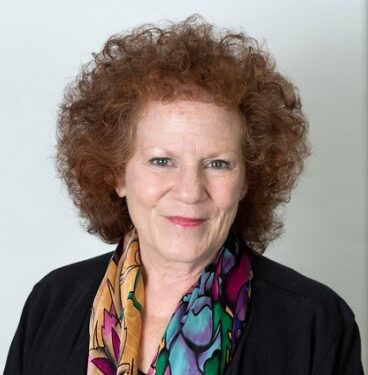 Jenifer Van Deusen, M.Ed.
Principal Investigator/Project Director
Jenifer holds a B.S in Early Education from Lesley University and Goddard College, an M.Ed. in Educational Administration from the University of Southern Maine, and the equivalent of another master's degree in curriculum, instruction and assessment from Sonoma State University. Meeting AS Neill, the founder of Summerhill, inspired Jen's passion for education as a transformational endeavor. Jen has been a classroom teacher, a state department of education specialist, a consultant designing statewide programs and services for teachers and schools, a curriculum director for a school district, an educational specialist in a family medicine residency and Director of Curriculum at UNE COM. In addition to her work at UNE, Jen works nationally in the education of physicians in issues related to substance use disorders. When she's not working, you can find her out in nature, experimenting with technology, reading, gardening or exploring inner or outer frontiers.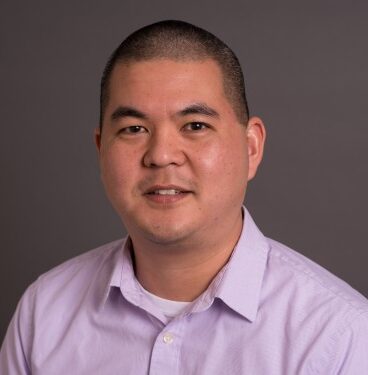 Toho Soma, MPH, MS
Evaluation Director
Mr. Soma works on program evaluation and quality improvement for various projects in the Center for Excellence in Public Health (CEPH), including Primary Care Training and Enhancement, Chronic Disease Prevention Evaluation, and Statewide Substance Use Prevention Services. He also supervises a team of evaluators in CEPH.
He was previously the Director of Public Health for the City of Portland, and currently serves on the boards of the Maine Health Access Foundation and the Daniel Hanley Center for Health Leadership.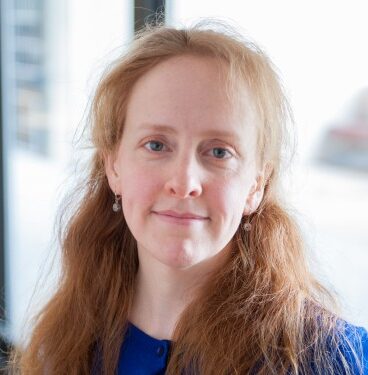 Selma Holden, MD, MPH, MS
Clinical Director
Dr. Holden is a family medicine physician who has additional training in integrative medicine modalities including yoga (RYT200+), herbal medicines, and Osteopathic Manipulative Medicine. She completed her residency training at Maine Dartmouth's Family Medicine Program in Augusta, where her care focused on helping opioid-dependent mothers through pregnancy, childbirth and motherhood. She's worked in integrative medicine clinics in Maine and Massachusetts and completed Harvard Medical School's Integrative Medicine Post-Doctoral Research Fellowship. At UNECOM, she teaches Osteopathic Clinical Knowledge & Skills, and the Healer's Art for the first and second year students. Her clinical service is through a private practice in the greater Portland area. Her current research focuses on the therapeutic potential of prenatal yoga to improve an expecting mother's wellness and mobility as well as medication assisted psychotherapy.