For any NNE-CCP grant-related inquires, please contact Melanie Caldwell at pcte_info@une.edu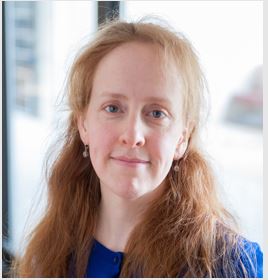 Selma Holden, MD, MPH, MS
NNE-Champions Grant PI & NNE-Champions Grant Mentor
Selma Holden is an associate professor at UNE's College of Osteopathic Medicine (UNECOM), who serves as the Program Director and mentor for the Northern New England Champions Grant.  She also is the Clinical Director for UNECOM's "Maine Providers Clinical Support System-University" grant, a SAMHSA-funded program that trains medical students and physician assistant students to be x-waiver eligible after completion of their graduate training. She completed her residency training at Maine Dartmouth's Family Medicine Program in Augusta, where her care focused on helping mothers with opioid use disorder through pregnancy, childbirth and motherhood.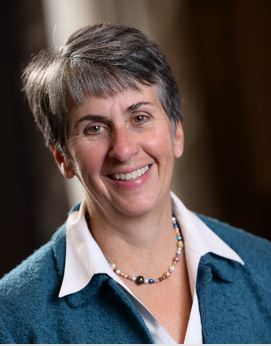 Lisa Letourneau, MD, MPH
NNE-Champions Grant Mentor
Lisa Letourneau is an experienced physician and public health advocate. In her former role leading Maine Quality Counts, a regional health improvement collaborative, Dr. Letourneau led several multi-stakeholder improvement efforts, including the multi-payer Maine Patient Centered Medical Home Pilot, the Maine Aligning Forces for Quality (AF4Q) initiative, and the Northern New England Practice Transformation Network. Dr. Letourneau is currently Senior Advisor on Delivery System Change at Maine's Department of Health and Human Services.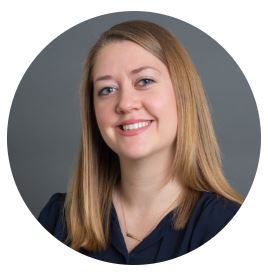 Melanie Caldwell, MS
Grants Project Manager
Melanie Caldwell is the Project Manager for UNE's Primary Care Training and Enhancement (PCTE) Bangor and Northern New England Clinical Champions Program grants.
Both grants are administered by the Health Resources and Services Administration (HRSA). The purpose of the HRSA PCTE programs is to strengthen the primary care workforce by supporting enhanced training for future primary care clinicians, teachers, and researchers and promoting primary care practice, particularly in rural and underserved areas.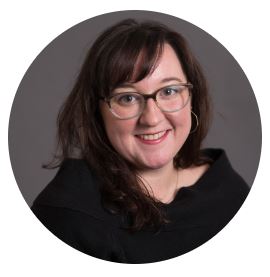 Micaela Maynard, MEd
Grant Projects Coordinator
Micaela Maynard serves as the Primary Care Training and Enhancement (PCTE) Project Coordinator for the NNE-Champions Grant. She also coordinates another HRSA-awarded grant that supporting future healthcare providers to pursue practices in rural areas of Maine and engagement in interprofessional education. Micaela also coordinates Project ECHO initiatives in the Center for Excellence in Public Health.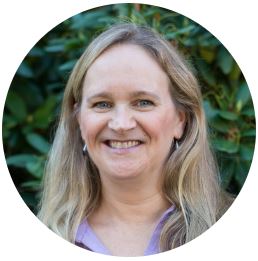 Ruth Dufresne, SM
Senior Research Associate
Ruth Dufresne is the evaluator for Clinical Interprofessional Education and Collaborative Practice where she:
Designs and implements an evaluation of the UNE Clinical Interprofessional Education Curriculum and its impact on health professions students, preceptors, the healthcare system, and patient outcomes
Evaluates the impact of interprofessional education in clinical settings as part of UNE's participation in the National Center for Interprofessional Practice and Education's Nexus Innovations Network
Ruth has over 20 years of public health experience and has worked on a variety of chronic disease prevention and control efforts.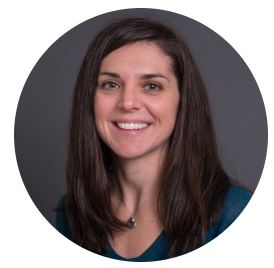 Elizabeth Mann, RN, MSN, PHNA
Clinical Educator for Interprofessional Practice
Liz Mann joined the UNE community in November 2017 as the Clinical Educator for Interprofessional Practice within the Center for Excellence in Health Innovation.  In this role, she works with Center staff, UNE clinical & community-based affiliates, and UNE health professions leadership, faculty, staff and students to implement interprofessional practice (clinical) learning experiences for UNE health professions students and other related innovative health learning activities.  Specific responsibilities include educating & training clinical preceptors to implement interprofessional practice learning activities; further development and implementation of the Clinical Interprofessional Curriculum (CIPC); and training UNE health professions students in clinical interprofessional practice competencies prior to and/or during interprofessional clerkships.